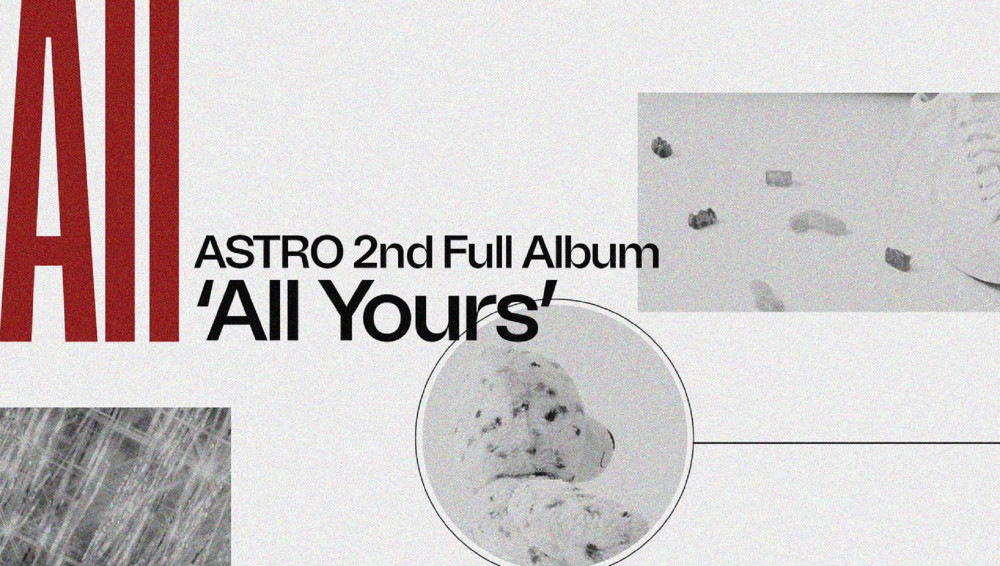 ASTRO has unveiled a new group photo for 'All Yours'!

In this photo, the members look sexy and cool as they get ready to release their 2nd full-length album. Compared to the previous image, this concept has the boys pose in front of venetian blind silhouettes and purple lights. Are you excited for ASTRO's long-awaited comeback in 10 months?
Stay tuned for the full drop of 'All Yours' on April 5 KST.