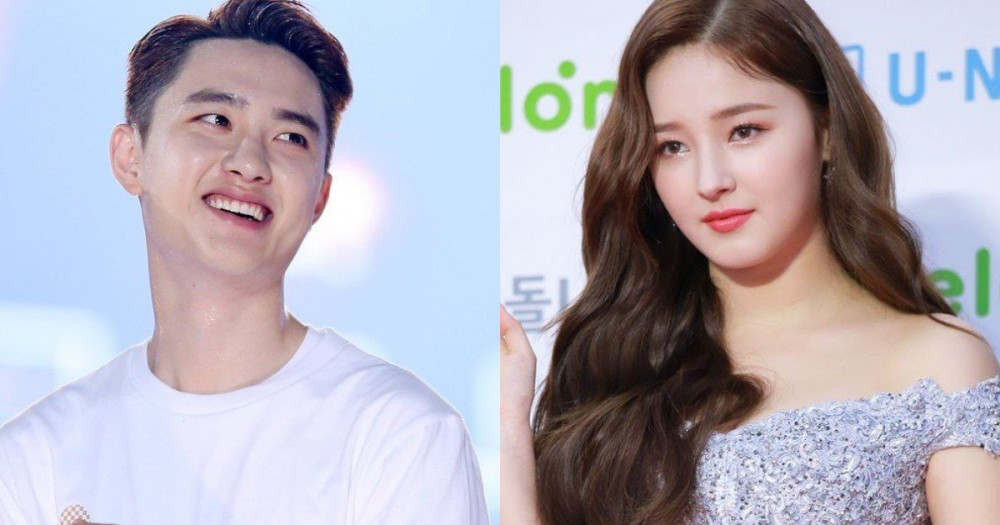 Love or friendship? That is the age-old question that is often posed to idols during interviews. Here are six Korean stars who proudly proclaimed that they would choose love!
1. Wonstein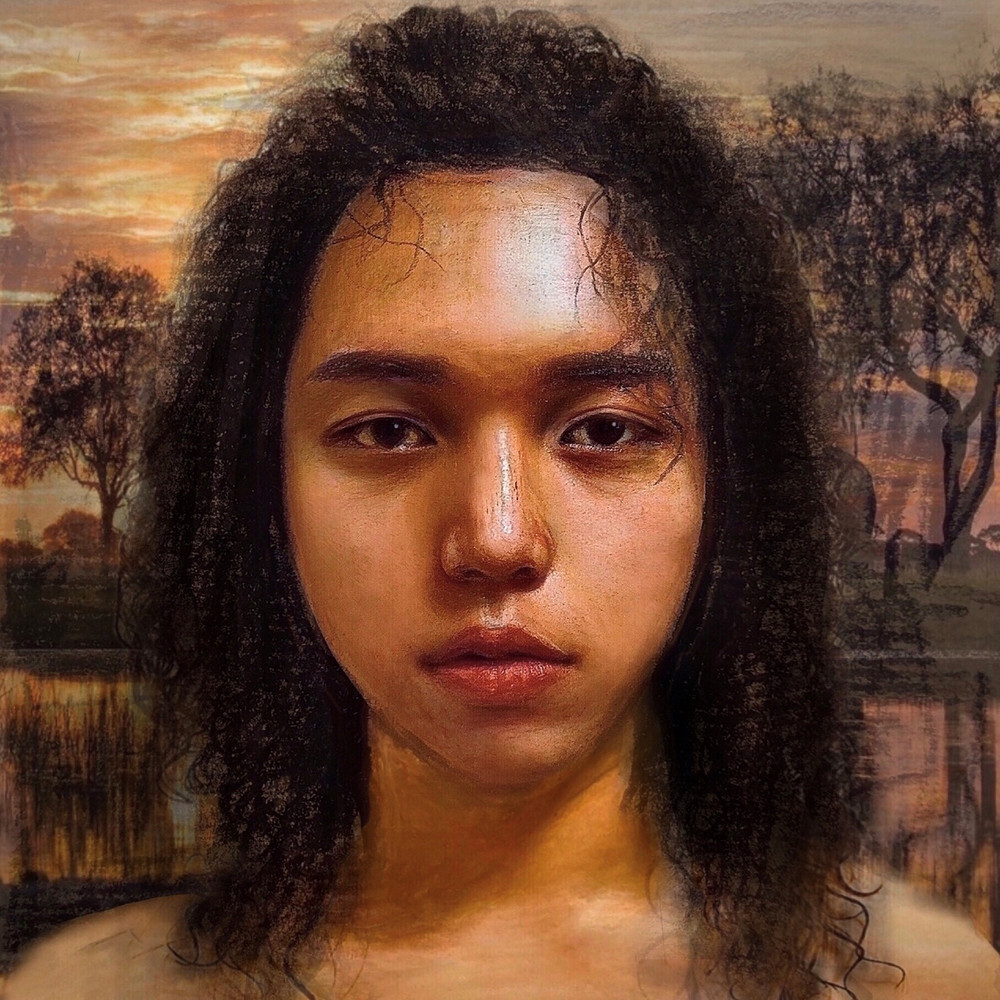 In an interview with fashion publication Elle in February, Wonstein revealed that if he had a girlfriend, he would choose love over friendship. He also joked, saying, "It is nice that friends don't have to worry too much when I do something, but that is the only reason to have a friend."
2. EXO's D.O.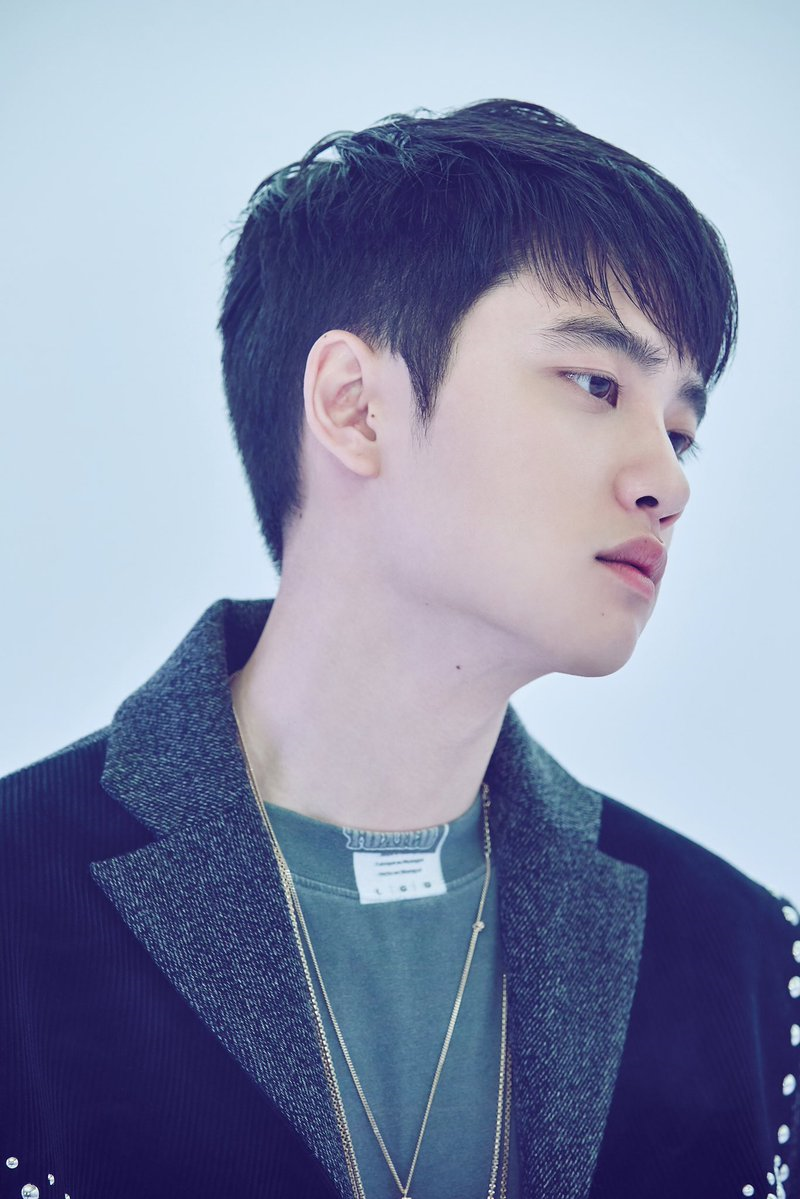 During EXO's appearance on JTBC's 'Knowing Bros,' the members were asked to chose between love or friendship. Seo Jang Hoon at the time said, "I don't know about anyone else here, but I think D.O. will choose love." To the fan's surprise, D.O. nodded in agreement and stated he chooses love over friendship.
3. MOMOLAND's Nancy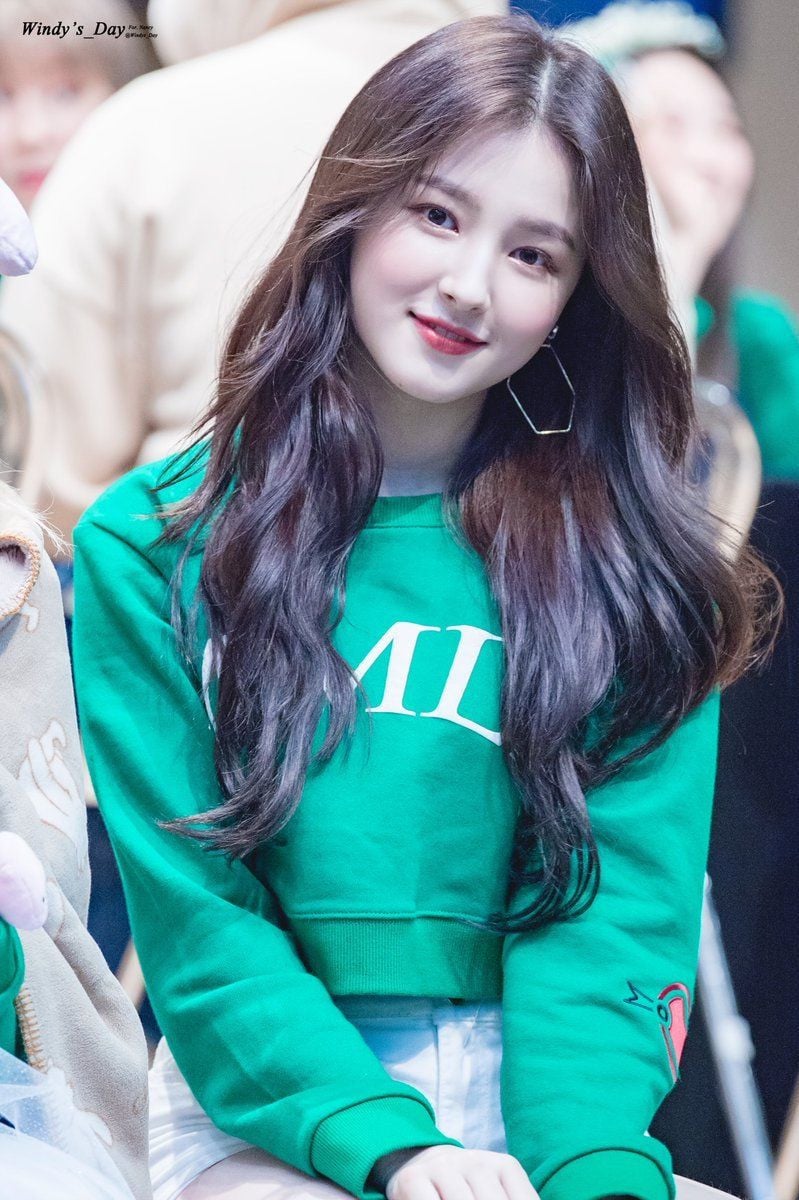 During an appearance on K STAR's 'I Learn' (direct translation) in 2017, Nancy was asked, "Do you choose friendship or love?" Without hesitating, Nancy immediately chose love!
4. VICTON's Subin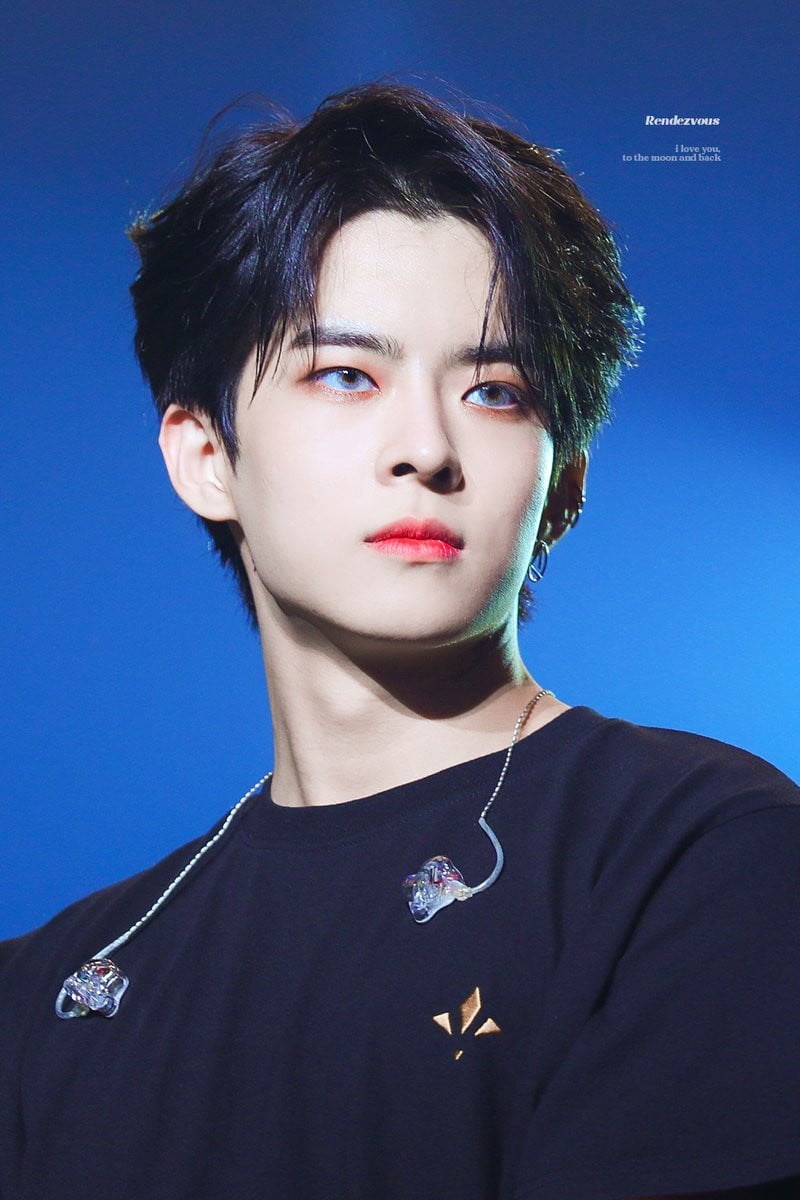 Alongside Nancy on the program at the time was VICTON member Subin. When the question was posed to him, he too, without hesitation, chose love. He revealed that the reason he chose love is because it is not easily broken, unlike friendships.
5. Go Kyung Pyo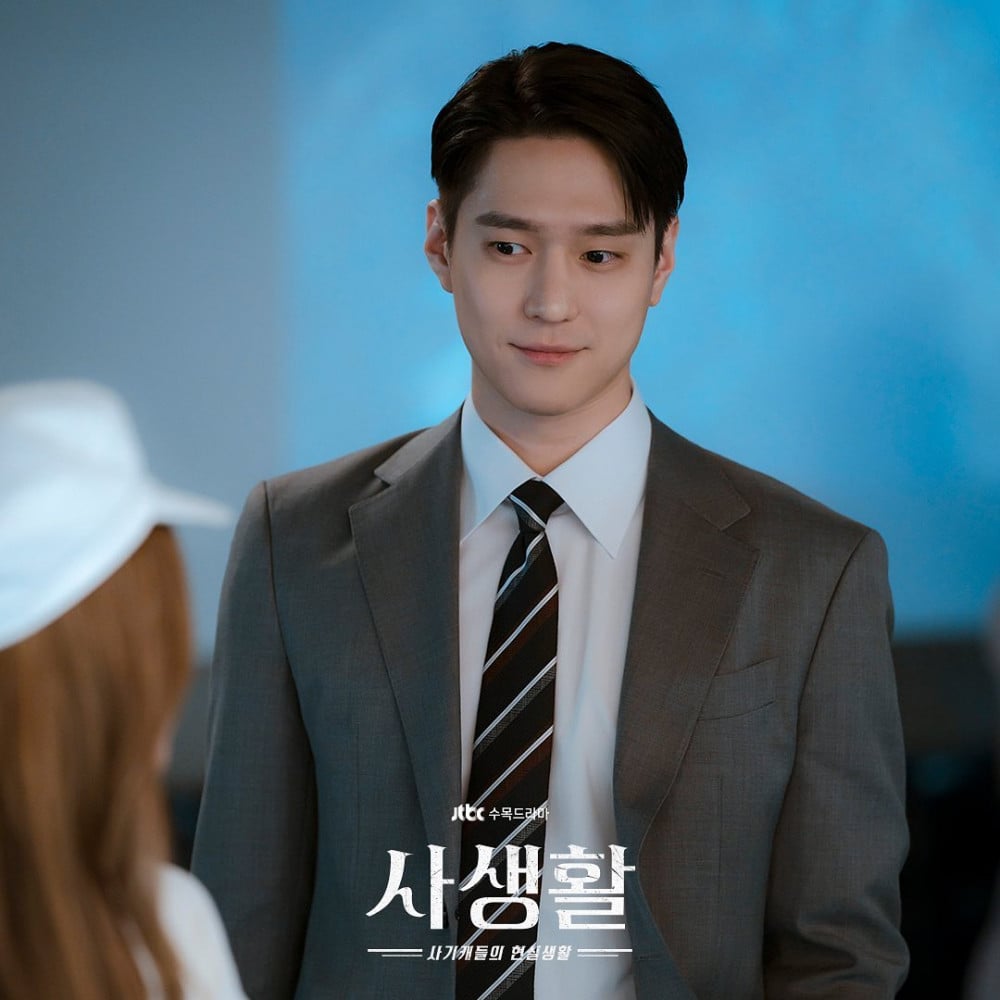 During an interview with a magazine, actor Go Kyung Pyo revealed that he does his best in love rather than in friendships. He also added, "In love, you should respect the other's choices and interact with them, and it is not good to force them."
6. Yang Se Jong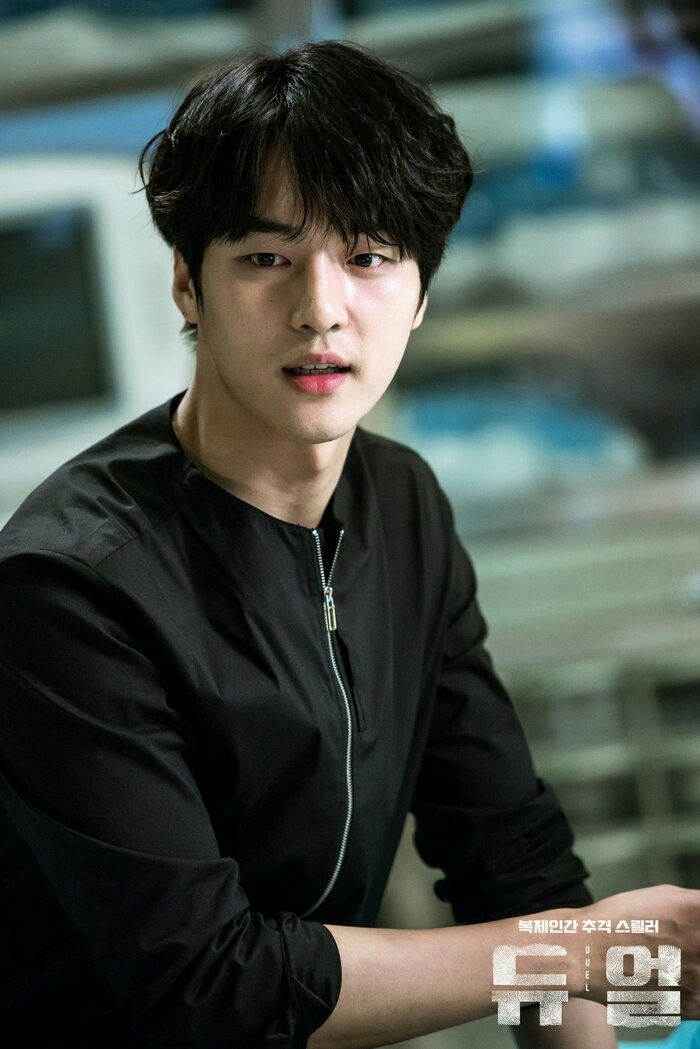 Yang Se Jong revealed that love is important to him than friendships in an interview to promote his SBS drama 'Temperature of Love' back in 2017. During the interview, he said, "My thought about love keep changing, but at my age now, I think love is more important than friendship."