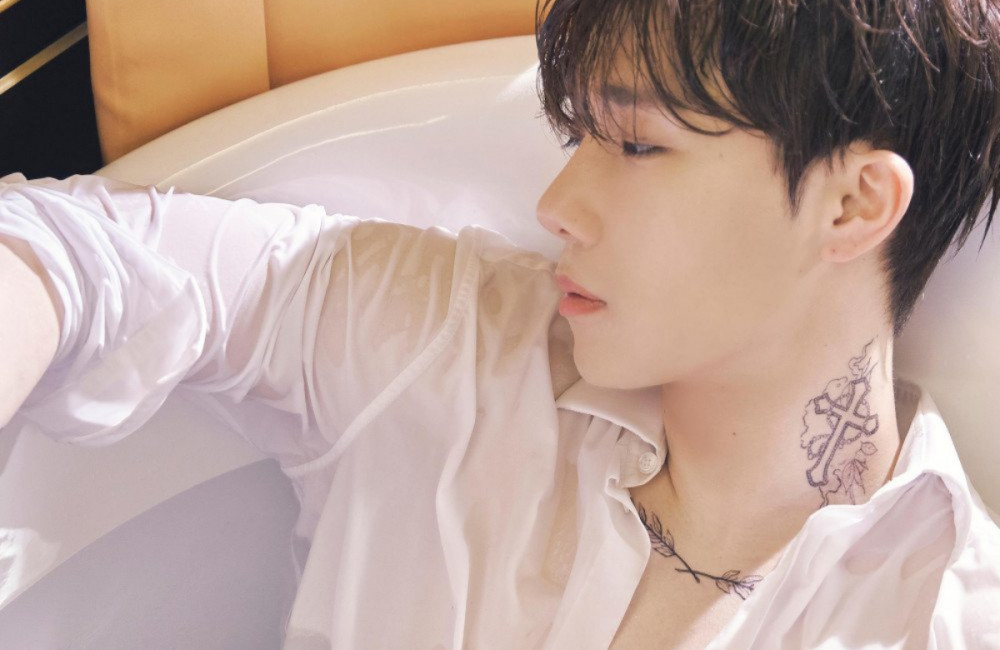 Woollim Entertainment is responding to rumors INFINITE's leader may possibly be leave the agency.

Sunggyu's exclusive contract with Woollim Entertainment will be expiring in mid-March, and according to press reports, the idol is still in discussion over renewing his contract. However, he is also in contact with several agencies and opening himself up to other possibilities.

In response to the claim, a representative for the agency clarified that Sunggyu and the agency are still in discussion regarding whether or not he will renew his contract, adding that they will make the results of the discussion known as soon as they are finalized.
Meanwhile, Sunggyu debuted with INFINITE in 2010 as both the group's leader and main vocalist. Since then, he has also received plenty of love from fans with solo activities, variety show apperances, and roles in musicals. The idol concluded his mandatory military service in January 2020, and at the end of the year, released the solo mini album 'Inside Me.'