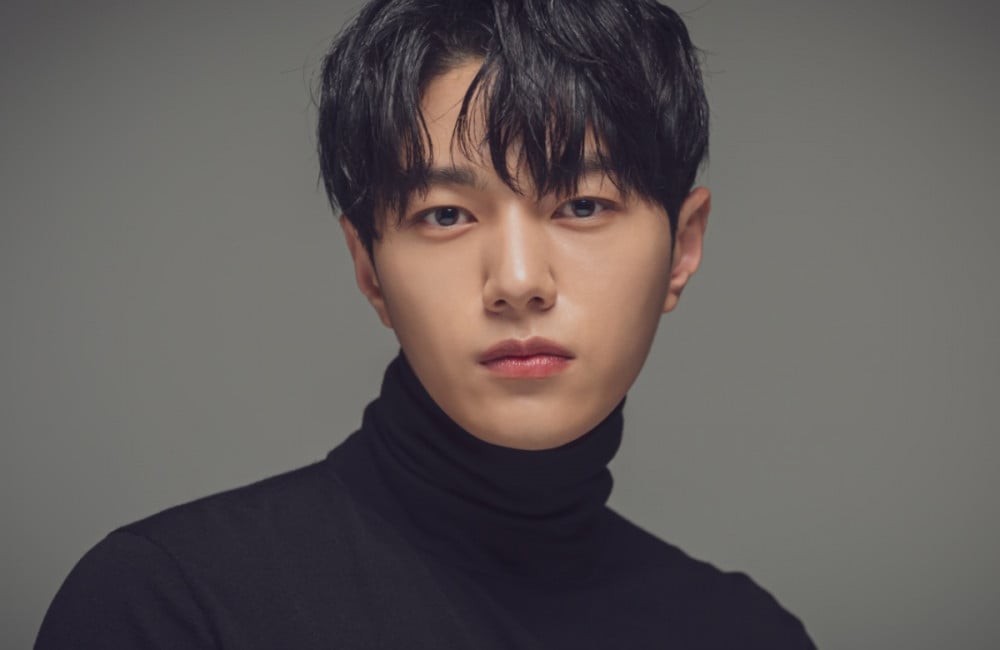 INFINITE's L has officially entered South Korea's marine corps to begin his impulsory military service.

According to his agency Management 2SANG, he enlisted in the afternoon of February 22 KST, where he will beginning five weeks of basic training before active service.

On February 21, the idol-actor recorded a special video where he said his goodbyes to his fans, including, "I will work hard and show you a good image when I return around August of next year. Please be healthy until that time." He also took to his personal Instagram account to share one final selfie titled 'Part 1,' which 'Part 2' eventually being an image of him upon his return.
Check out the Instagram post below!