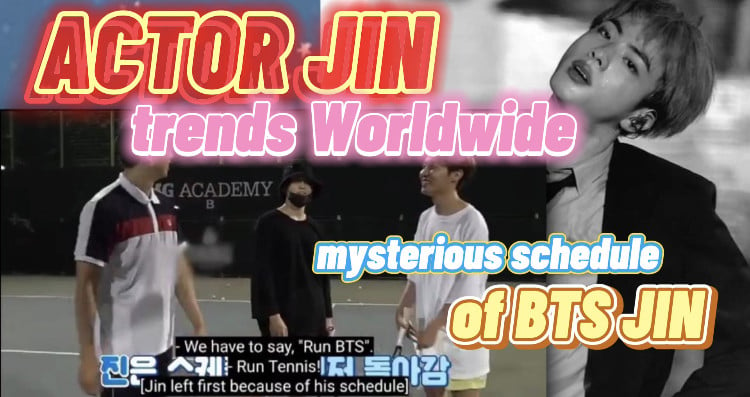 Actor Jin trended Worldwide and ranked #6 in Brazil just because of one tweet!
It turns out it happened because of a screenshot from the RUN BTS episode where the subtitles say that "Jin left early because of his own schedule." Fans immediately assumed this mysterious schedule is because he's acting in a drama!
The demand for Actor Jin gets bigger every day! Jin, who has finished the acting school of the most prestigious university KONKUK. The acting industry has awaited his entrance into acting for a very long time. Acting agencies, actors, and fans have been mentioning him for years.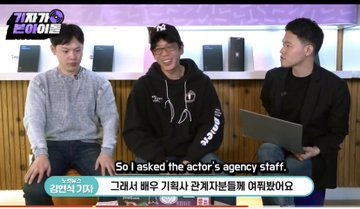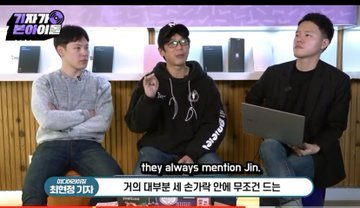 He is known among the biggest actors! As well as having a friendship with many.
It is also a tradition of Knetz to leave comments about wanting to see Jin act ever since 2016.
The demand is understandable! Seokjin got into KONKUK on an early admission passing the audition better than 2000+ people when only 10 are accepted. Applying by an early admission is also even more competitive despite the ordinary enrolling being already so hard that sometimes people try to get into the acting school of KONKUK for years.
The rumors about his upcoming drama are flying in the air! Let's hope!