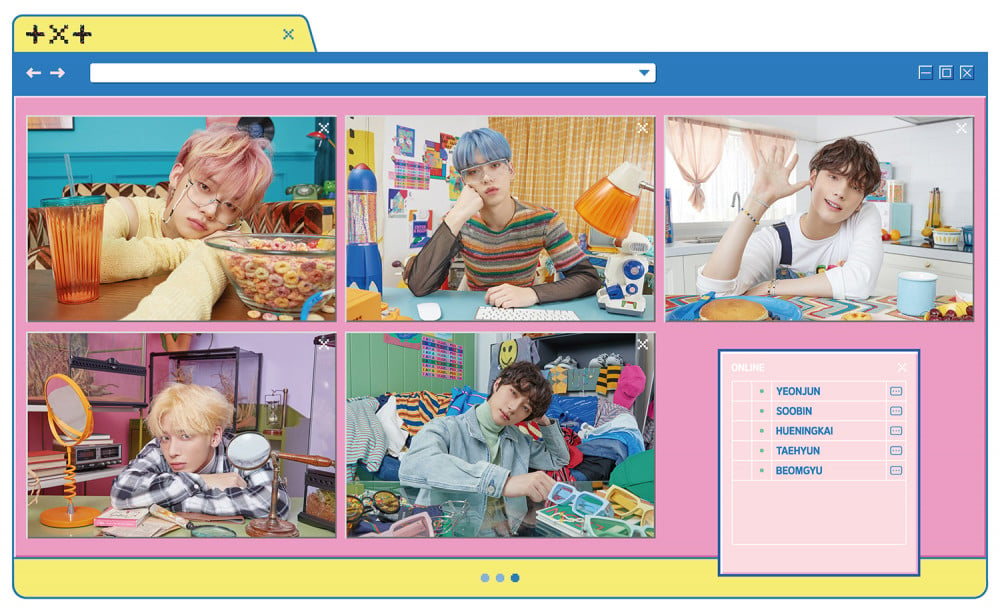 TXT will be putting a special spin on their "Blue Hour".
The boys will be on KBS 2TV's Lunar New Year special 'Chosun Pop Again'. It is a special aimed at bringing traditional Korean music into the popular genre to create 'Chosun Pop', done by fusing Korean traditional music into K-pop, trot, hip-hop, and more.
TXT remixed their "Blue Hour" in a Korean traditional version and will be revealing it for the first time through 'Chosun Pop Again'. Make sure to tune in on February 11th at 6:35 PM KST to see the remix song.