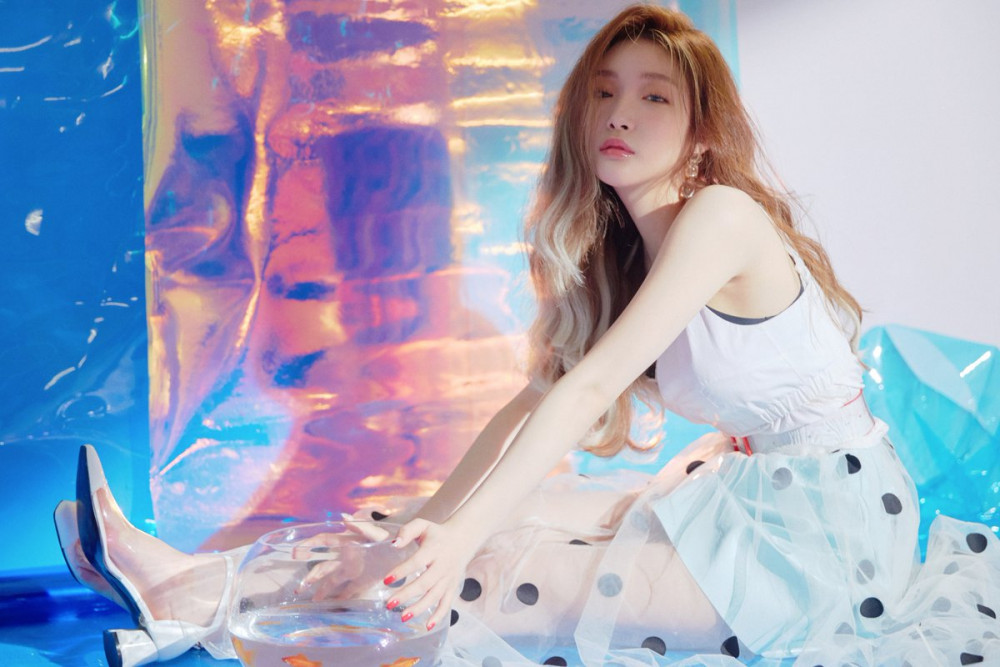 Kim Chung Ha is the first Green Noble Club member of 2021.
The Green Noble Club is awarded to anyone who donates more than 100 million KRW to Child Fund Korea. Kim Chung Ha is the first one awarded with the honor in 2021. She donated 50 million KRW back in 2019, and has continuously donated to the organization to help children in need due to COVID-19. She hit 120 million KRW donated as of currently.
Congratulations to Kim Chung Ha on the meaningful honor.