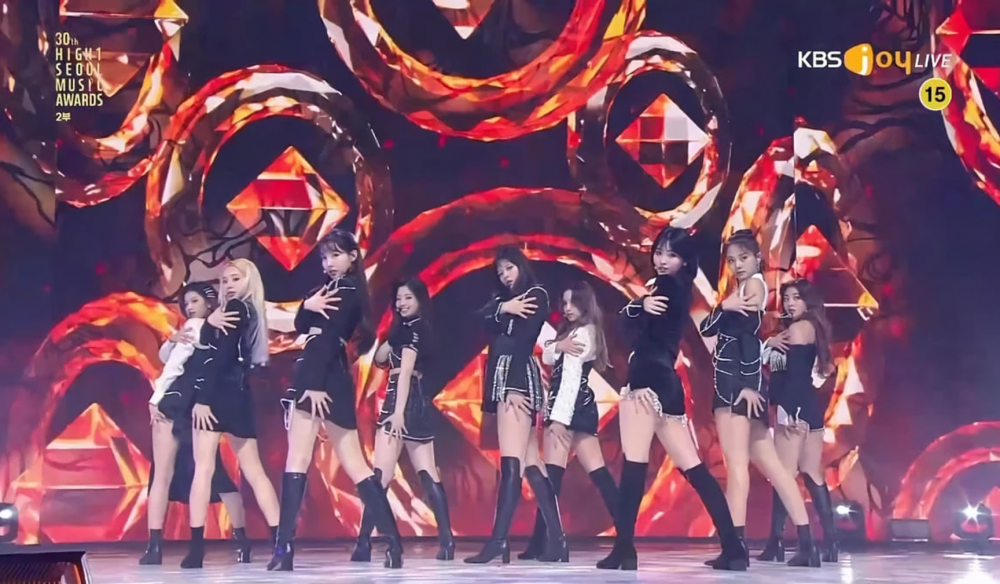 TWICE has returned as a nine-member group as they adorned the stage at the '30th Seoul Music Awards' with their perfect performance of "I Can't Stop Me." This was their first performance as a complete group after member Jungyeon made a comeback from her hiatus.
The '30th Seoul Music Award' aired on the 31st of last month, in which many artists joined together at the music award show and put on superb performances while receiving their awards. On this day, TWICE fans were more than ecstatic to see a familiar face performing on stage with the girl group.


Jungyeon had made a comeback after three months since October when JYP Entertainment announced her hiatus due to health issues. Jungyeon had decided to sit out on the promotion due to her worsening health and decided to take time to recuperate from her anxiety.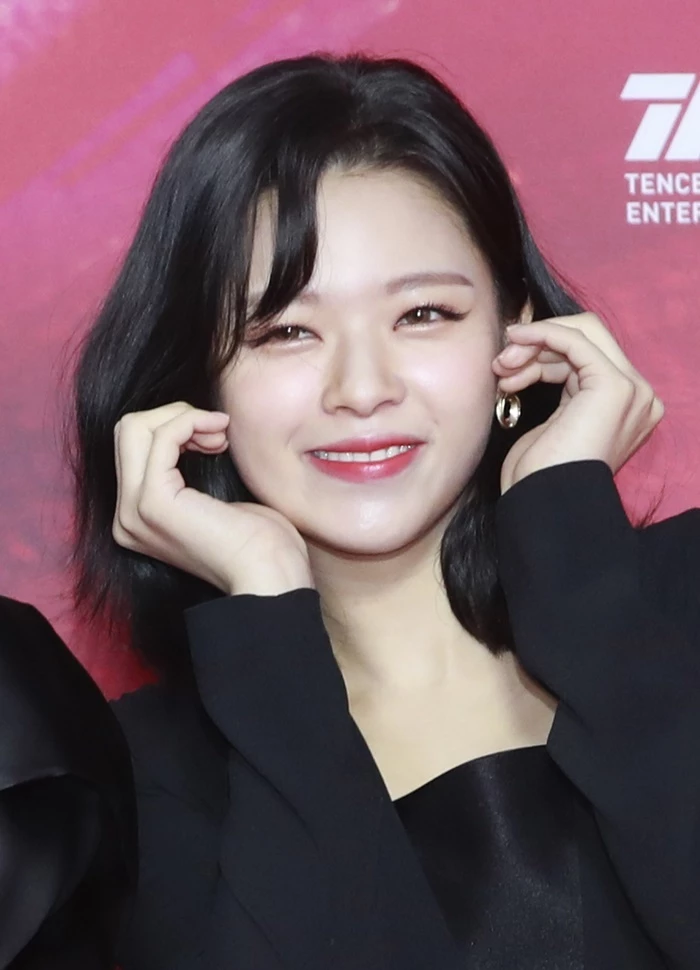 As soon as fans saw Jungyeon back on stage with the rest of the members, many of them shared the good news on social media platforms such as Twitter and Instagram.
One netizen made a post on an online community expressing their joy of finally seeing TWICE as a complete group. The netizens commented, "This is the first performance of 'I Can't Stop Me' as a whole group."
Other Korean netizens and fans also expressed their excitement and happiness by commenting, "Omg, how I missed the nine TWICE members," "They're finally back altogether, I'm going to cry," "I missed you Jungyeon," "WOW," Jungyeon welcome back," "I'm so happy Jungyeon is feeling better," "I really wanted to see 'I Can't Stop Me' with Jungyeon and now my wish has come true," and "All the members are so pretty."