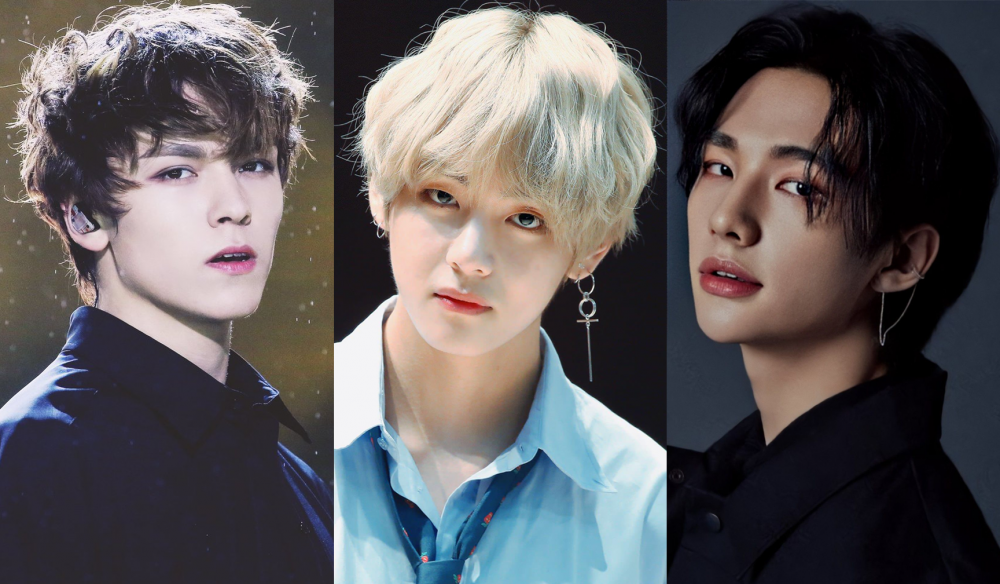 One of the aspects many K-pop fans have fallen in love with is the visuals of the idol group members. Of course, K-pop has become a genre of its own as groups present high-quality music with perfect performances that impress fans and viewers worldwide.
However, we can not go without mentioning the heart-throbbing visuals of the K-pop group idols. Some of these idols have surreal visuals that make them seem like they pop straight out of a high teen romance movie or even a manhwa book.
Today, we listed the top visual members from the idol groups from the third-generation and onward groups.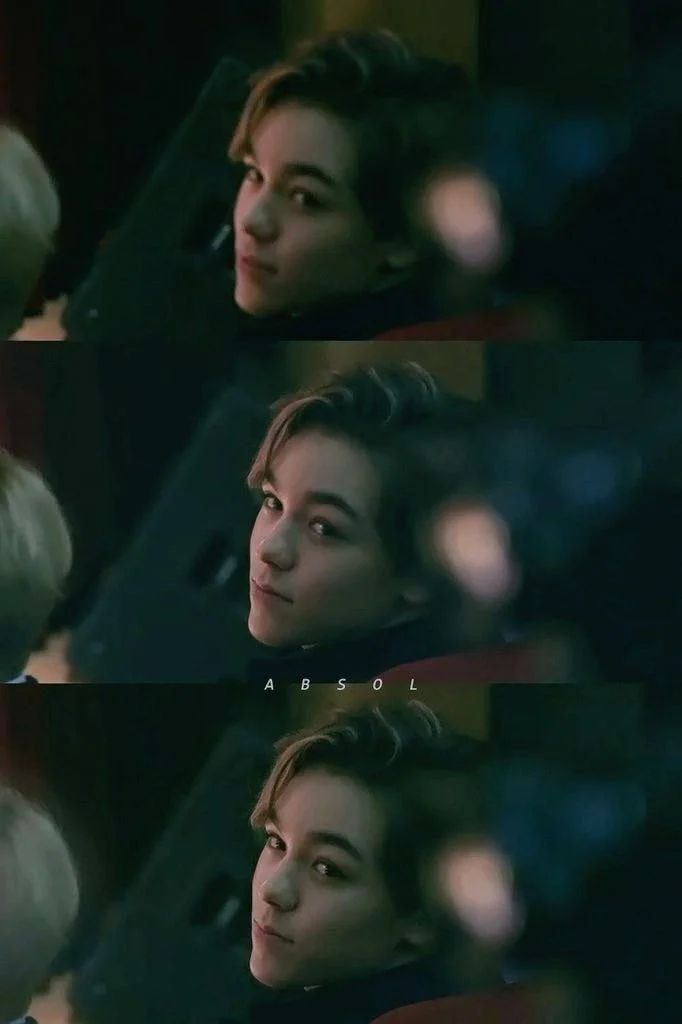 The Boyz' Younghoon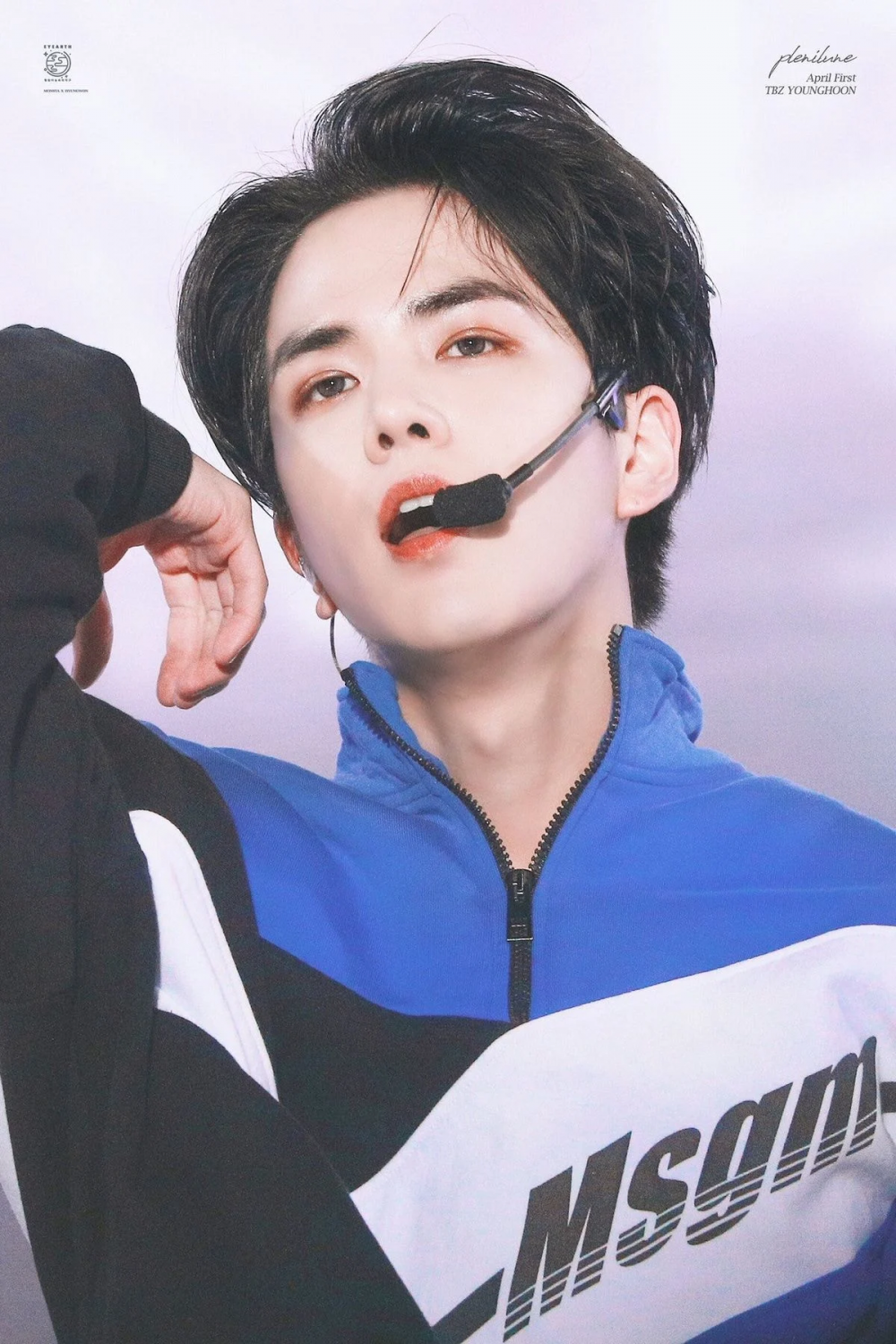 IZ*ONE's Minju