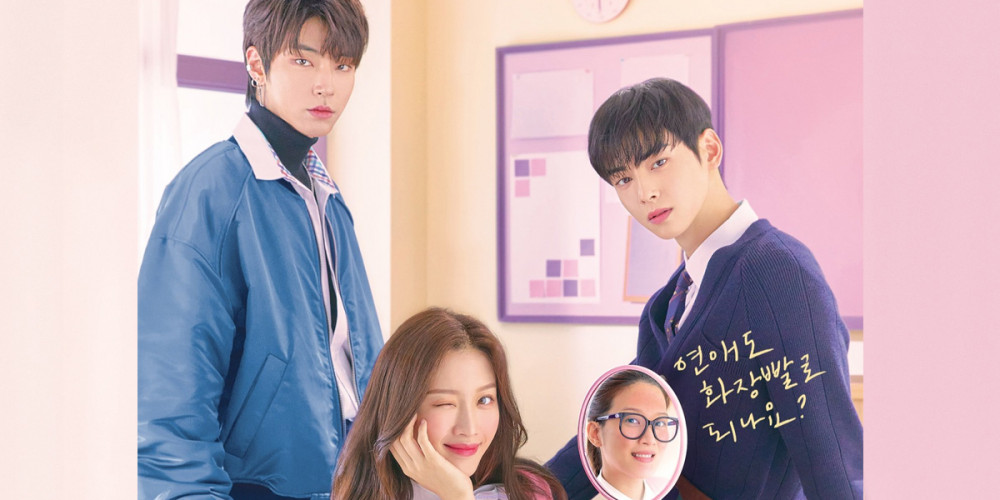 'True Beauty' is going under fire for failing to wear masks.
Cha Eun Woo uploaded a photo with the 'True Beauty' staff at the end of the drama. However, netizens were shocked to see that barely anyone was wearing a mask, even though there were over 100+ staff members and actors in the photo. Netizens pointed out that filming staff tested positive for COVID-19 all the time, and that filming staff always claimed to have followed COVID-19 guidelines and yet here was obvious proof that they did not.
What do you think of the photo below?