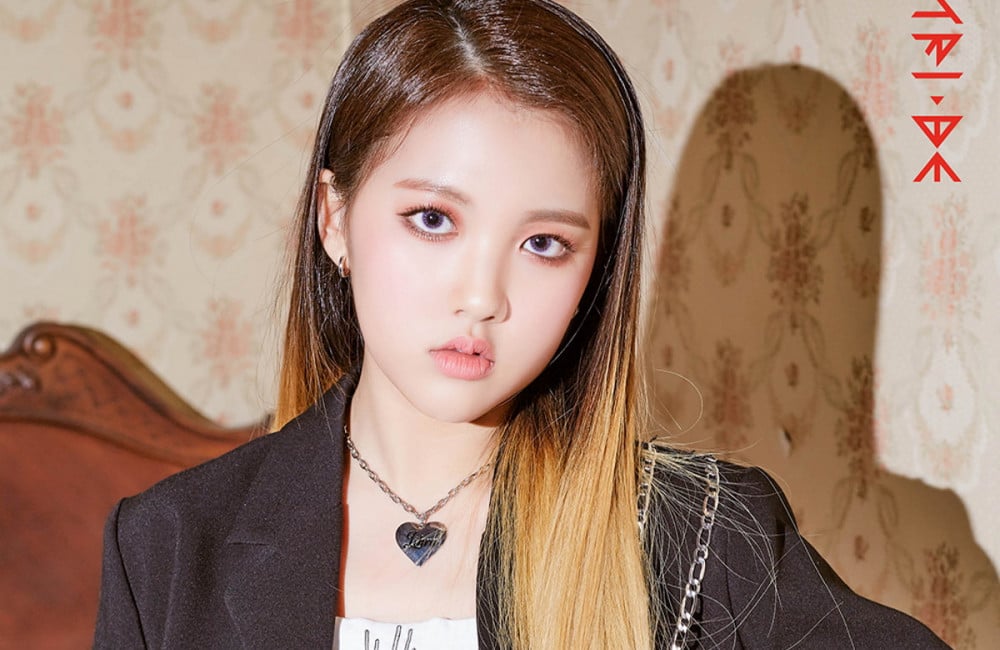 TRI.BE's Jia is next in the latest teaser images for 'TRI.BE Da Loca'.

After her impressive prologue film, Jia is featured in stunning teaser images, taking on the group's fierce yet feminine concept. As previously reported, TRI.BE are scheduled to make their debut on February 17 with their single album 'TRI.BE Da Loca'. The girl group are said to have been hand-produced by Shinsadong Tiger and EXID's LE, who've been longtime producing partners.

Stay tuned for more from TRI.BE!