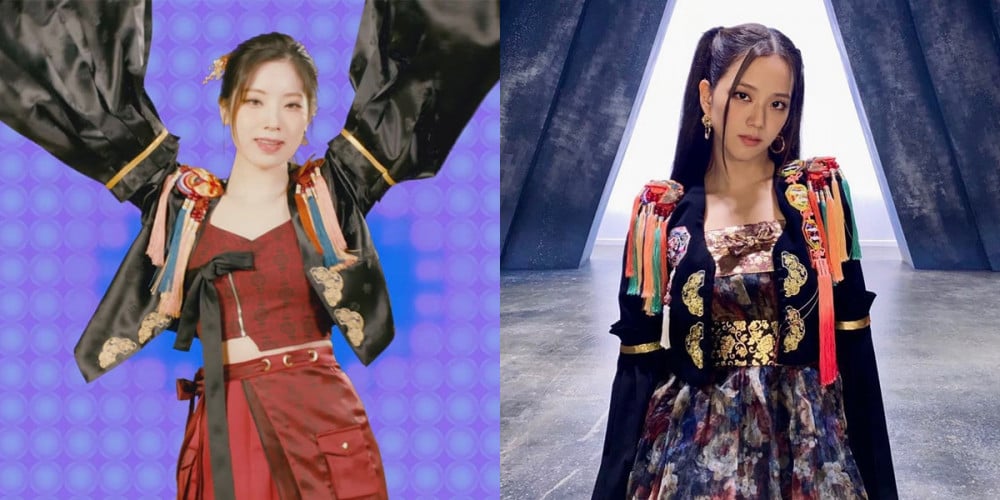 JYP Entertainment has issued an official statement of apology on February 11, after a hanbok designer called out a recently released video of TWICE members Dahyun and Chaeyoung covering Rain and J.Y. Park's "Switch To Me".
The agency revealed,
"Hello. this is JYP Entertainment. Regarding the outfit seen in Dahyun and Chaeyoung's Melody Project video, this hanbok piece was purchased through a hanbok distributor; nonetheless, we were not able to properly recognize its similarity to others' work. We would like to sincerely apologize for this mistake. We offered a thorough explanation as well as our sincere apologies to the designer involved. We will take greater care to ensure that this does not happen again."
Earlier, designer and visual director Kim Balko, known for her work in custom-made, modernized hanbok designs, posted the following via her SNS, writing, "Ehhng??!! My custom design work is in a video that I didn't participate in??!!"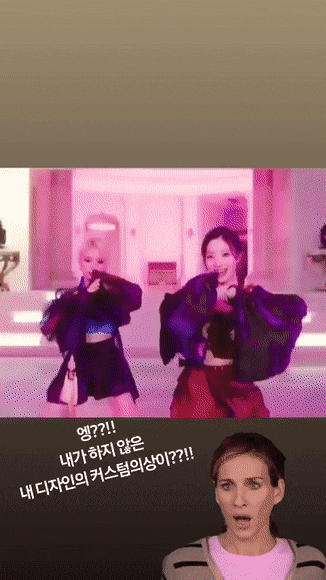 More specifically, Kim Balko seemed to be referring to the hanbok jacket worn by Dahyun in the video: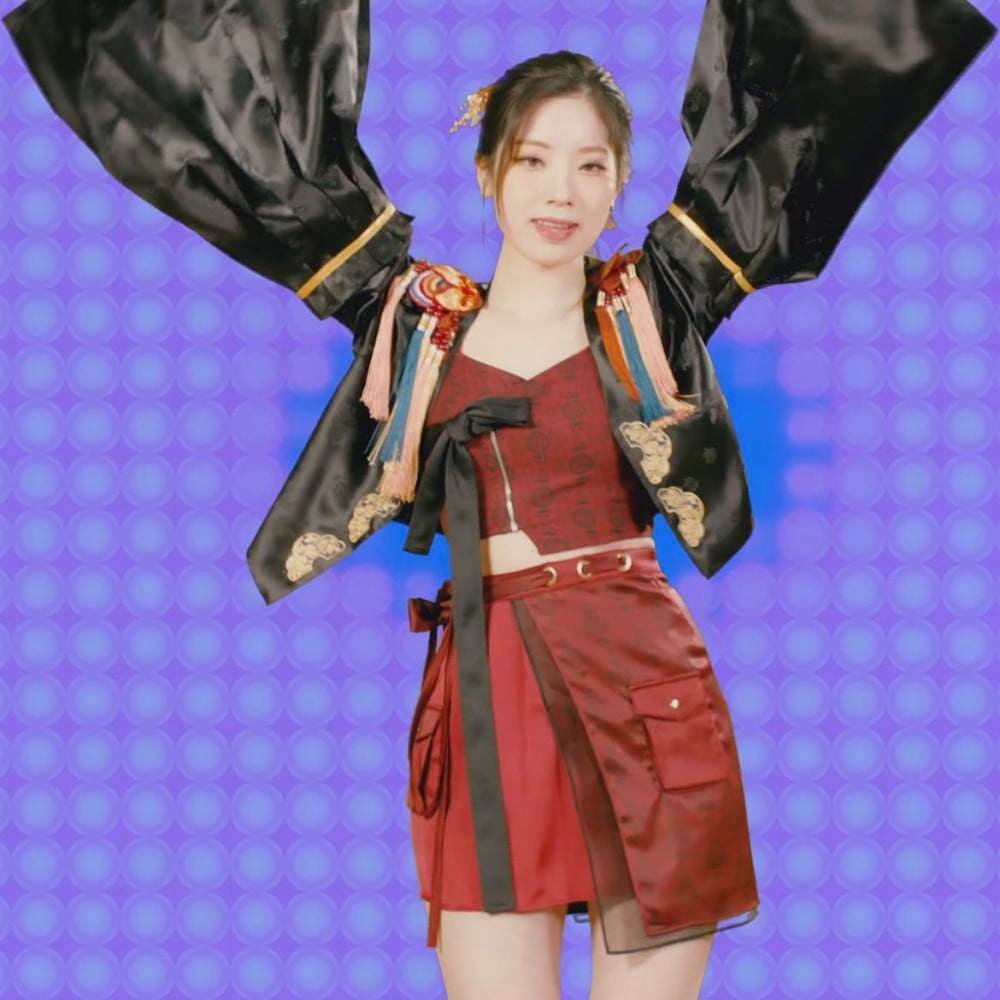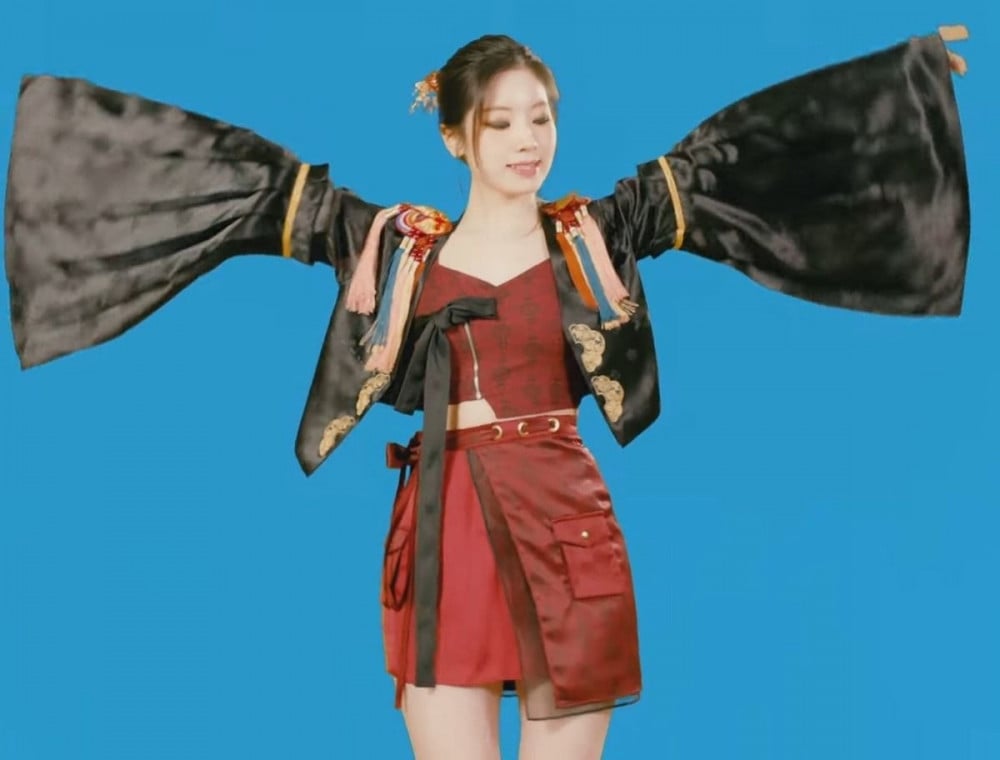 Netizens were quick to point out that the jacket featured a nearly identical design as the customized hanbok jacket worn by BLACKPINK's Jisoo in the "How You Like That" MV.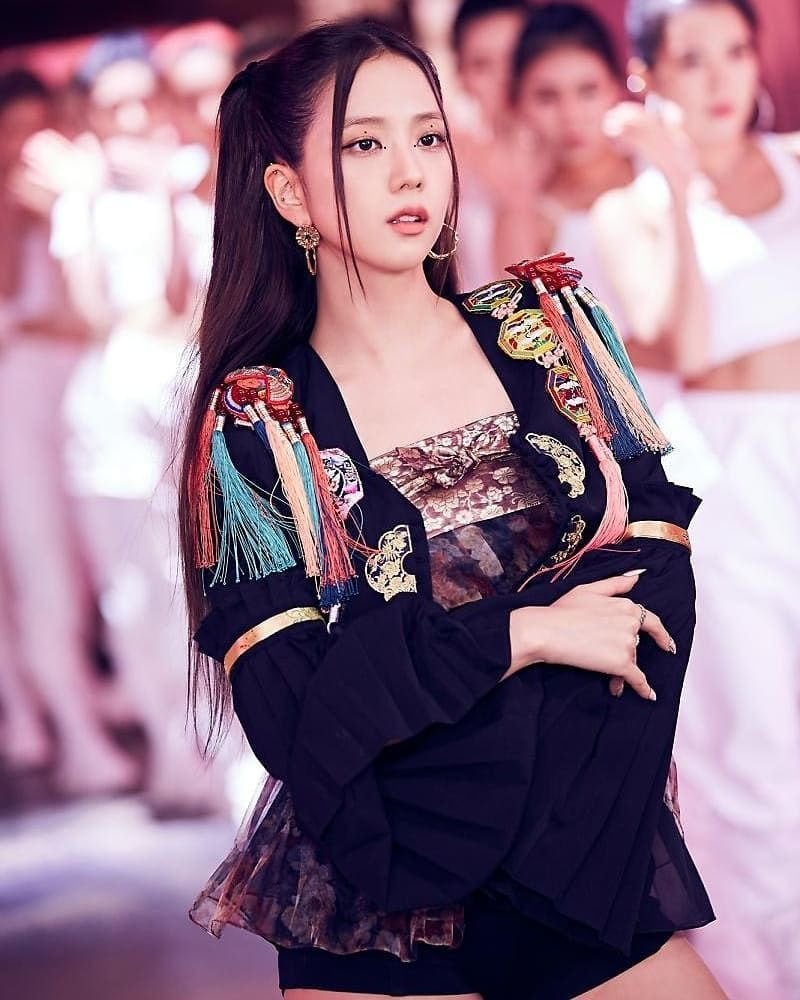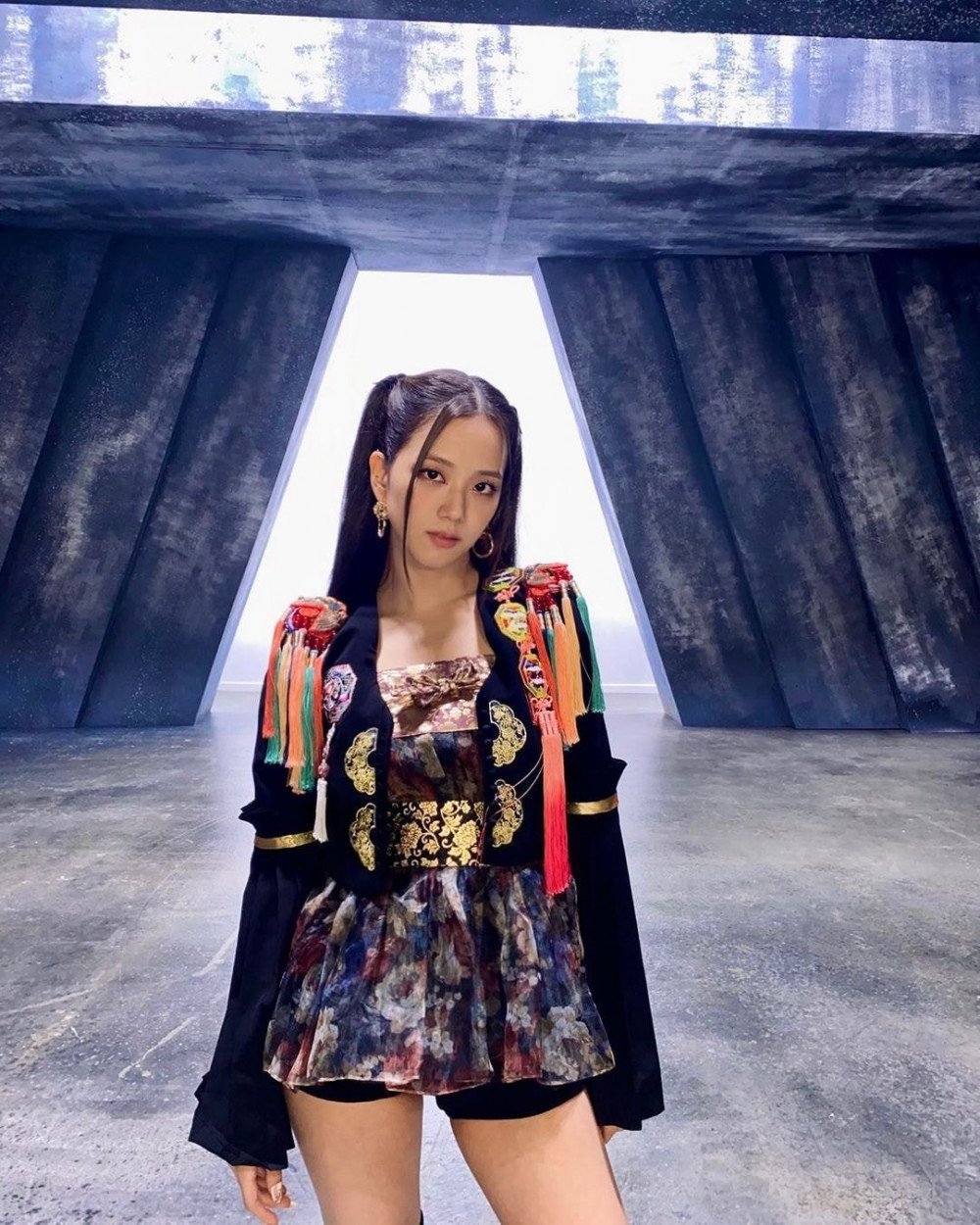 BLACKPINK's "How You Like That" MV is widely believed to have marked a revolutionary beginning in the usage of modernized hanbok in the world of K-Pop. Previously, designer Kim Balko and BLACKPINK's style director Park Min Hee received an award recognizing their innovative work in Korean fashion.