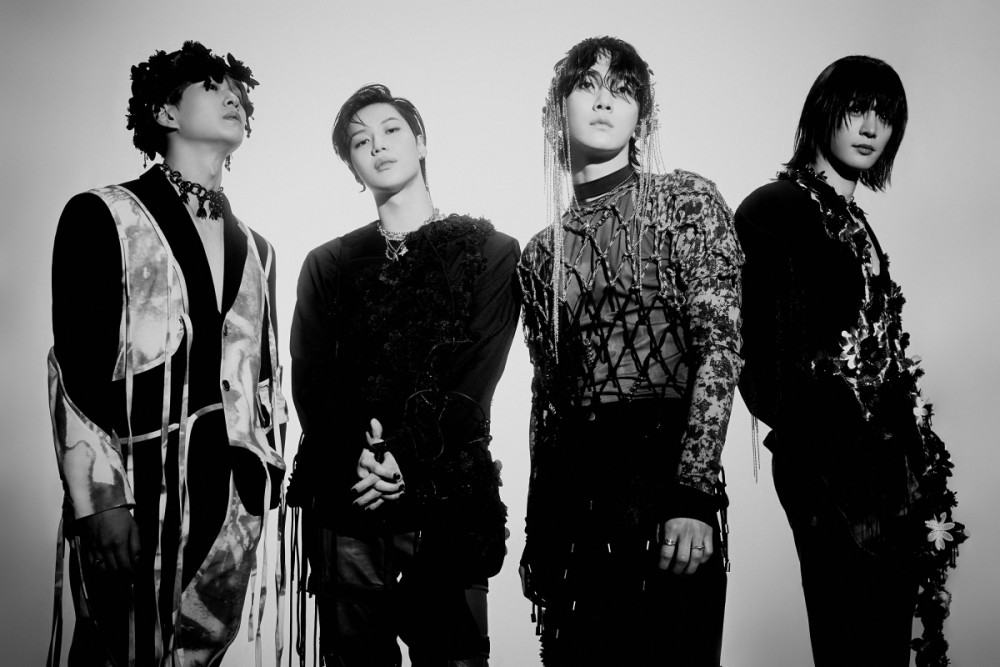 SHINee have revealed their latest teaser images for 'Don't Call Me'.

In the teasers, the SHINee members take on a darker tone than their previous surreal concept, joining together with black flowers. 'Don't Call Me' is the group's upcoming seventh album, and it's due out on February 22 KST.

Stay tuned for updates on SHINee! What do you think of their latest 'Don't Call Me' teasers?