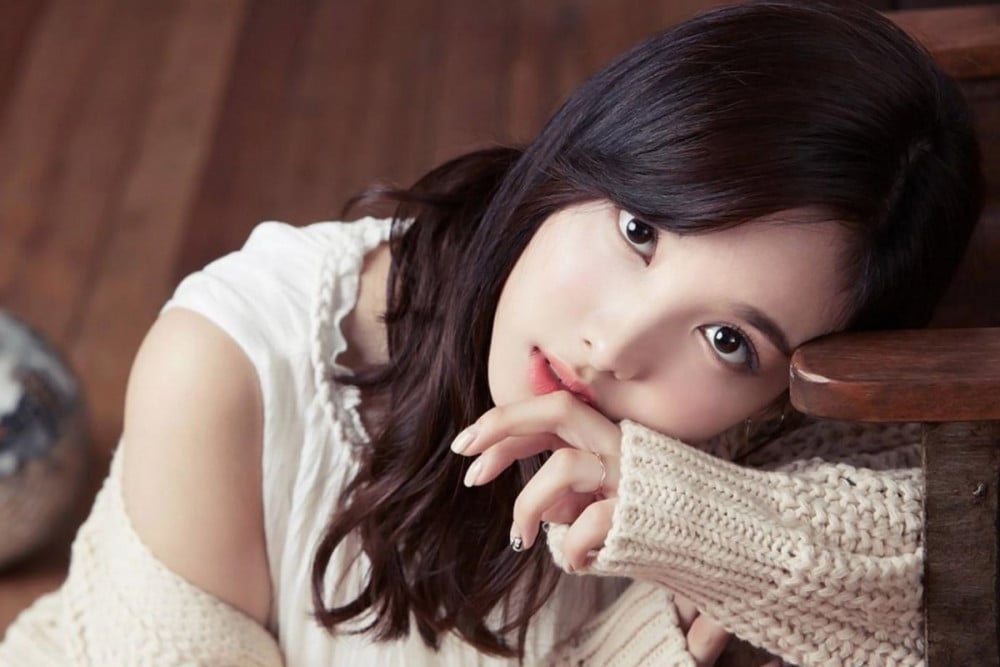 TWICE's Nayeon and her obsession have become a hot topic online.

On February 11, one netizen posted the below evidence of Nayeon's obsession with none other than teddy bears on her cute phone cases, which is trending high on Nate's popular community site. Most of the TWICE member's phone cases seem to include the same youthful theme, and almost all of them include cute teddy bears.

Fans added to the list of images and commented, "She uses items that look like her," "It matches her well," "They're all so cute," "I'm going to get the same phone case," and more.

Take a look at the list below! What do you think of Nayeon's obsession?