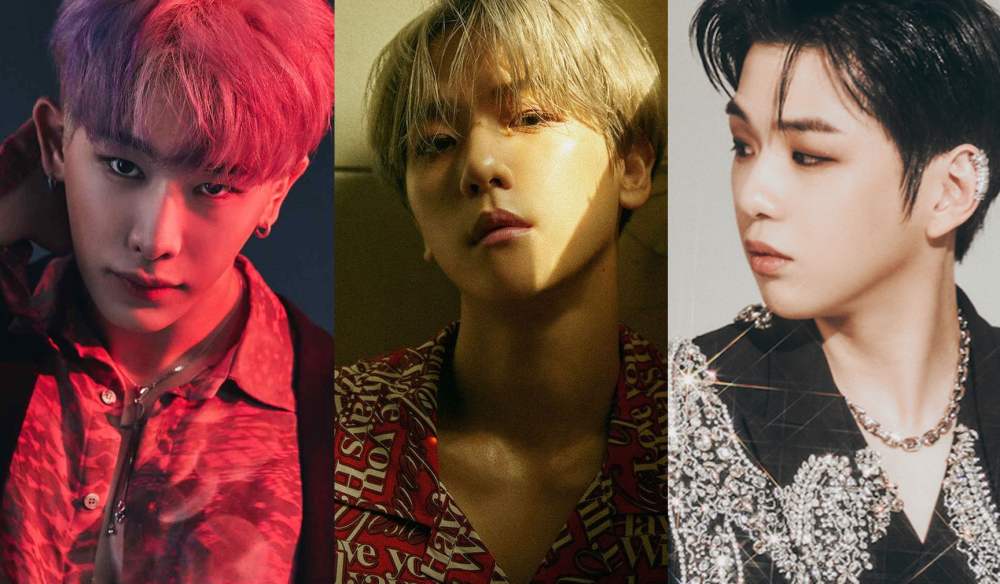 After making their debut with an idol group, many members begin to promote their solo albums later in their music careers.
These idol group members are able to show a different side to their charms and try a different genre from the idol group music. These solo albums received much love from fans as they sell many copies as idol group albums.
Recently the ranking of the third generation idols' album sales was posted in an online community. Coming in at number 1 was EXO's Baekhyun, followed by Kang Daniel. Baekhyun is the only idol to have a solo album surpass 1 million copies sold.
Here is the ranking of the most-sold solo albums by third-generation idols


1. EXO Baekhyun's 2nd mini-album, 'Delight' - 1,018,295 copies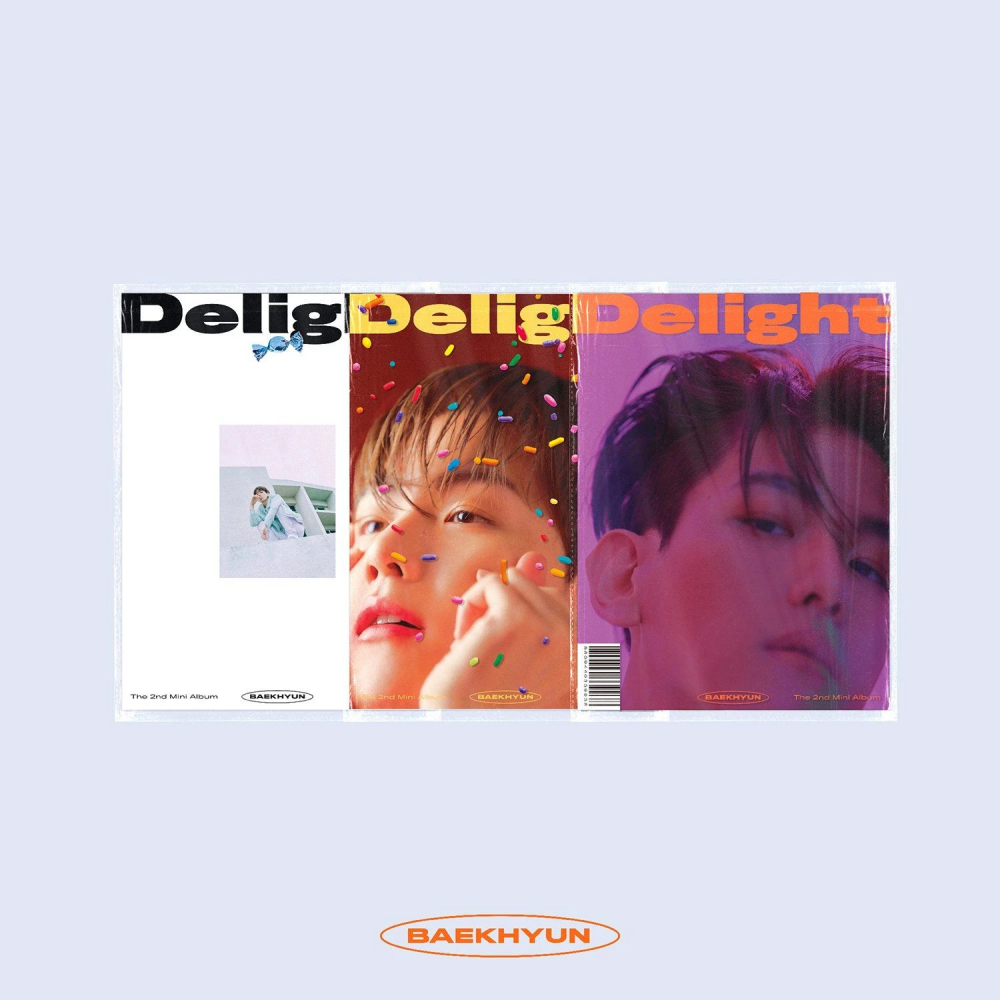 2. EXO Baekhyun's 1st mini-album, 'City Lights' - 557,066 copies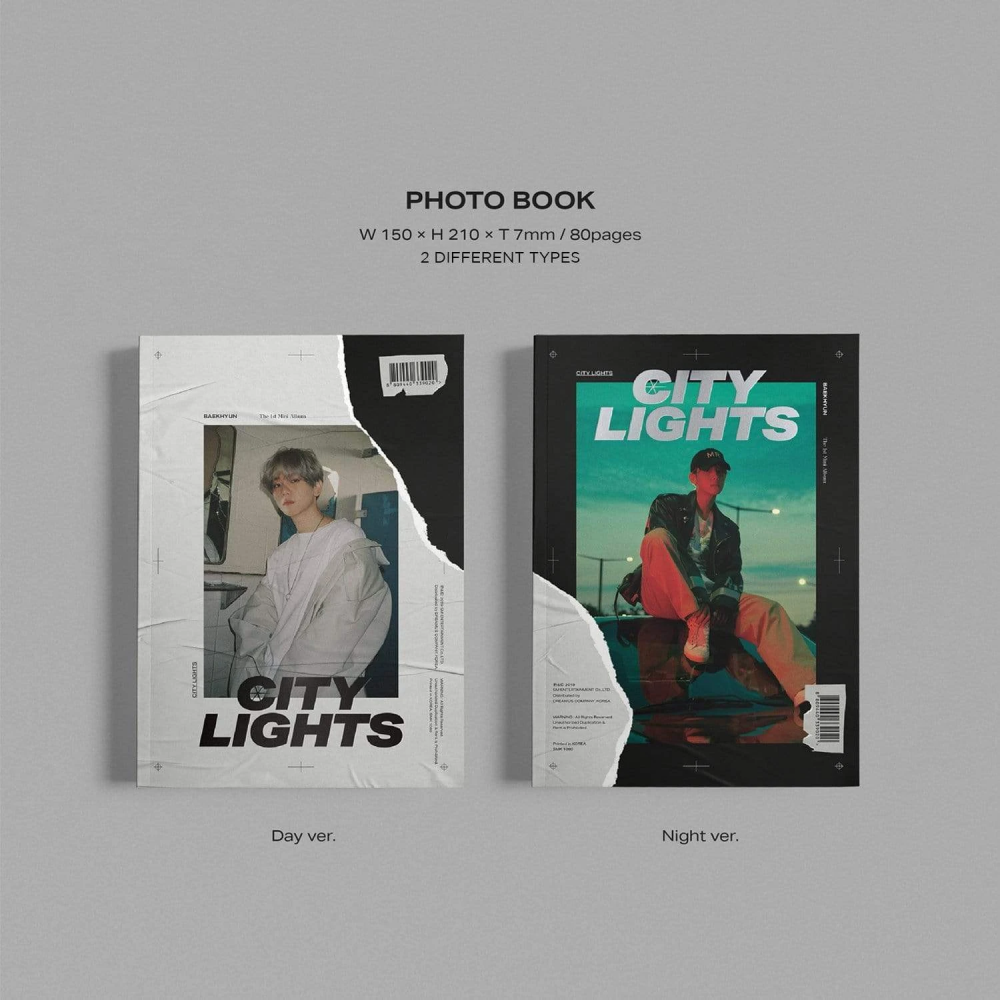 3. Kang Daniel's 1st mini-album, 'Color on Me' - 500,134 copies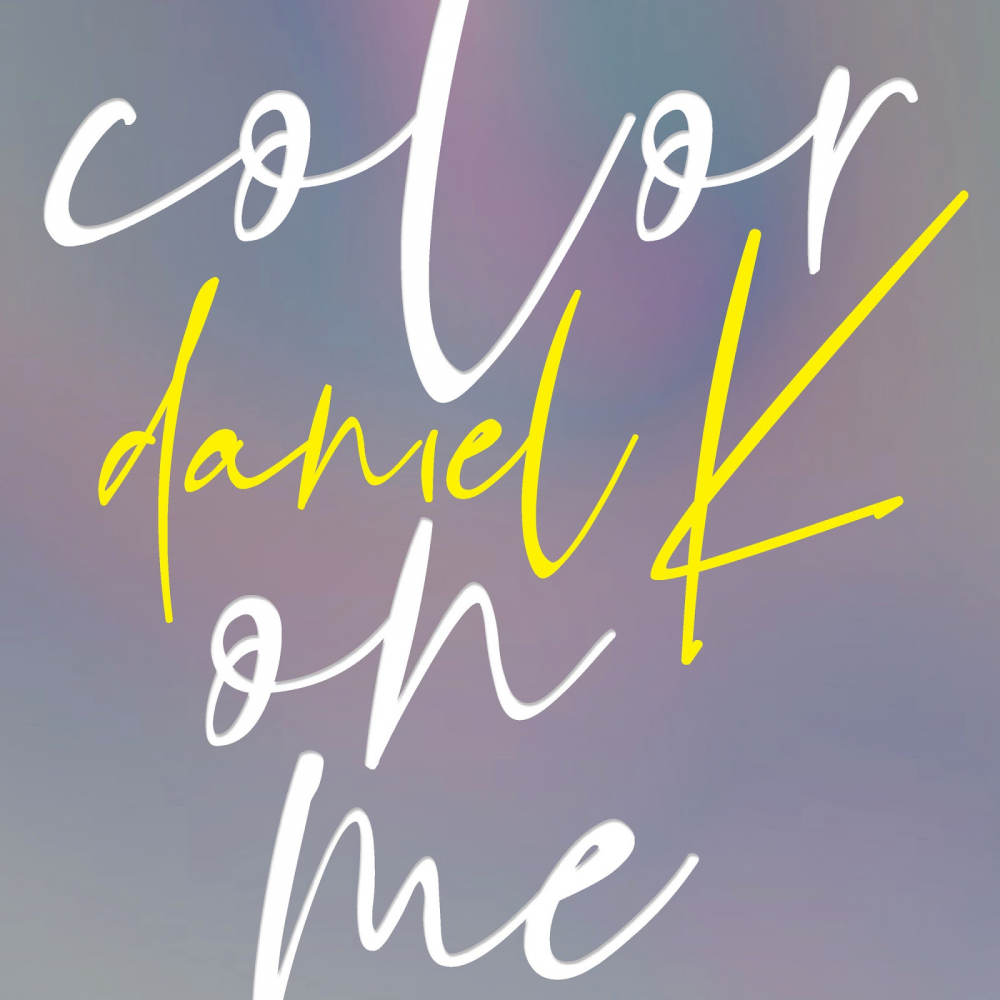 4. EXO Kai's 1st mini-album, 'KAI' - 359,563 copies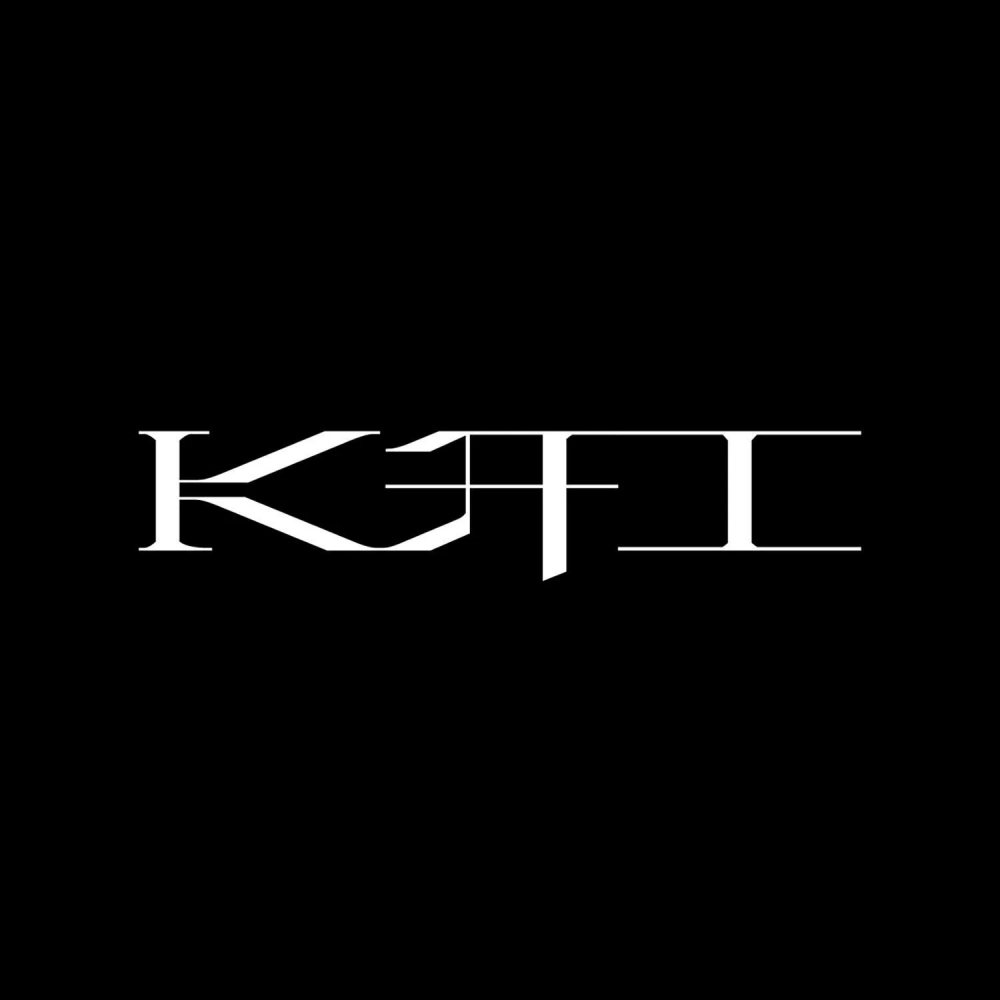 5. Kang Daniel's 3rd mini-album, 'MAGENTA' - 337,785 copies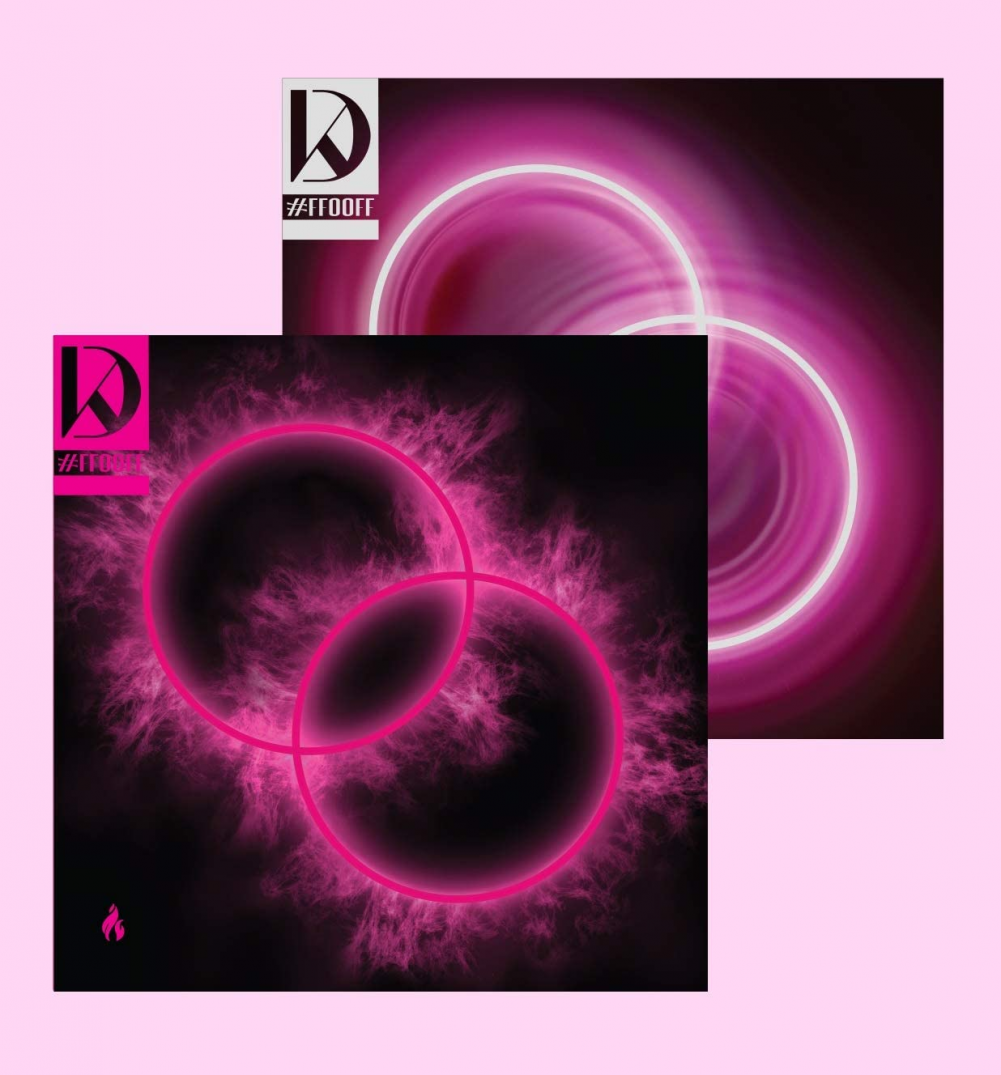 6. EXO Suho's 1st mini-album, 'Self-Portrait' - 272,698 copies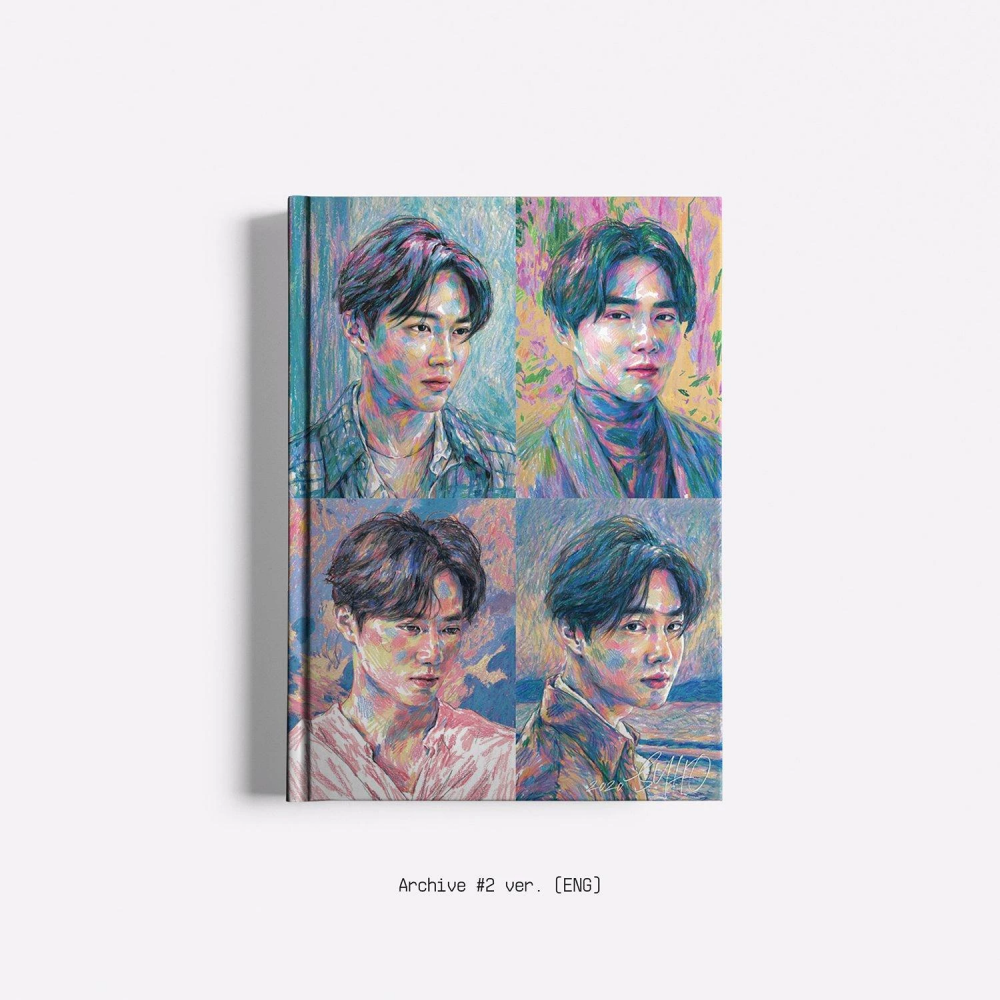 7. Kang Daniel's 2nd mini-album, 'CYAN' - 266,176 copies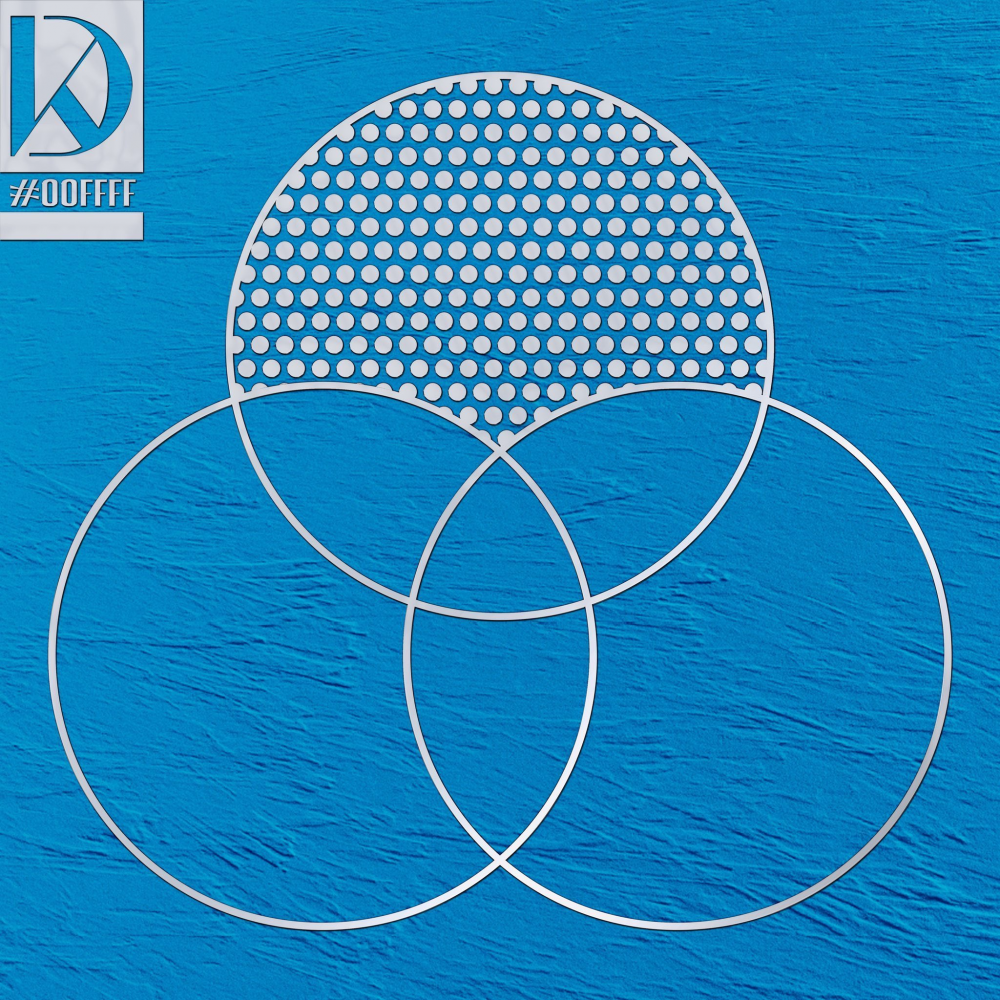 8. EXO Chen's 1st mini-album, 'April, and Flower' - 212,275 copies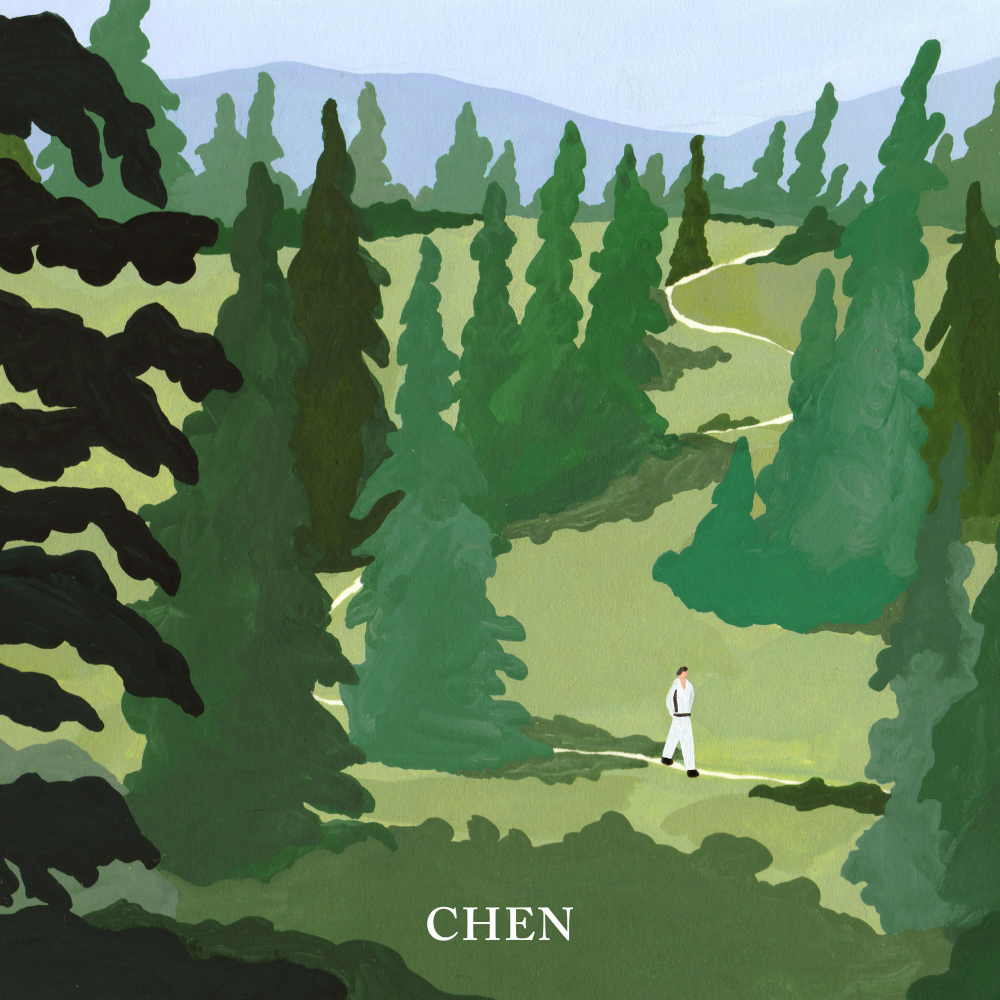 9. EXO Chen's 2nd mini-album, 'Dear & My Dear' - 169,570 copies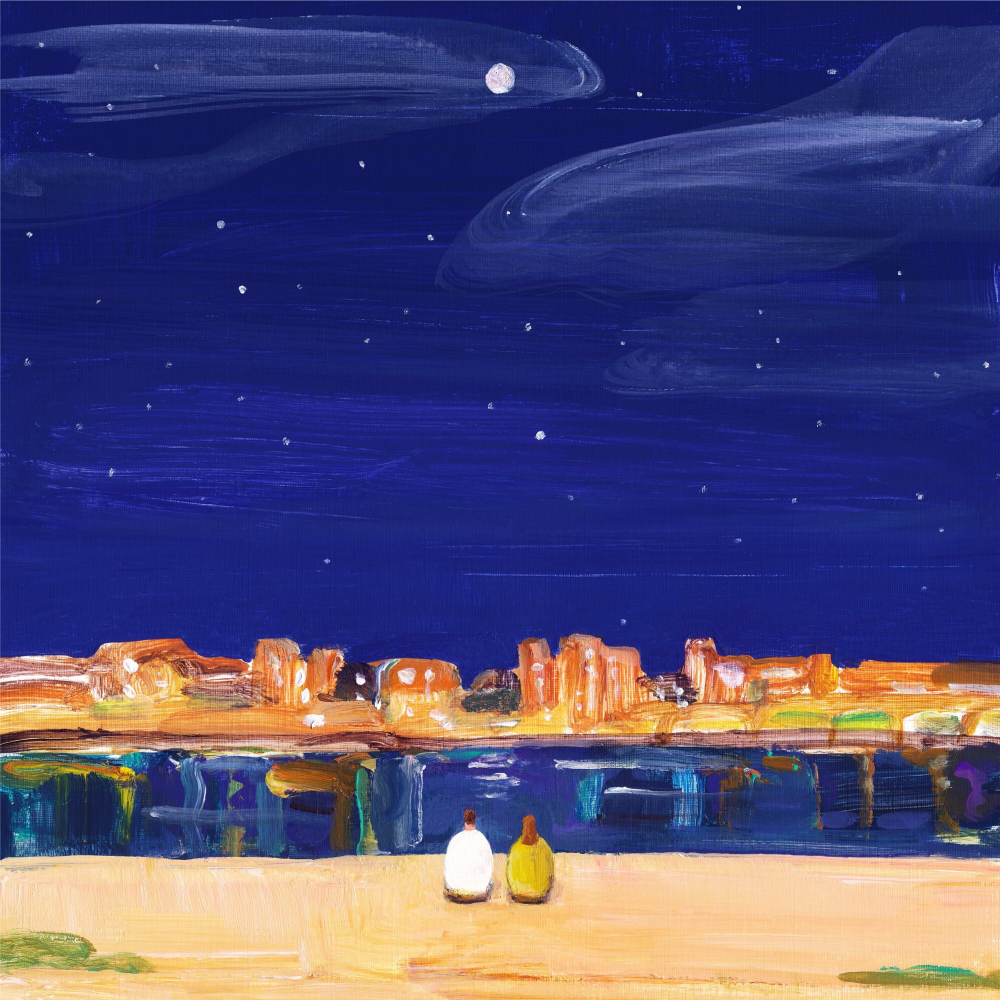 10. WOODZ (Cho Seung Yeon)'s mini-album, 'EQUAL' - 149,560 copies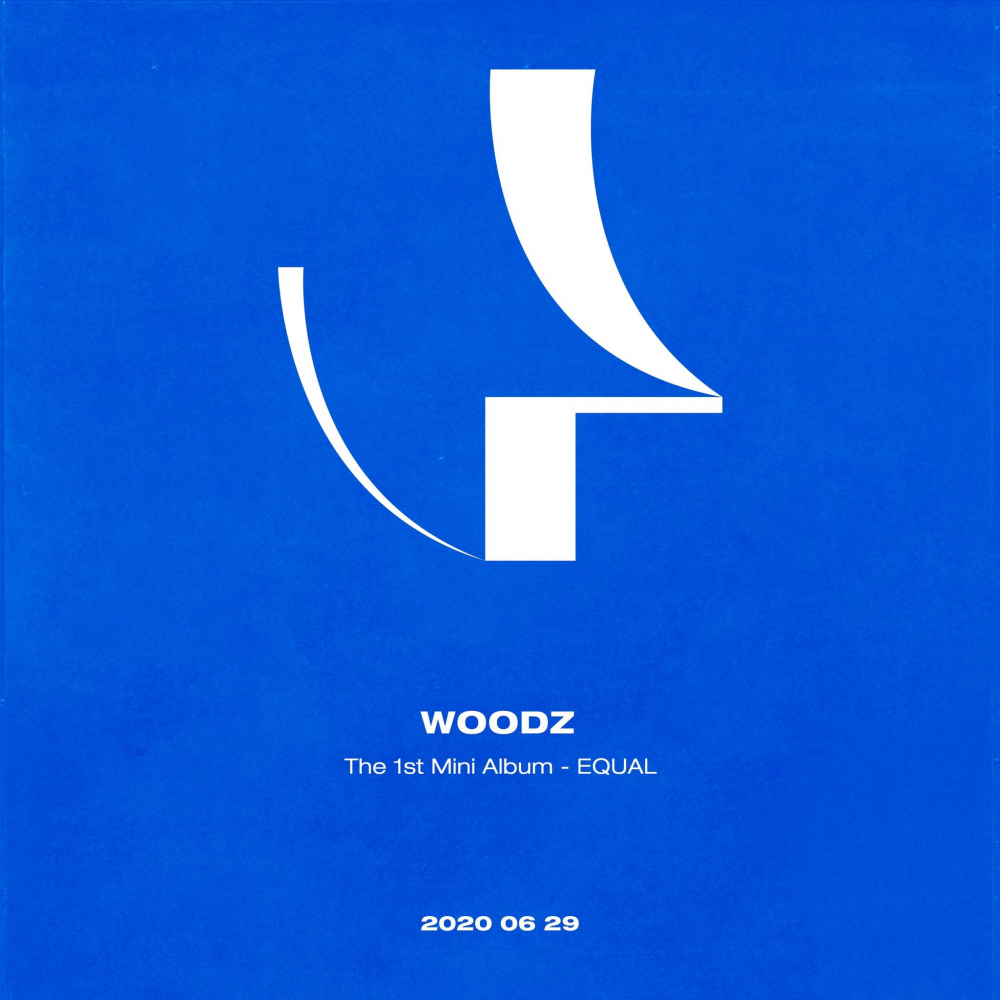 11. Wonho's 1st mini-album, 'Part 1 〈Love Synonym #1: Right for Me〉' - 146,068 copies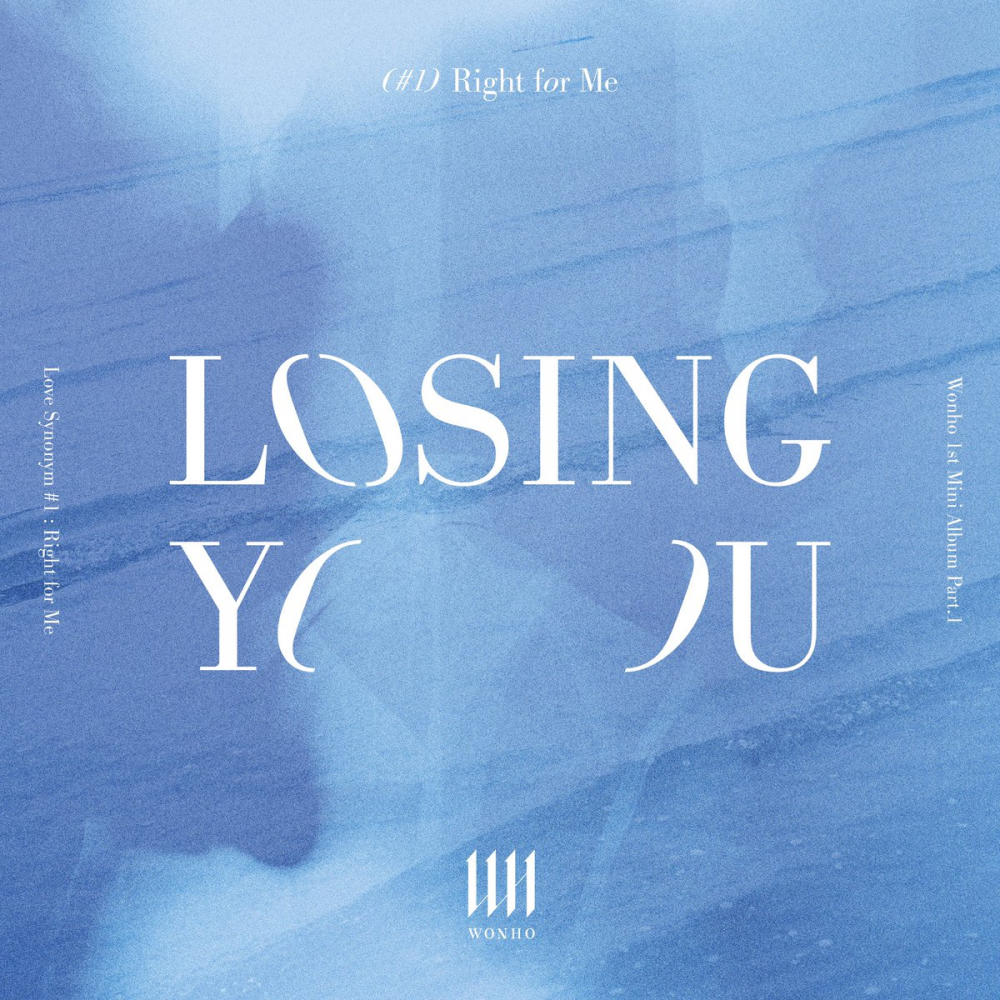 12. Kim Woo Seok's 1st mini-album 'DESIRE [GREED]' - 117,570 copies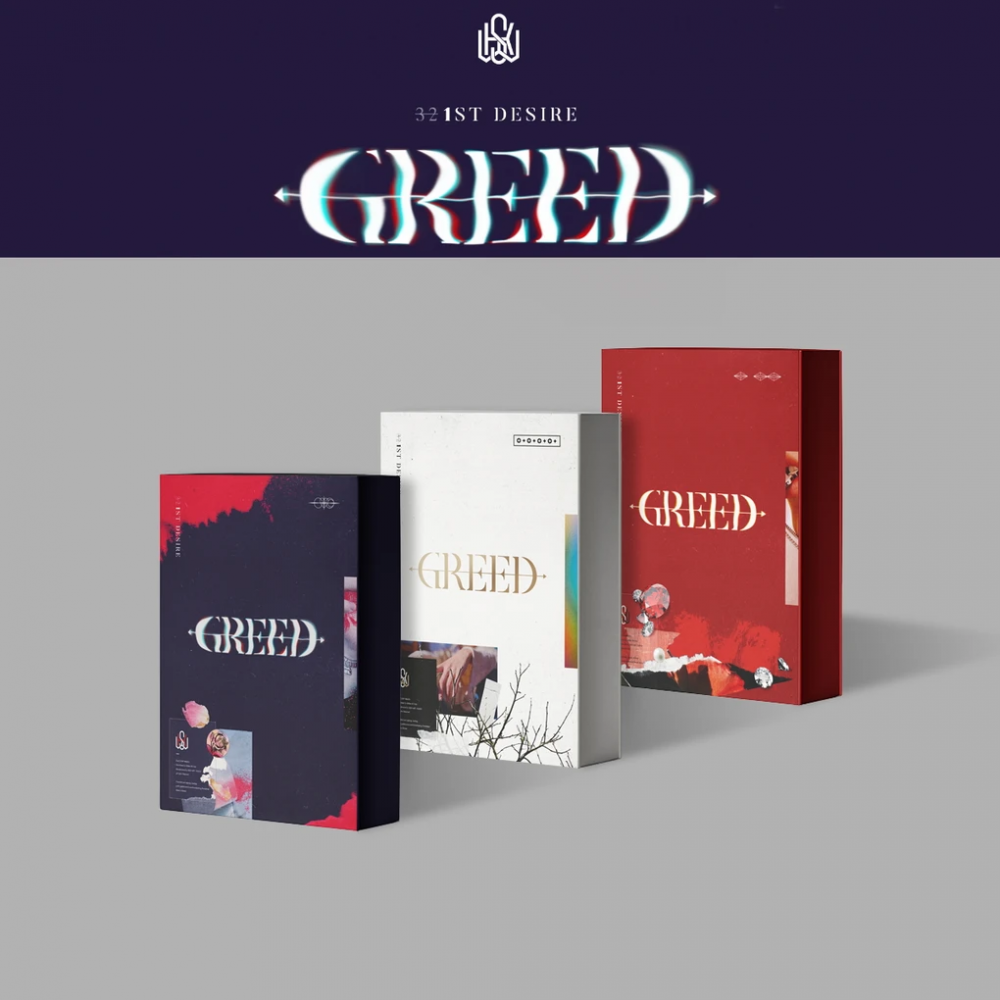 13. WINNER Song Min Ho's 2nd album, 'TAKE' - 114,008 copies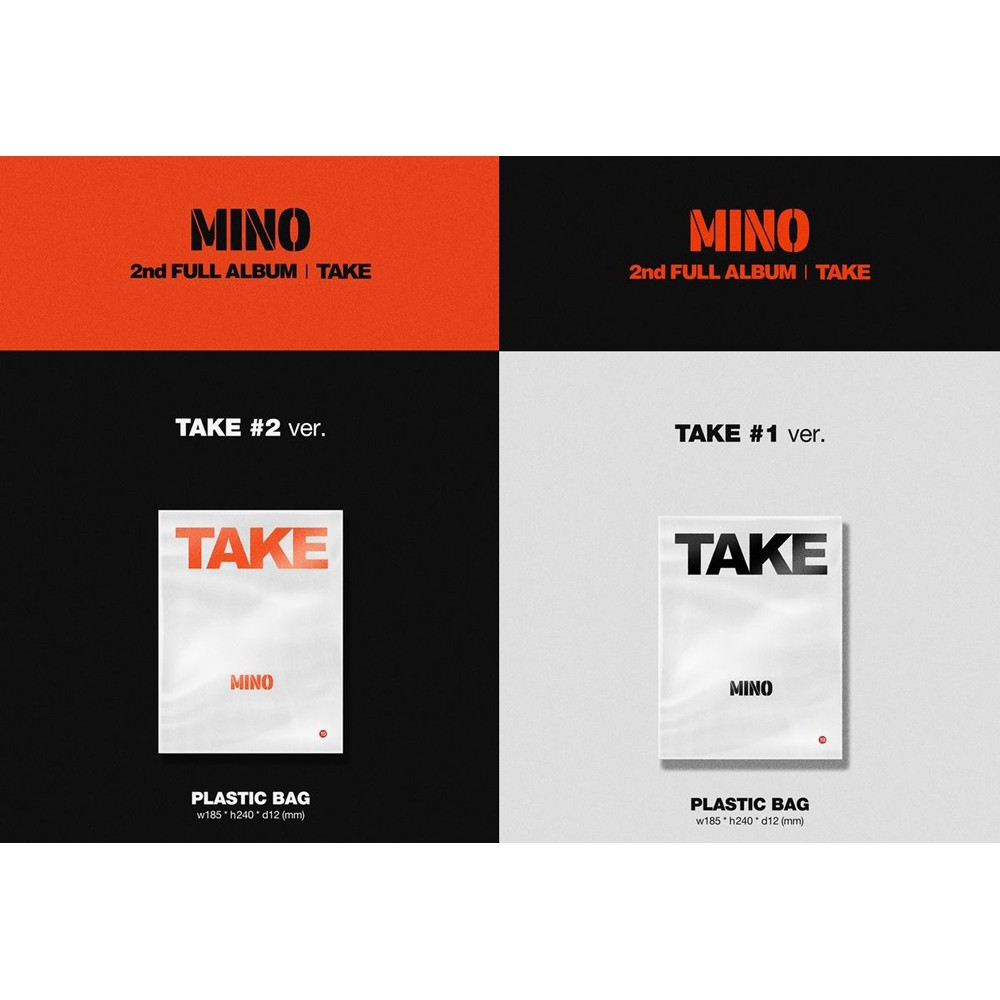 14. Park Ji Hoon's 1st mini-album, 'O′CLOCK' - 109,428 copies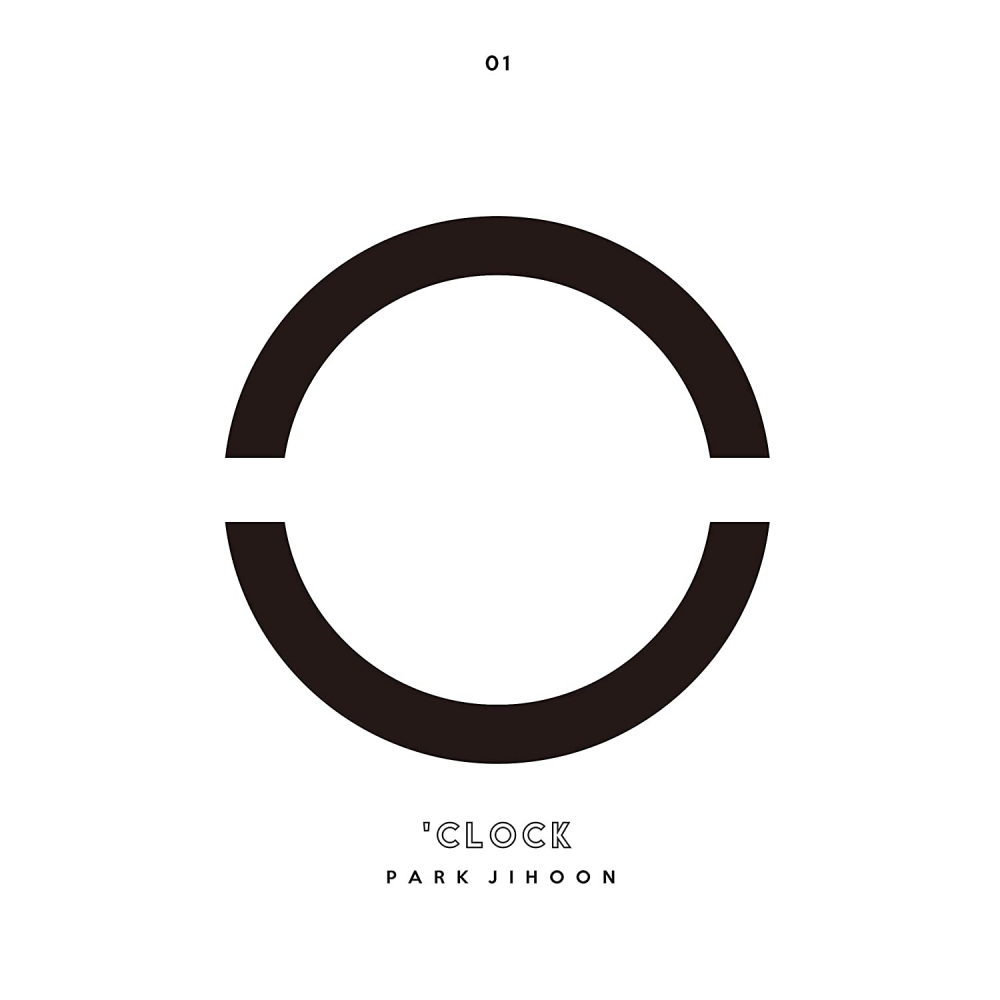 15. Kim Jae Hwan's 1st mini-album 'Another' - 104,256 copies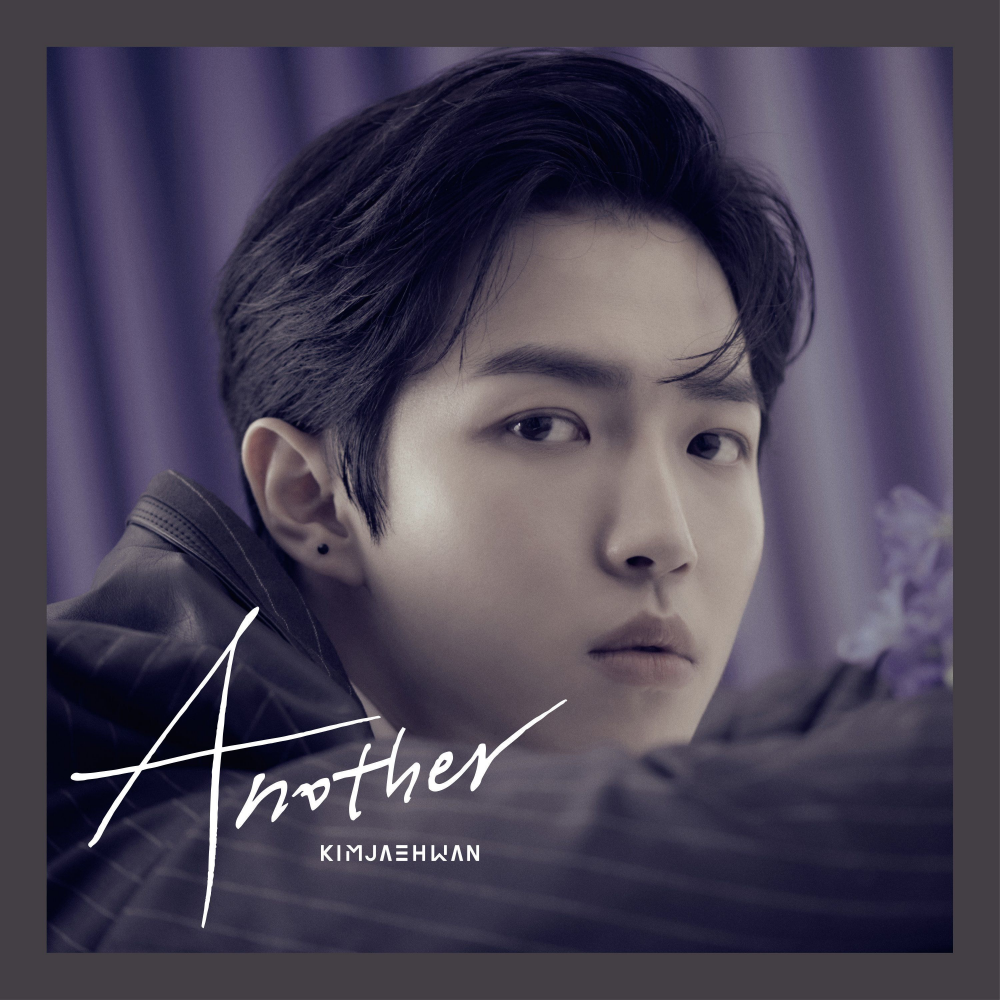 16. Park Ji Hoon's 2nd mini-album, '360' - 103,392 copies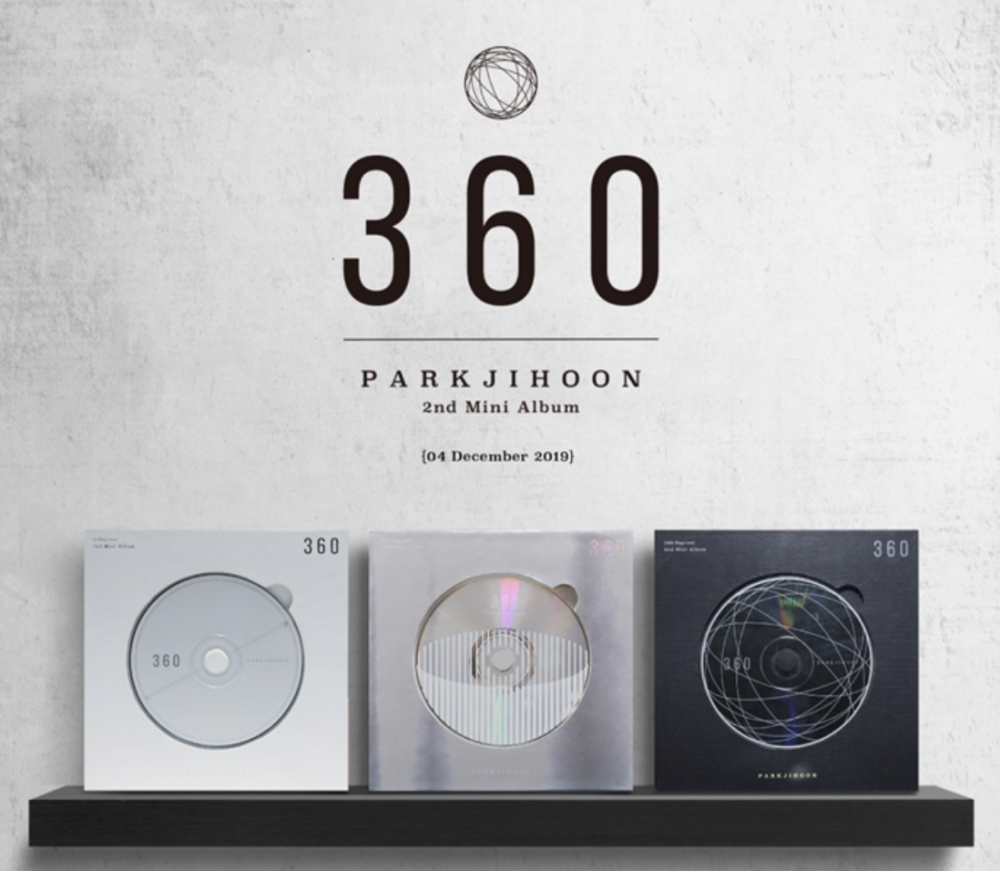 17. WOODZ (Cho Seung Yeon)'s 2nd mini-album, 'WOOPS!' - 100,831 copies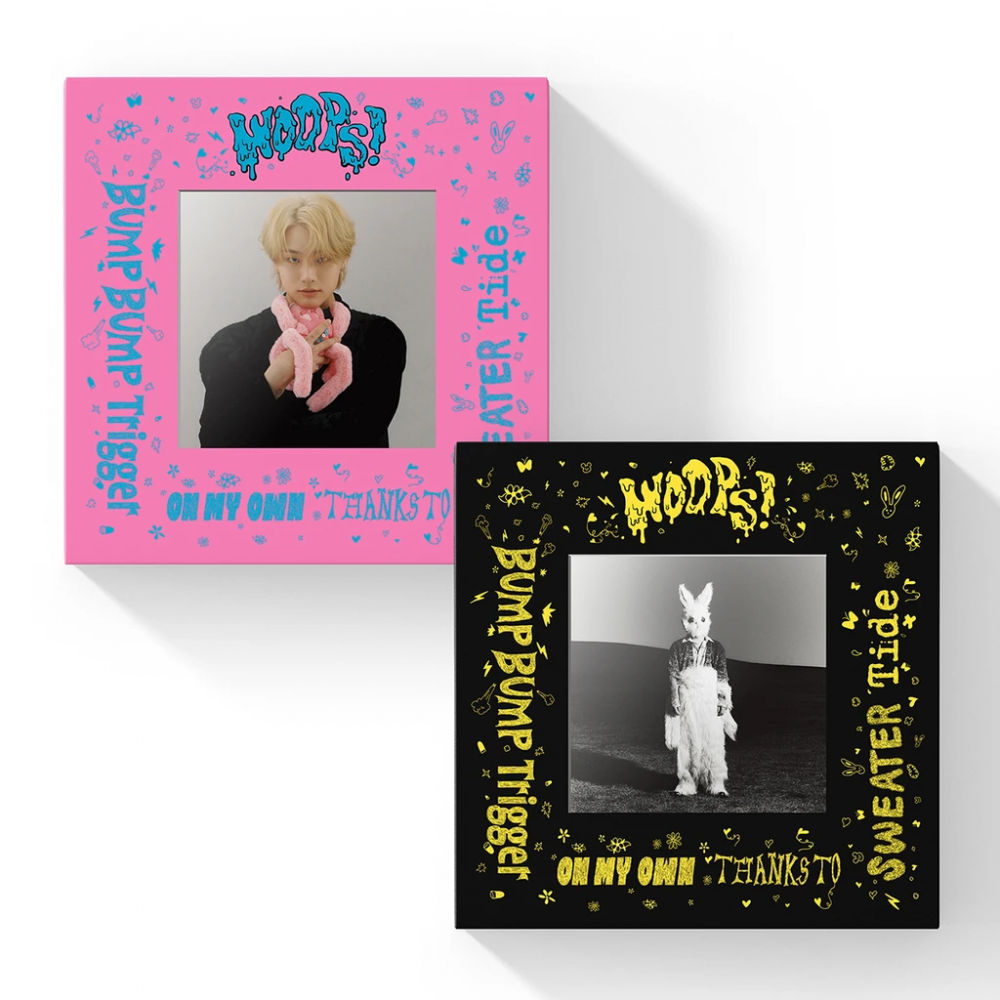 18. Lee Jin Hyuk's 1st mini-album, 'S.O.L' - 99,530 copies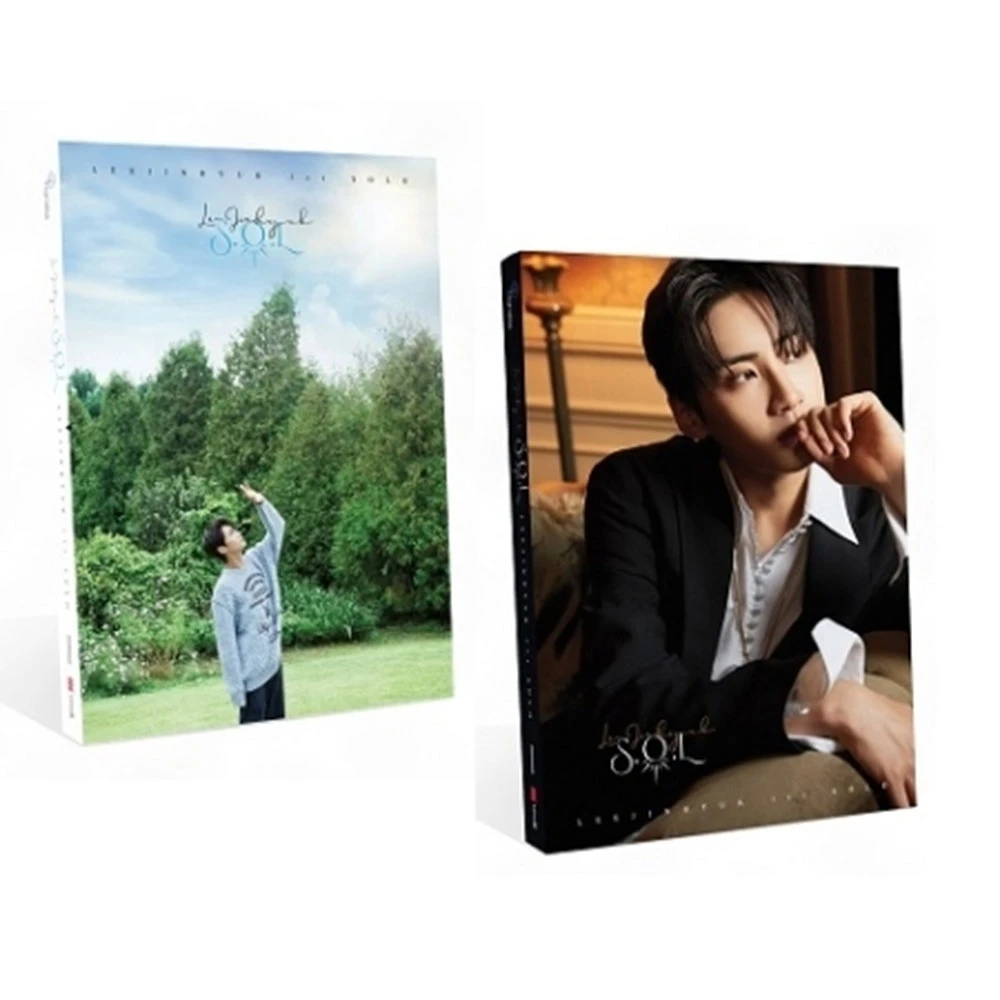 19. BLACKPINK Jennie's 1st single, 'SOLO' - 91,734 copies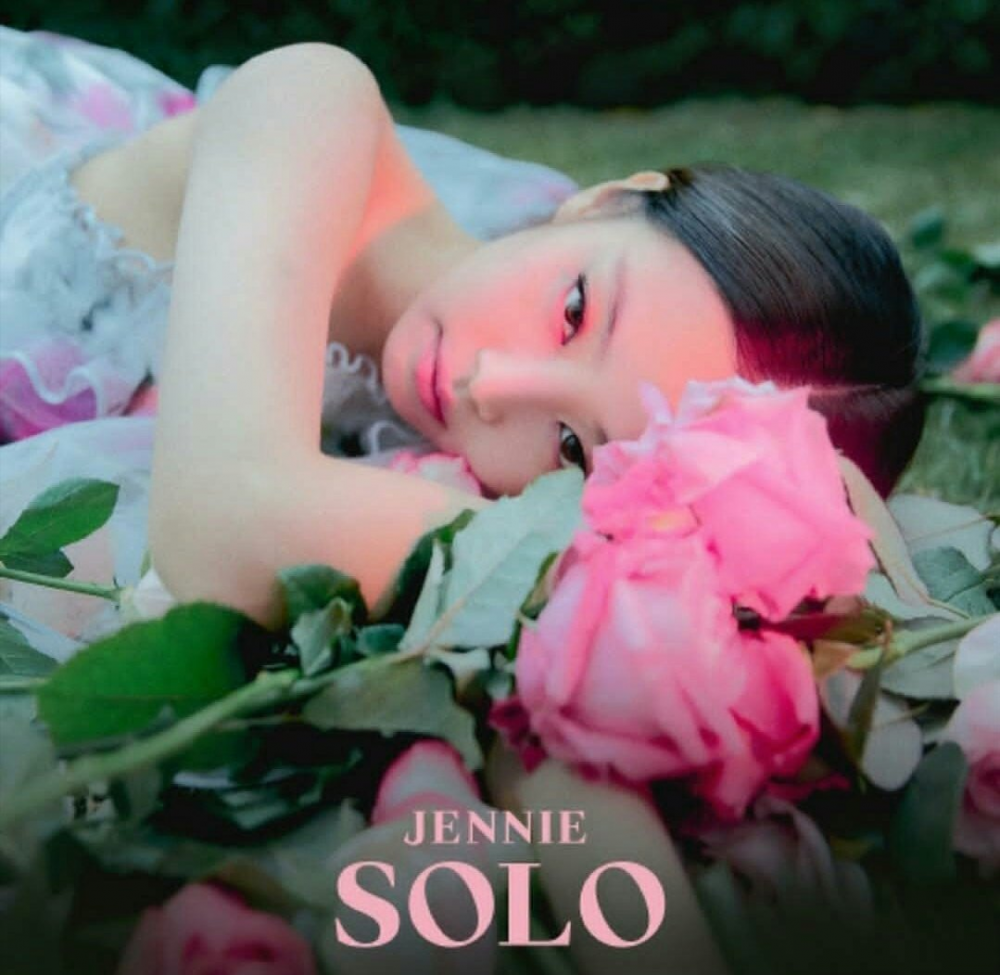 20. Ha Sung Woon's 1st mini-album, 'My Moment' - 87,844 copies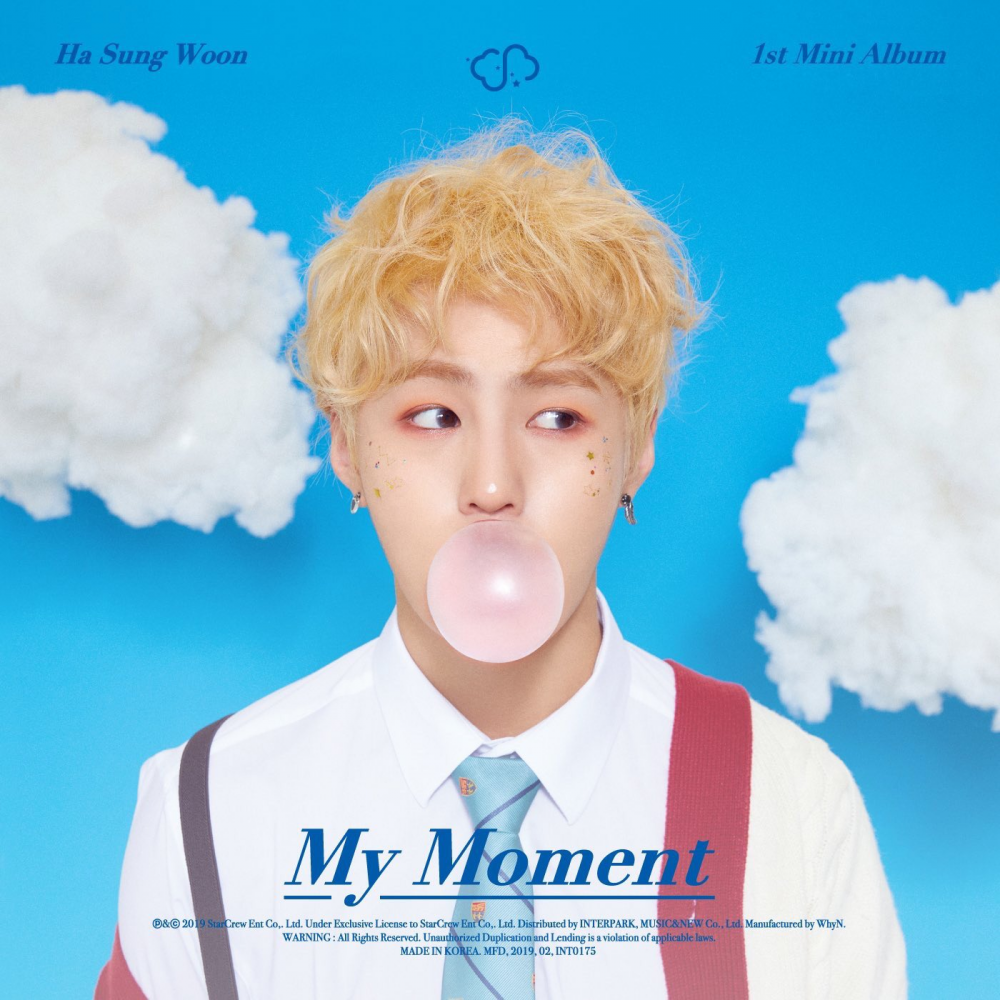 21. Han Seung Woo's 1st mini-album 'Fame' - 86,063 copies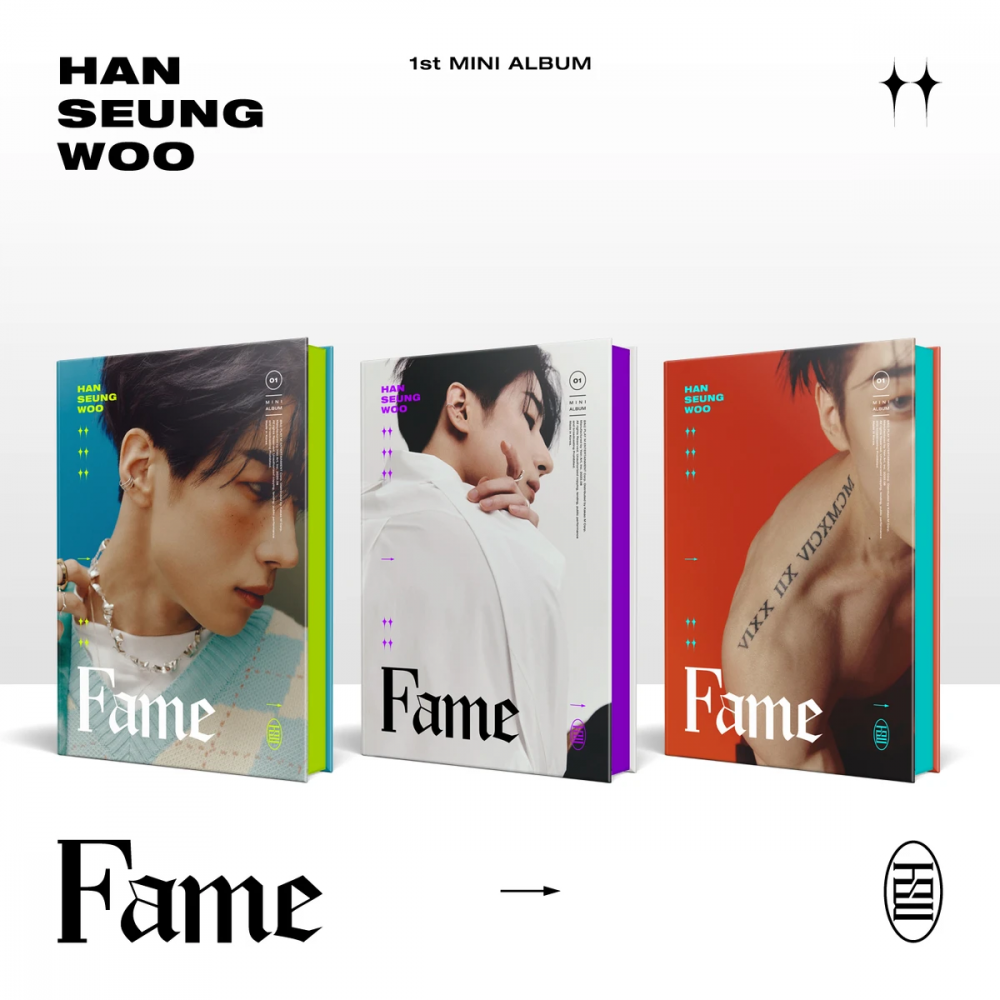 22. MAMAMOO Solar's 1st single, 'SPIT IT OUT' - 84,951 copies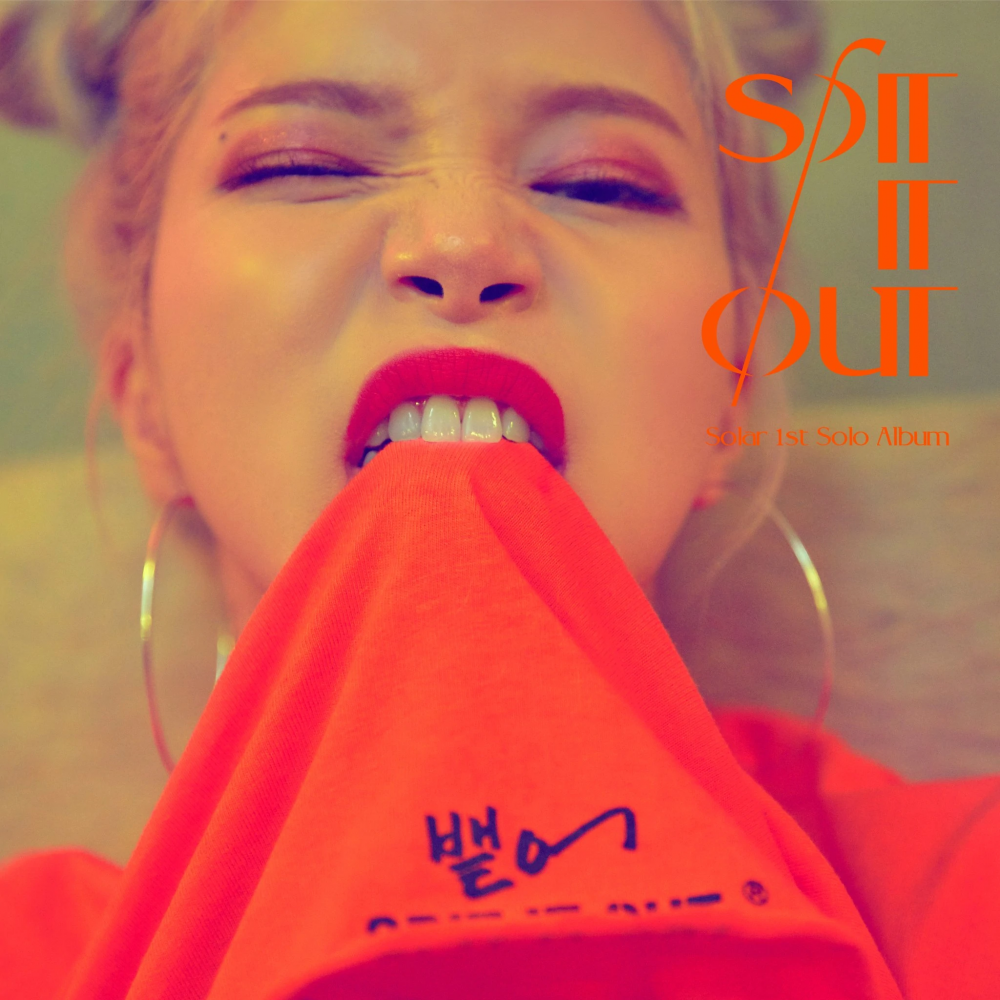 23. Park Ji Hoon's 3rd mini-album, 'The W' - 84,769 copies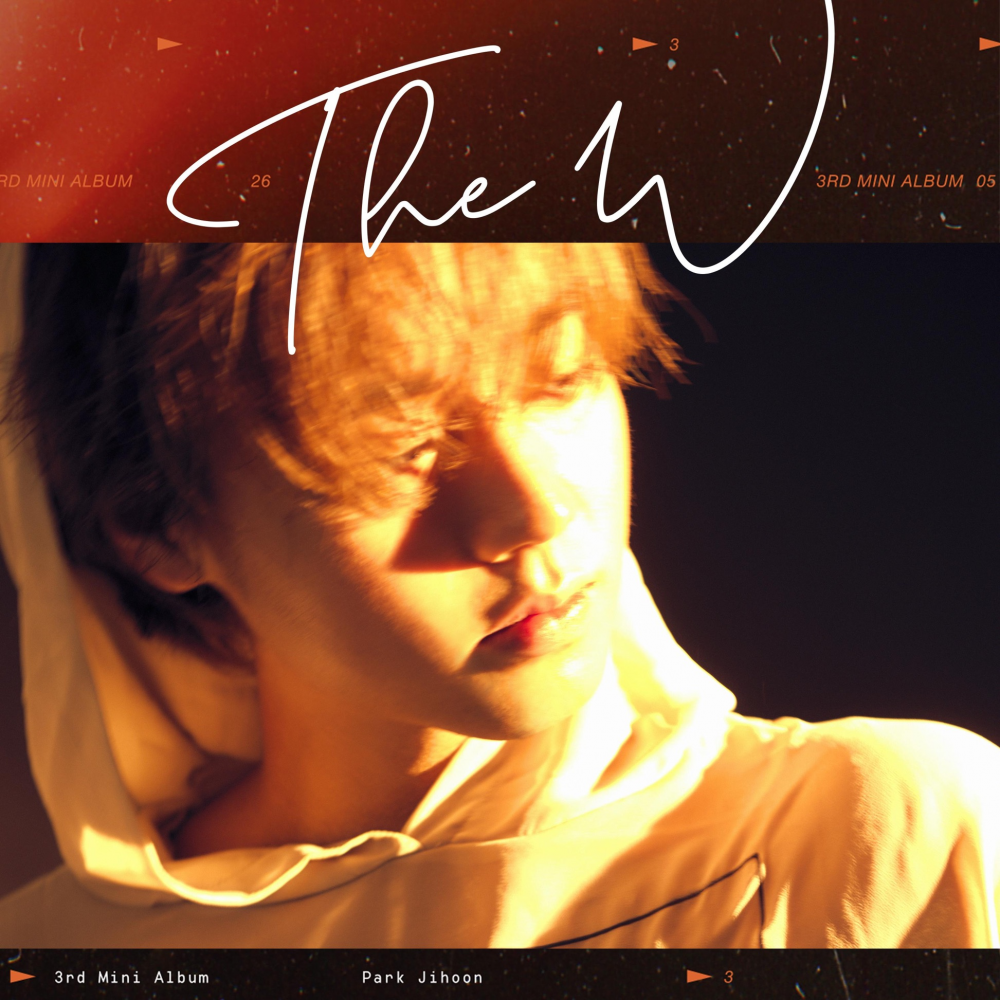 24. Ha Sung Woon's 2nd mini-album, 'BXXX' - 81,759 copies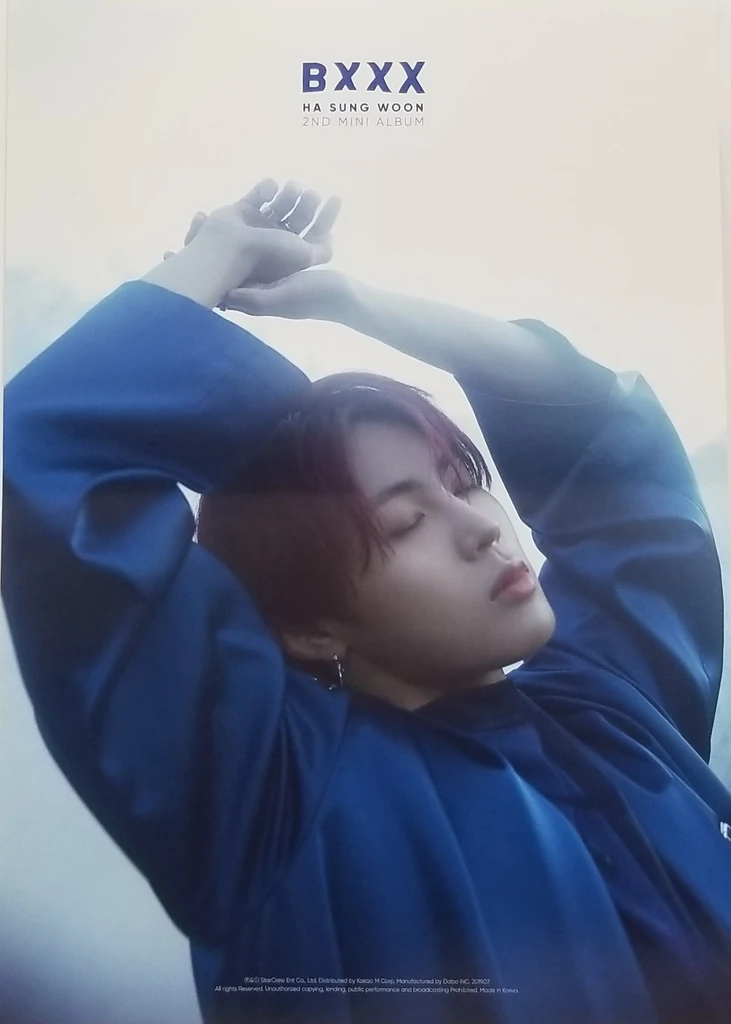 25. MAMAMOO Moon Byul's 1st mini-album, 'Dark Side of the Moon' - 77,201 copies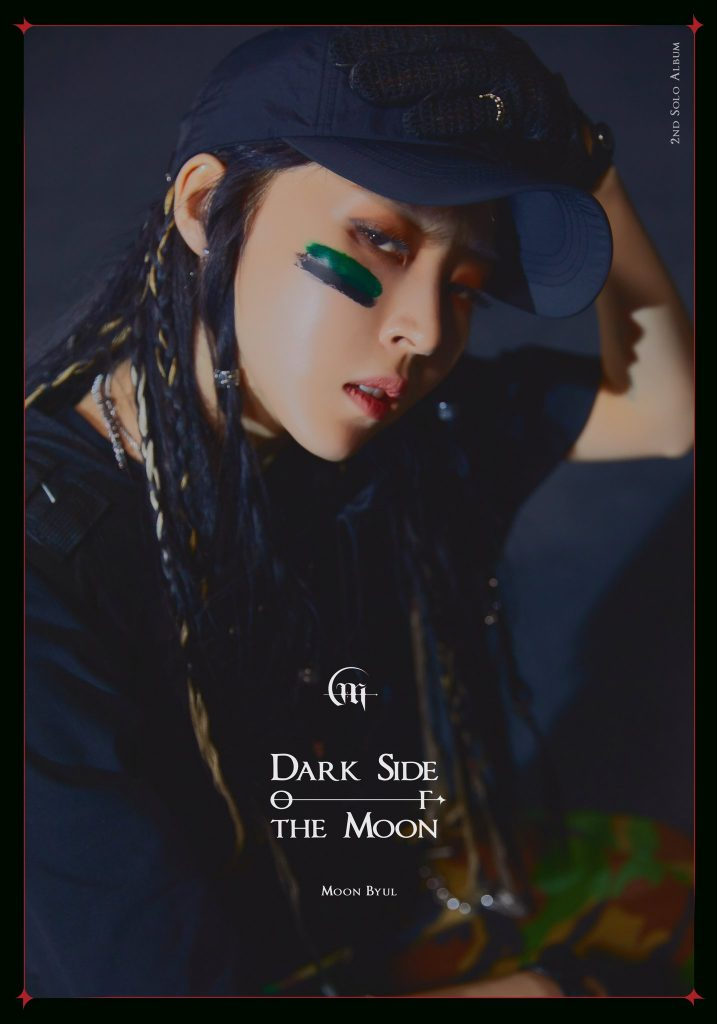 26. WINNER Song Min Ho's 1st album,' XX' - 72,659 copies