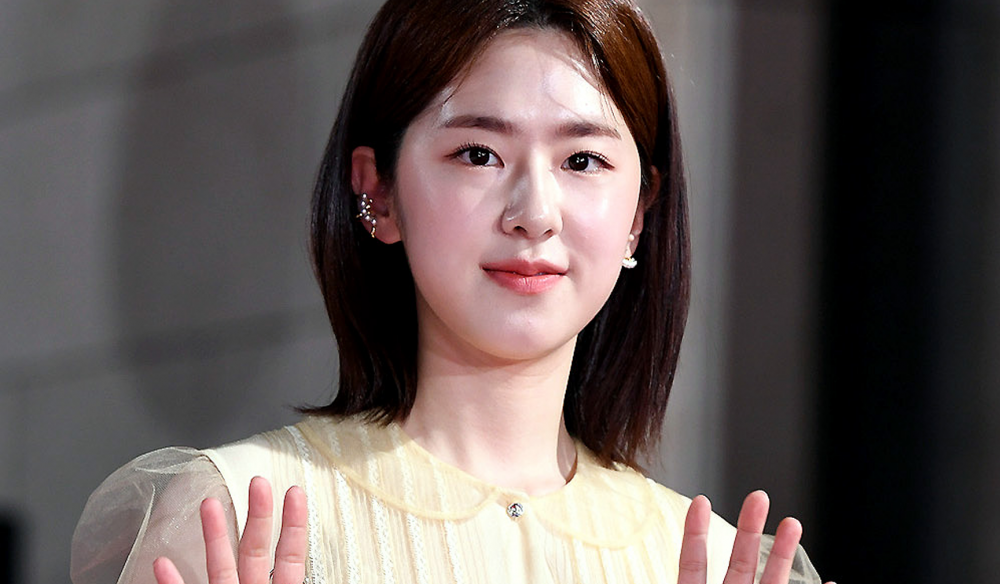 'Park Hye Soo's Victim's Association' expressed their anger as the actress completely denied all allegations of school bullying.
On February 22nd, it was reported that actress Park Hye Soo had been accused of being a school bully, which led to a cancellation of 'Dear.M' drama promotions. Meanwhile, there were news reports that Park Hye Soo's agency, Santa Clause Entertainment, has denied all allegations and stated it is currently looking into taking legal measures.
The agency stated that the accusations were found to be false, and they will be taking legal action against the accusers. The agency stated, "We have conducted a detailed investigation into the authenticity of the claims, and we have confirmed that it is only false information to maliciously defame and slander Park Hye Soo."

However, the 'Park Hye Soo's Victims Association' expressed their position on the denials and stated, "We are baffled and angered at the reports saying that all the accusations were false. It seems like they are trying to make us seem like liars spreading malicious rumors."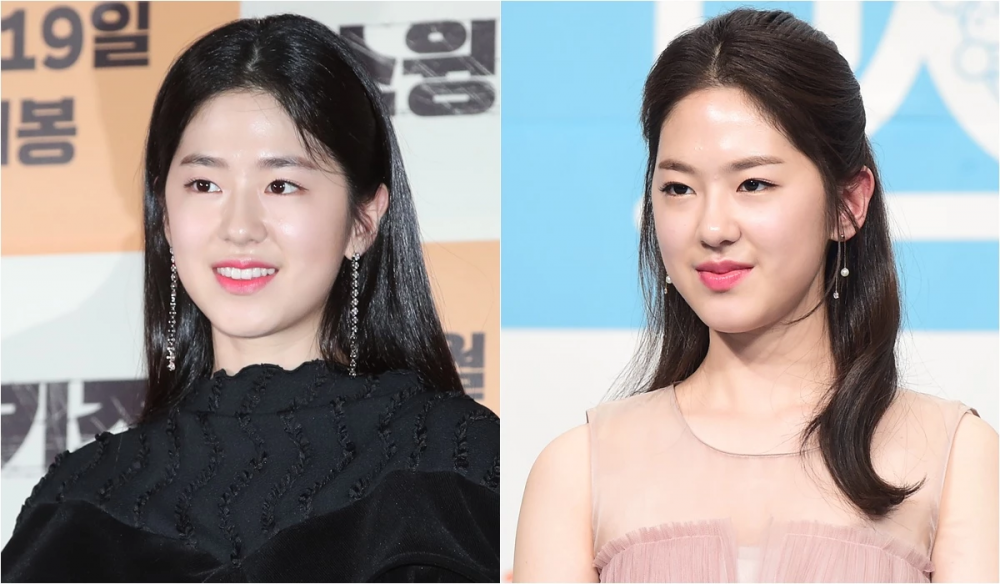 The 'Park Hye Soo's Victims Association' was created by individuals who attended the same middle and high school as the actress and were bullied by Park Hye Soo. The group was created to demand a sincere apology from the actress after revealing the truth.

According to the reports by CBS No Cut News, the association stated, "Park Hye Soo's agency stated that they checked that the rumors were false by conducting a detailed investigation, but no one from the association was contacted. First of all, we were not seeking to take legal action unless the agency does, and our decision remains the same. We just want a sincere apology from the perpetrator."

Earlier, Park Hye Soo was embroiled in allegations of school violence, starting with a post on Nate Pann on the 20th. The post was created with the title, "How can I tell reveal that I was assaulted by a female celebrity without evidence?" Since then, many more individuals have stepped forward, claiming to be victims of the actress on various online communities and social media.

All these claims were met with the agency denying all allegations stating they were all false claims and that the agency will take strict legal actions.