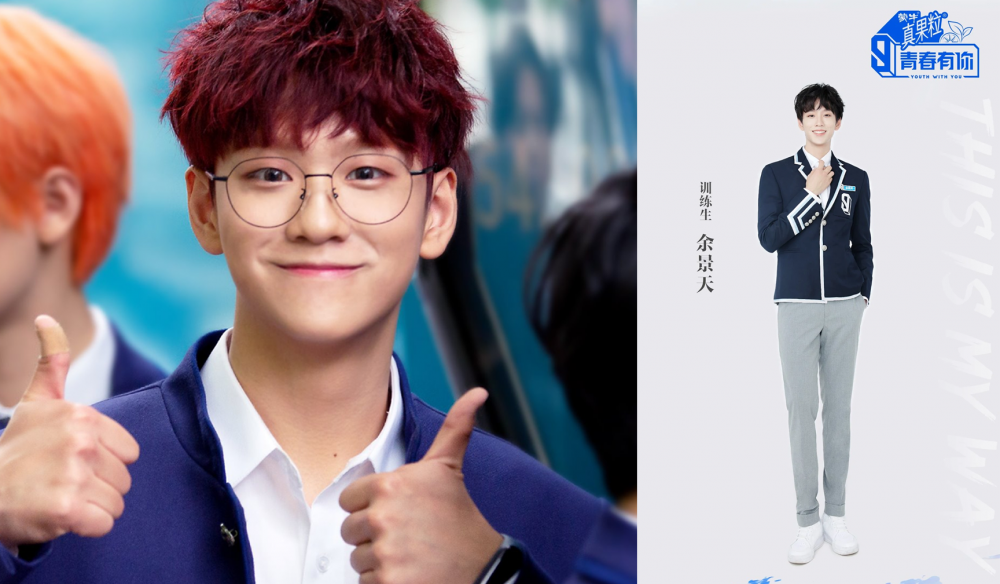 One former 'Produce X 101' contestant is gaining a lot of attention after the February 18 of the Chinese idol survival audition program 'Youth With You 3.'
The 'Youth With You' audition program series is well known as the Chinese version of the 'Produce 101' series. The show series gained attention as BLACKPINK's Lisa returns to serve as a mentor guiding the trainees and giving them feedback.
The third season of this competitive audition program launched this year as male trainees compete to land their spot in an idol group. One trainee, Tony, recently has become the next topic of interest for many netizens as he gained much praise from Lisa on the new episode.
Lisa was impressed with the improvement that Tony had made so far. She complimented the trainee saying that she is happy to see him work hard and make the improvement. Netizens and fans were also happy to see him still reach for his dreams and working hard.
Meanwhile, Tony appeared on 'Produce X 101' back in 2019 and made it to the top twenty. Unfortunately, he could not make it to the final cut and was not able to debut with X1.