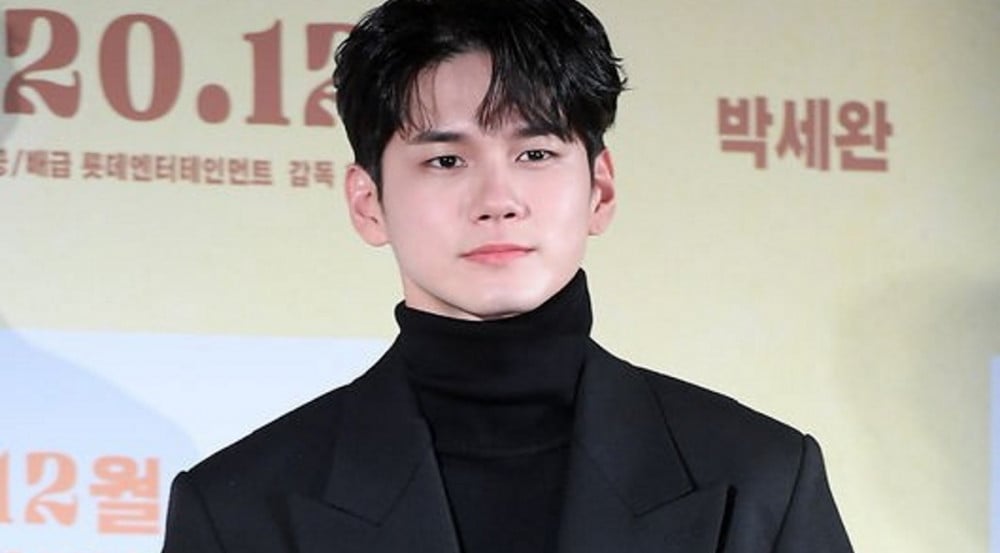 Ong Seong Wu is in talks to star in the upcoming crime action film 'The Seoul Sting'.

On February 27, Fantagio announced, "Ong Seong Wu has received a casting offer for 'The Seoul Sting'. He's currently in talks for the movie with a favorable outlook." 'The Seoul Sting' is a crime action film set during the 1988 Seoul Olympics, to be directed by Moon Hyun Sung who was behind 'As One' and 'The King's Case Note', and it tells the story of a grand plot for a robbery.

Ong Seong Wu is also preparing to make his movie debut in the musical film 'Life is Beautiful', and he's also currently filming for the movie 'Jung Family Cattle Ranch'.

Stay tuned for updates on Ong Seong Wu.