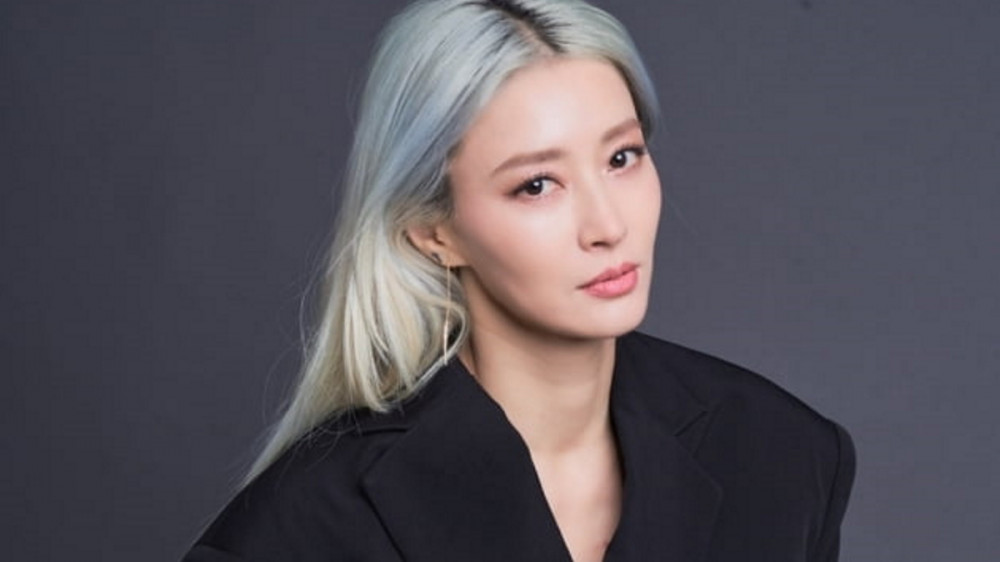 Hwang Bo has signed an exclusive contract with YG Entertainment subsidiary YG KPLUS.

On February 18, YG KPLUS confirmed the news, stating, "Hwang Bo has been active with her straightforward, quirky, easy-going charm, and unique character. We won't hesitate to give her full support, so she can be more active in different areas."

Hwang Bo is known as an all-around entertainer. She debuted as part of the girl group Shakra in 2000, and she's currently appearing as a regular guest on 'Kim Young Chul's Power FM' radio.

Stay tuned for updates on Hwang Bo.