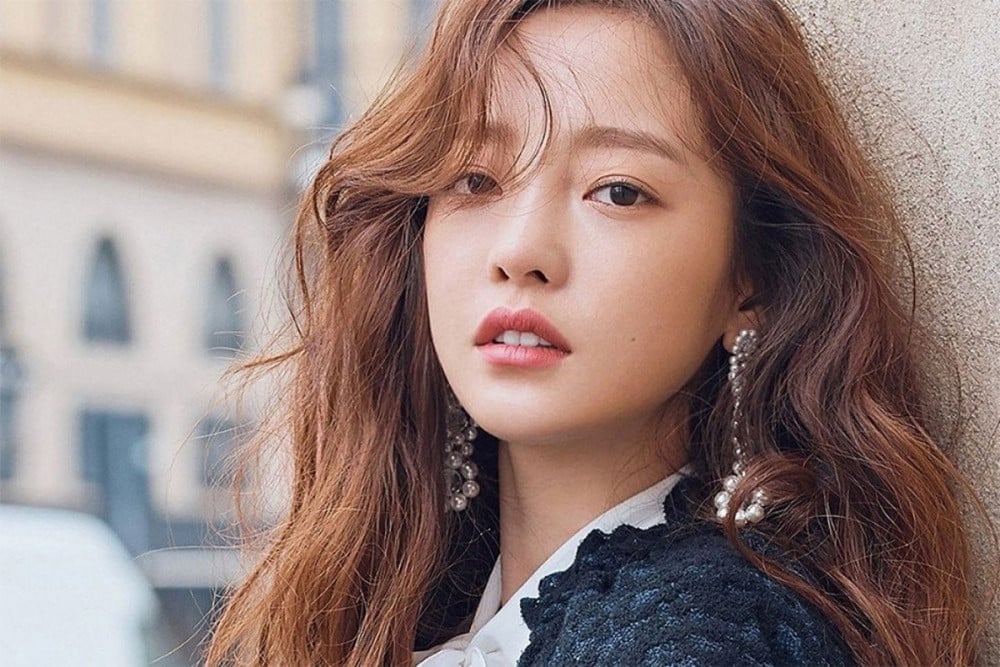 Late idol star Hara's father has won a lawsuit against her birth mother.

According to the Gwangju Family Court on February 27 KST, the court partially ruled in favor of her father in the lawsuit that's been going on since July of 2020. Her birth mother is said have sent her lawyer instead of attending herself, while Hara's father never failed to attend.

It was previously reported Hara's mother won the case on Hara's assets following her death, and the court ruled a 6:4 split between her brother Goo Ho In and her birth mother. As Hara's mother wasn't present in Hara's life since she was 9 years old, Goo Ho In then filed a lawsuit against their birth mother and petitioned for the 'Goo Hara Act'.