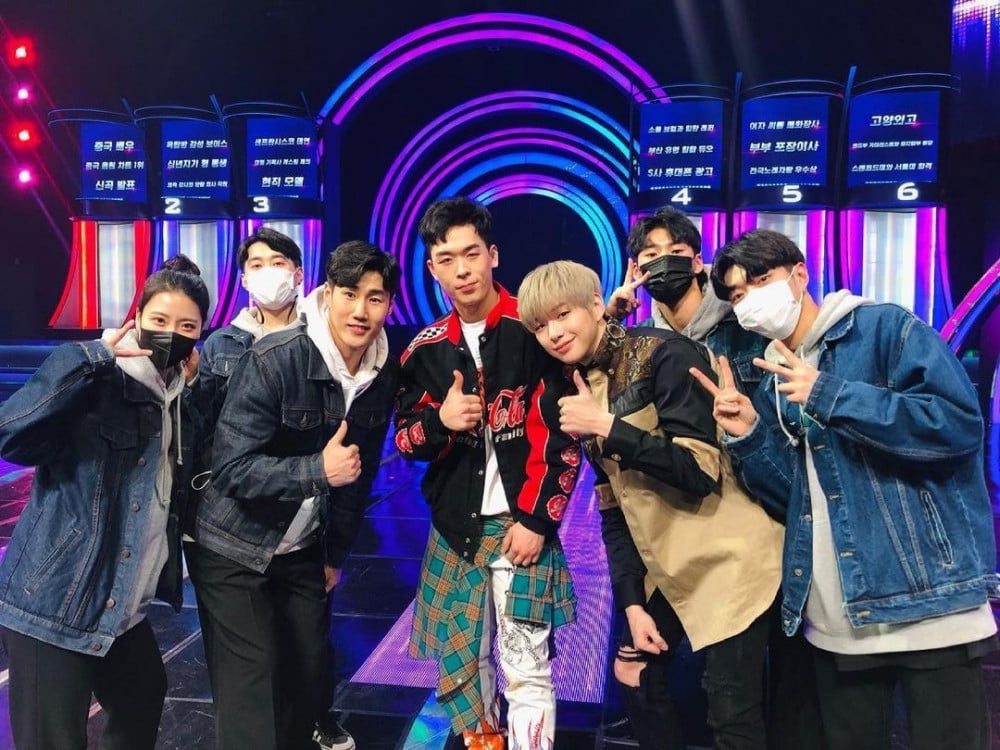 On February 26, Kang Daniel and Baek Ji Young were the guest stars featured on Episode 5 of Mnet's 'I Can See Your Voice 8'. Idol guests included A.C.E's Donghun and Jun, Lovelyz's Mijoo, and Soyul.
In the voice reveal round, a duo of mystery contestants performed Kang Daniel's 2019 single "Touchin'". Suddenly, someone called out Daniel's birth name with "Your teacher is here!", and Kang Daniel's former b-boy teacher and crew joined the performance.

The dance teacher Lee Kanghyun accompanied a male contestant with other students from the same academy where Daniel learned to dance.

Daniel's teacher talked about what Daniel was like before debut:
"We met when Daniel was in 8th grade at an afterschool activity, and I taught him how to dance until he made his debut. He was a hard-working student. He was always the first to arrive and the last to leave."

Daniel replied, "Working hard is what's important. I'm glad to see them."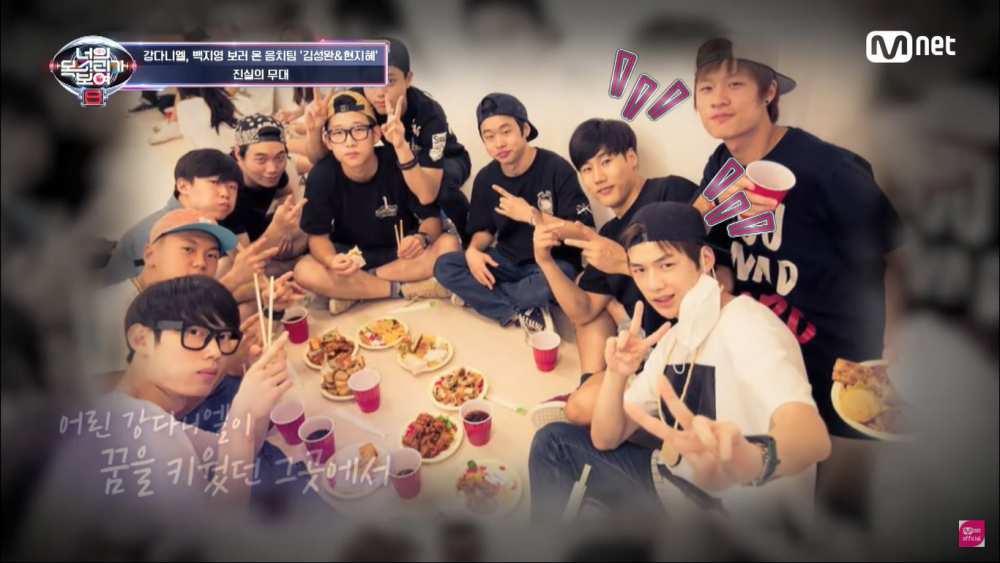 The teacher later posted on his social media:

"So happy to see you after so long. You look so relaxed and cool compared to when you initially debuted. It's really nice to see you grow into an awesome artist. Don't get hurt and continue doing great activities. I will always root for you with an unchanging heart. I know it's difficult to keep in touch [because you're very busy], but I will always be here at the same place, so reach out when you think of me from time to time."

Check out the full Episode 5 of I Can See Your Voice 8 with English subtitles on Viu.
In other news, Kang Daniel is wrapping up promotions for his latest digital single, "PARANOIA". He recently won his fourth trophy on MBC's Show! Music Core.