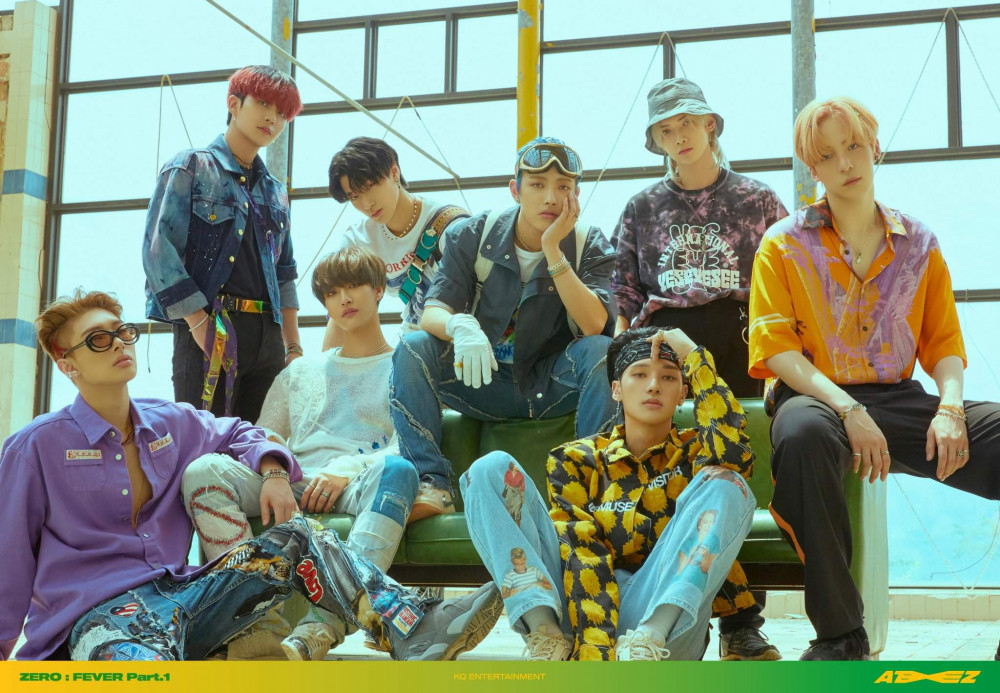 ATEEZ is once again proving their place as the next global icon.
The boys have hit over 500 million total streams on 'Spotify'. Not only that, but they also had 1.6 million listeners in February on top of their 1.25 million subscribers to the channel. The boys were ranked #14 on the 'Top K-Pop Artists of 2020 Globally' at the end of 2020.
Congratulations to ATEEZ! The boys are coming back tomorrow on March 1st with "I'm the One", so stay tuned.