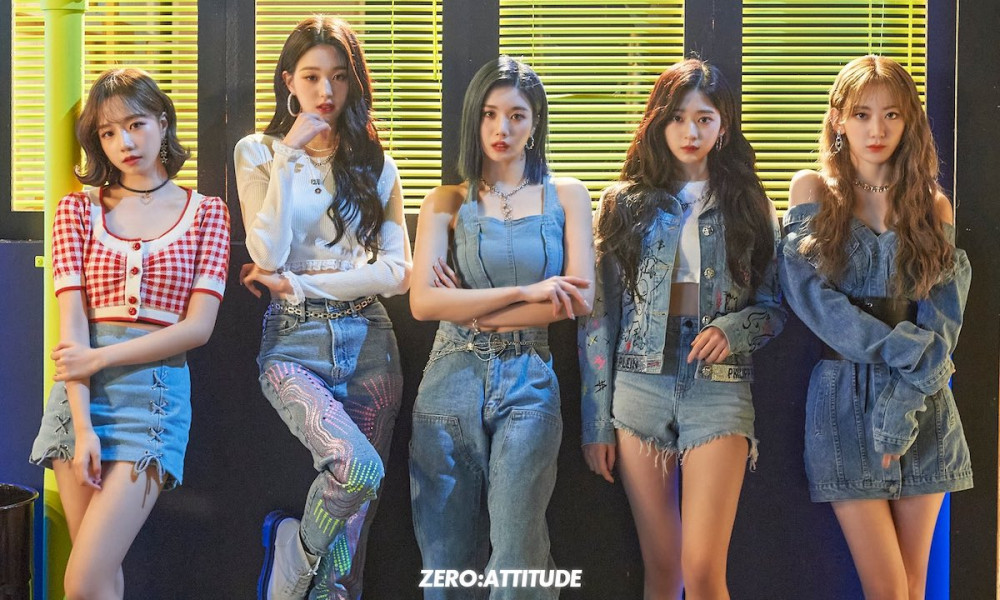 The upcoming 'Pepsi 2021 K-Pop Campaign', in partnership with Starship Entertainment, has revealed a spunky, stylish set of teaser images for IZ*ONE's upcoming project single!
One of the first collaboration releases of this year's 'Pepsi K-Pop Campaign', IZ*ONE members Kwon Eun Bi, Sakura, Kim Min Ju, Jo Yu Ri, and Jang Won Young will be partnering up with vocalist Soyu and rapper pH-1 for "Zero:Attitude", an energetic campaign track promoting Pepsi Zero Sugar.
Fans can check out the IZ*ONE girls' chic group and solo teaser images below, while you wait for the full release of "Zero:Attitude" on February 15 at 6 PM KST!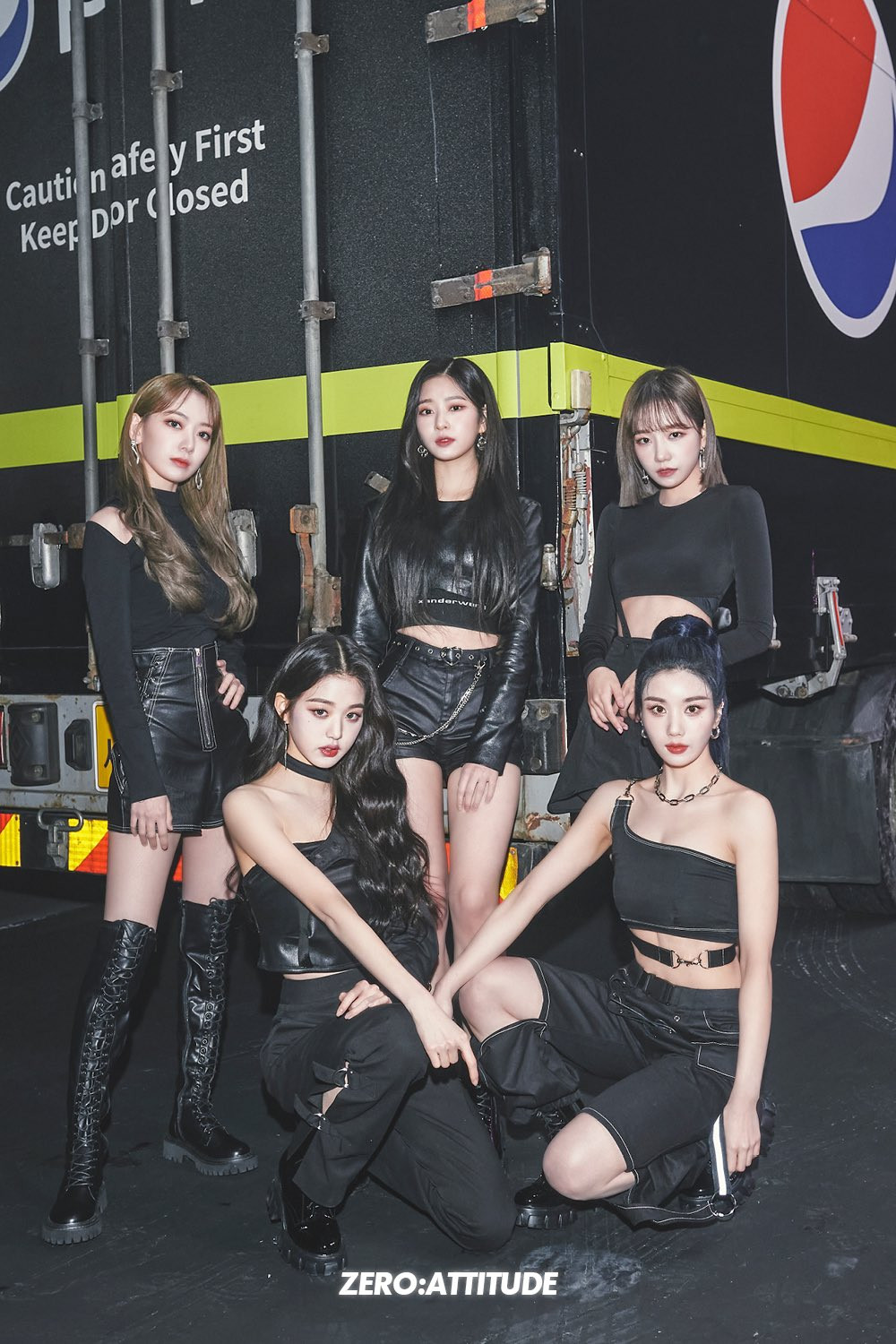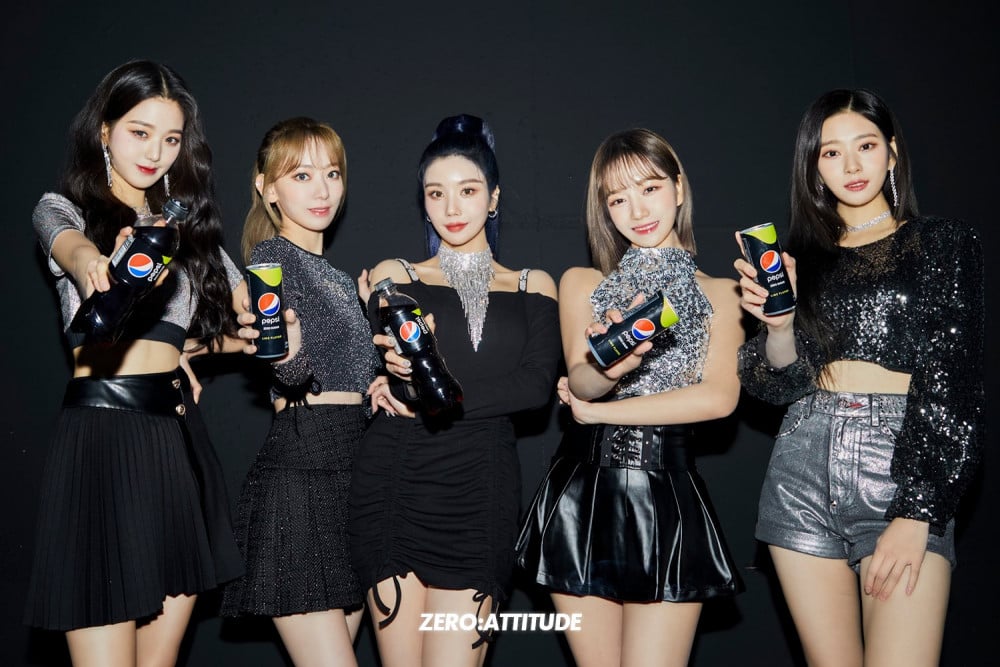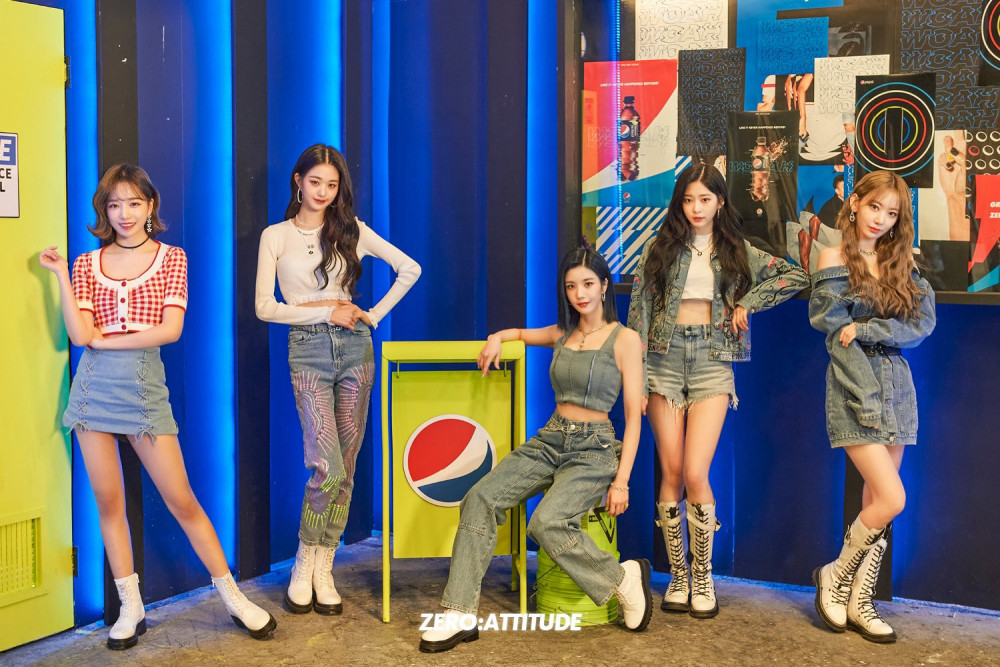 Individual member teaser images: