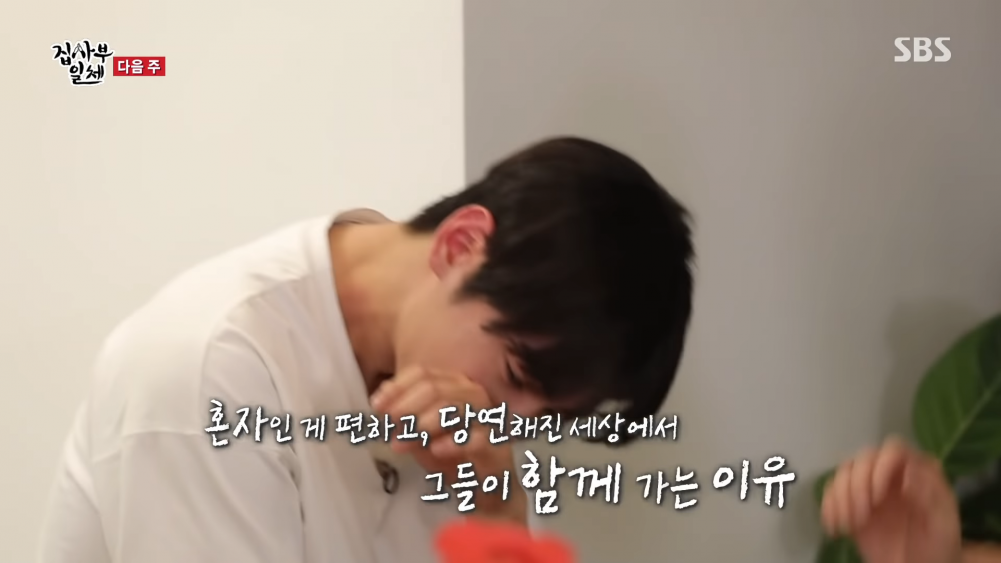 Cha Eun Woo shed tears while talking about marriage on this week's upcoming episode of SBS's 'All the Butlers.'
In a recently released preview clip for this weekend's episode, a mystery celebrity couple appears as special guests. The members of the show will be listening to stories and talking about various topics with the two guests.
In the preview, the members visit the couple's home to have an honest talk together in a comfortable setting. During the conversation, Cha Eun Woo is seen saying, "I want to marry too," expressing his envy for the couple.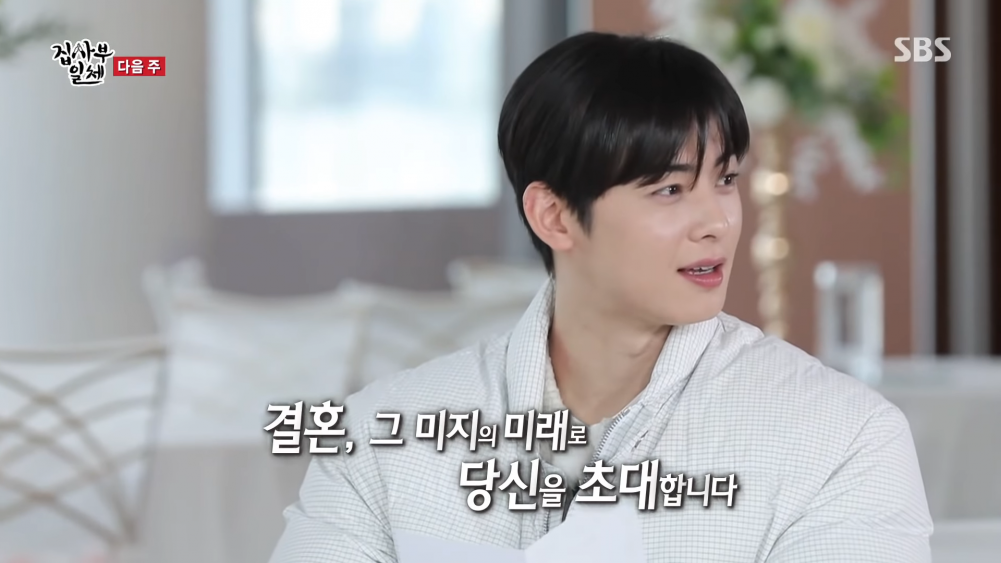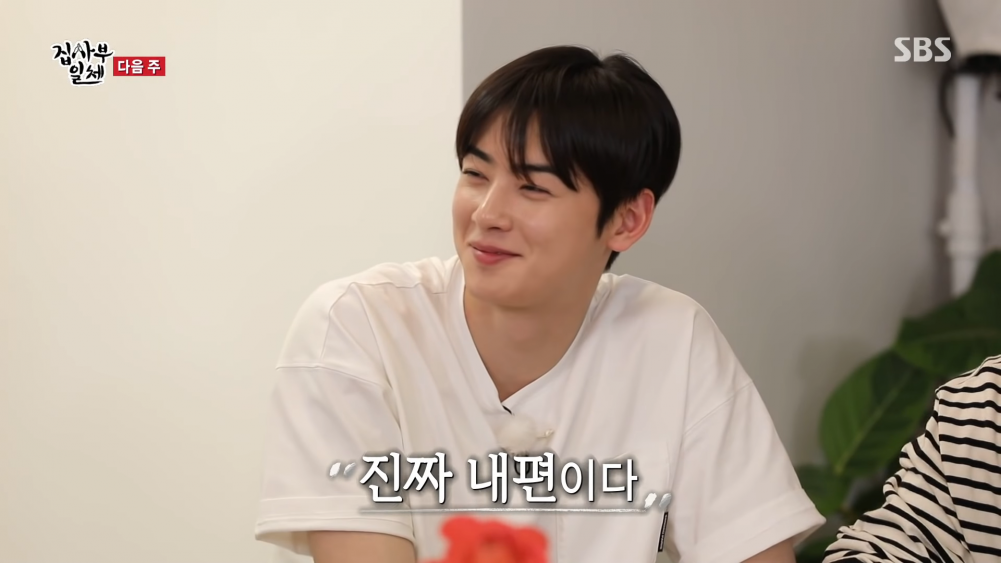 Then in the next scene, Cha Eun Woo is seen putting his head down, choking up and stirring the curiosity of the viewers. The preview for the upcoming episode showed Cha Eun Woo being comforted by his co-stars as he couldn't stop his tears.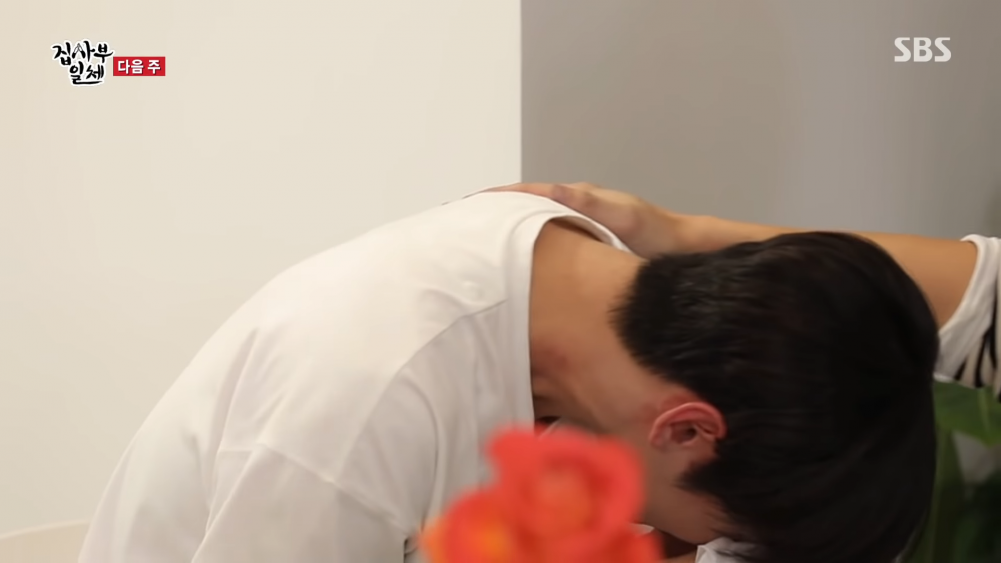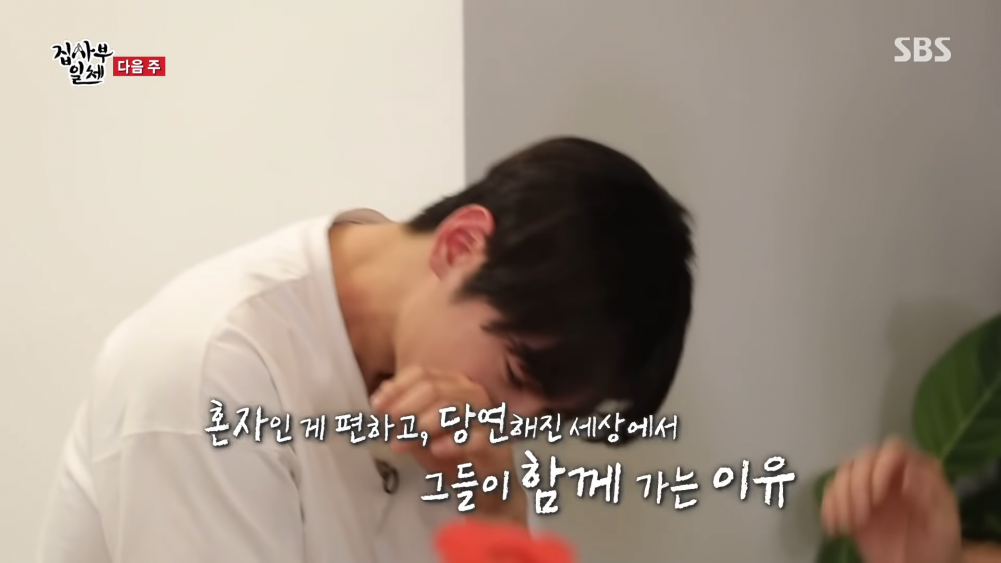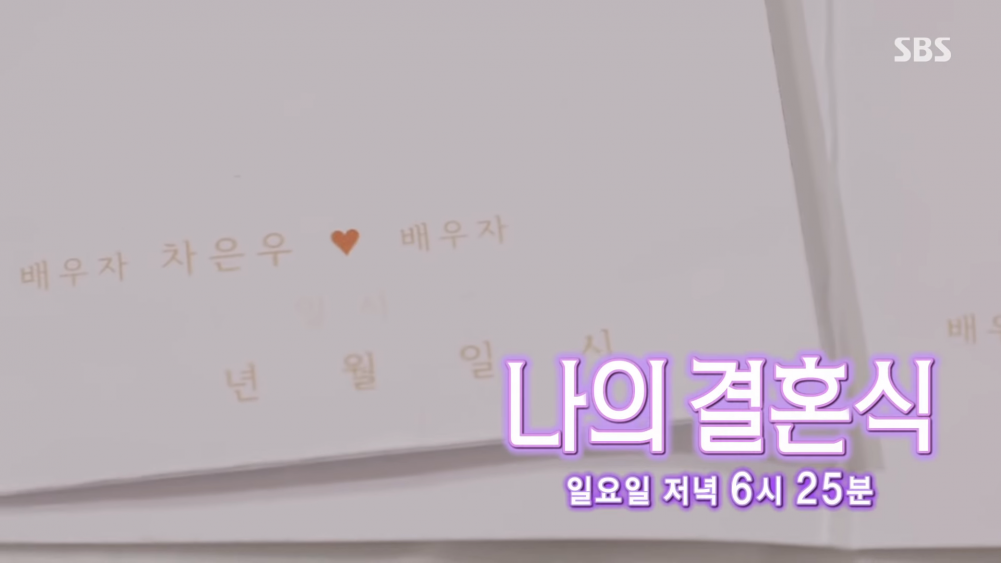 Also in the preview clip, a wedding invitation with Cha Eun Woo's name was seen heightening up the curiosity of viewers.
Netizens who saw the clip commented, "Why did Cha Eun Woo cry?" I'm so curious," "I really want to know what happened," and "I hope he wasn't too sad."
Meanwhile, 'All the Butlers' airs every Sunday at 6:25 PM KST.