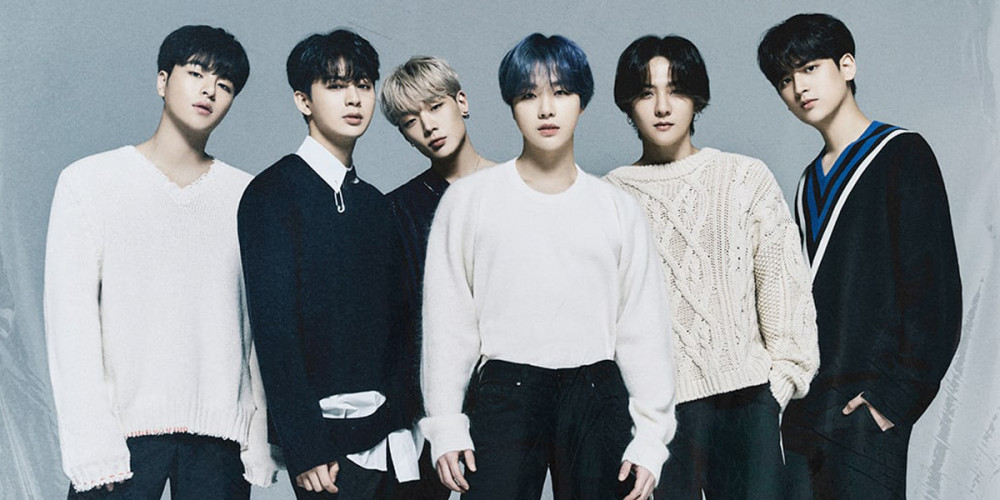 In light of their upcoming new comeback single release, the members of iKON relayed their thoughts and excitement through their label, YG Entertainment.
iKON began, "This is the busiest that we have ever been, probably since our debut preparations. We are practicing until late at night every single day."
As many of you know, the iKON boys are simultaneously busy with their new comeback single release, "Why Why Why", as well as preparations for Mnet's competition series 'Kingdom', currently in the midst of filming.
iKON went on to share with fans, "Our bodies are tired, but we are so happy. We're bursting with so much adrenaline that we can't feel the fatigue. It feels like all of the disappointment that has built up until now because we couldn't see and greet our fans, is all being channeled out now."
The boys also commented, "Because we are practicing so much, there's no need to even go on a diet. We sincerely hope that we can repay our fans who waited for us and cheered us on with so much patience tenfold the love."
Get ready for iKON's comeback digital single "Why Why Why", out on March 3! Mnet's 'Kingdom' starring iKON and hosted by TVXQ, is slated to air on April 1.