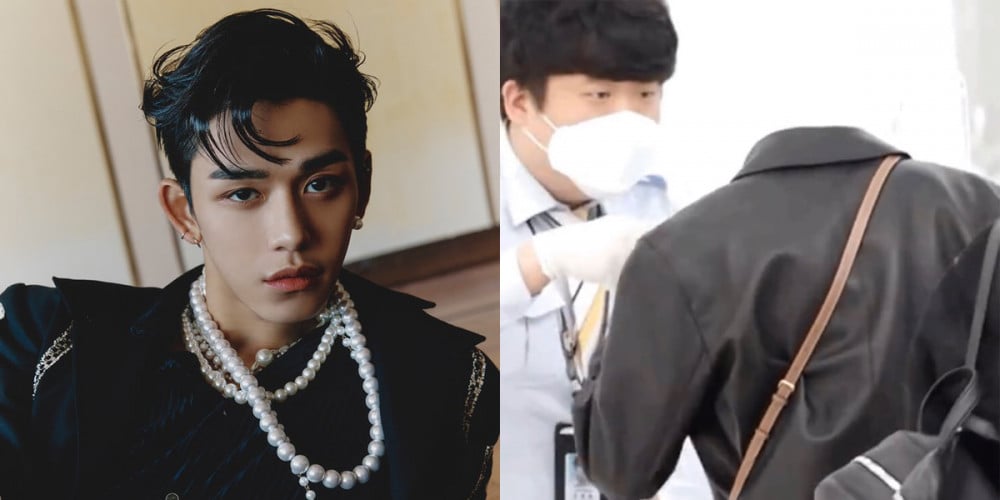 Back on February 26, WayV members Lucas and Winwin were spotted at the airport, departing for China for their individual schedules.
On this day, numerous fans bid the two WayV members a safe flight, taking photos and videos of the idols as they headed in for their flight. Afterward, one fan video which was uploaded on Weibo became a hot trending topic!
As you can see below, this particular fan succeeded in capturing footage of a "headless" Lucas!
Meanwhile, WayV plan to make their first comeback of 2021 next month on March 10, with the release of their 3rd mini album 'Kick Back'.