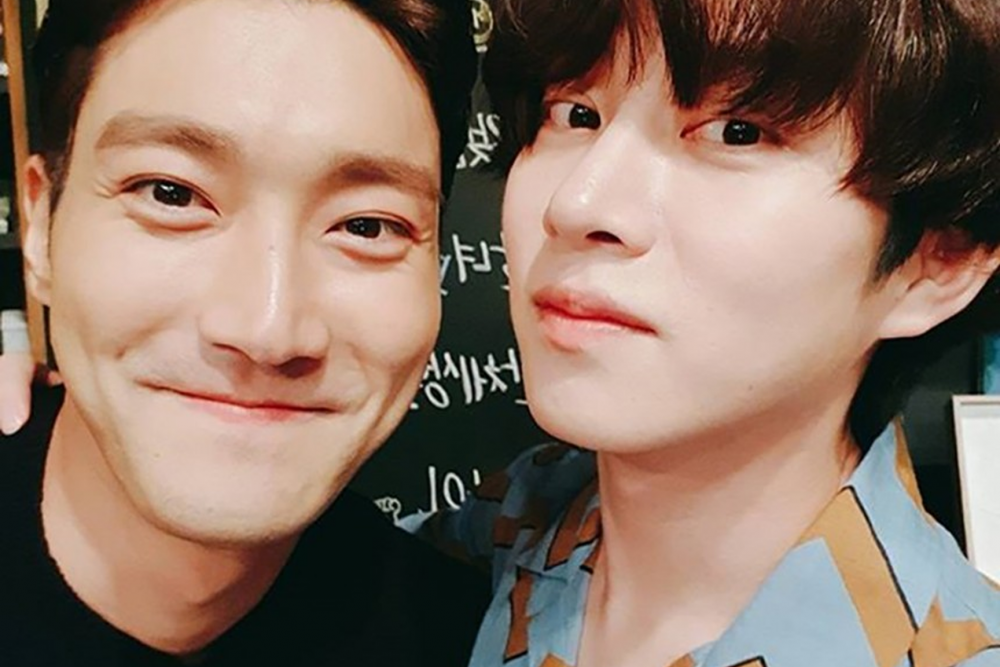 Super Junior's Heechul recently took the time to thank the people who were there for him during the time of his severe car accident.
On February 8th, Heechul posted two photos on his Instagram of his fellow group member Siwon and a famous massage therapist with the caption, "Kim Mu Yeol Hyung who checked my broken body and bones to heal me. Siwon came to the hospital and prayed for me every day so that I can walk again. These are the people I'm thankful to."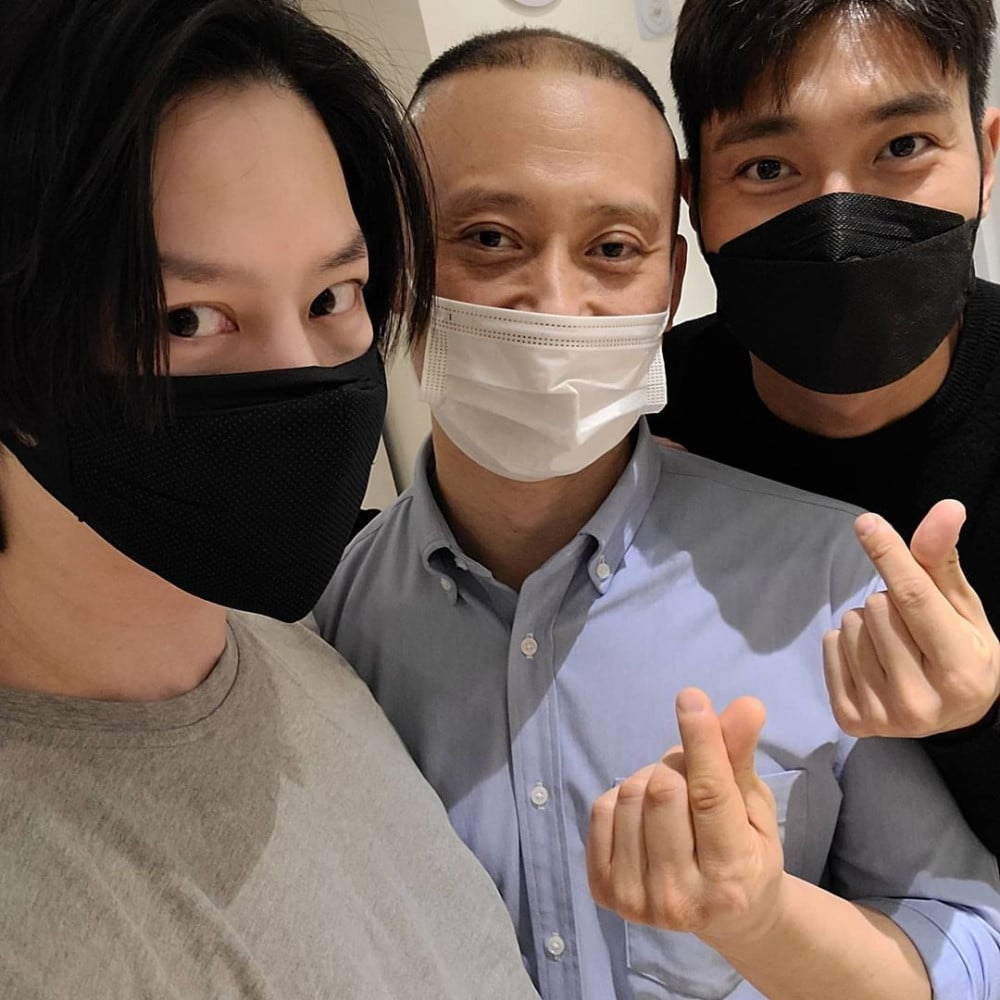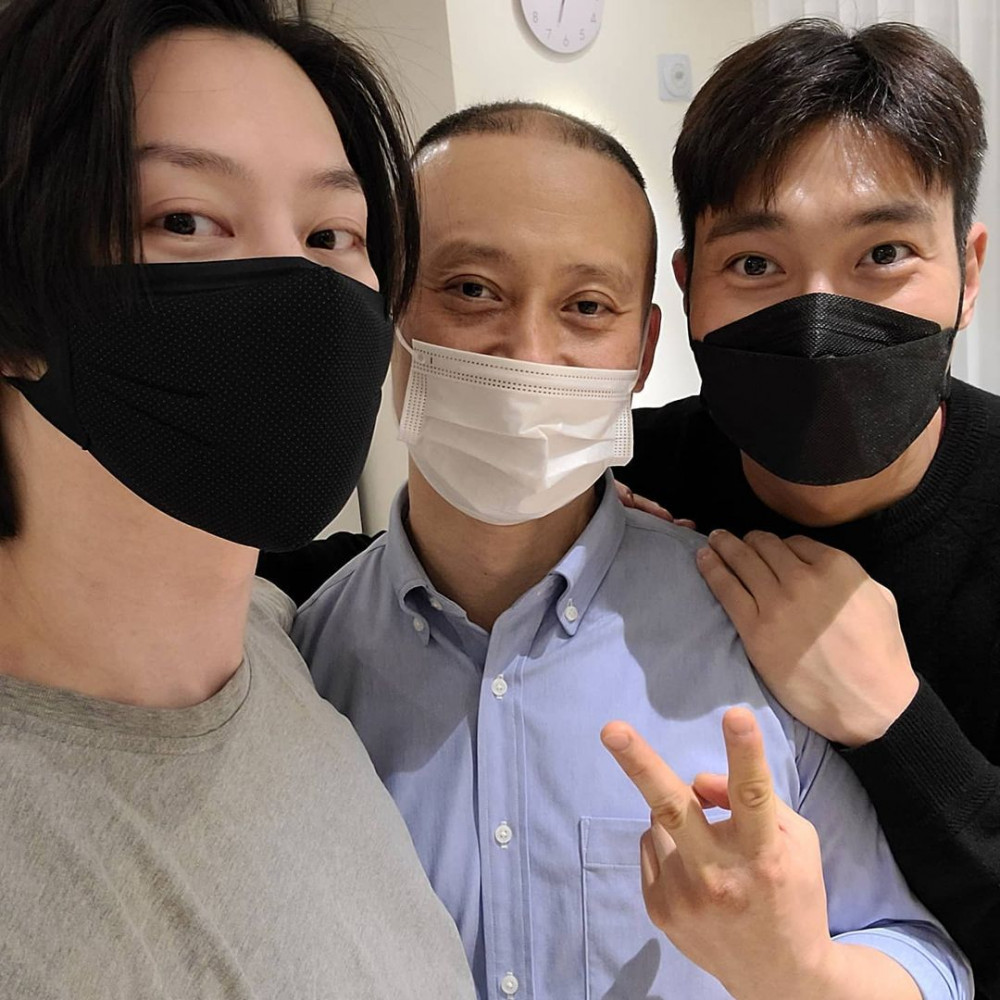 In August 2006, Heechul underwent surgery on his leg after a severe car accident. He was not able to actively promote as a singer since then but has been active in various entertainment programs. Super Junior is planning to make a comeback with their 10th full-length album in March of this year.
After seeing the post, netizens left comments of support by saying, "These are great people," "I'm so thankful," "Thank you to the two for helping Heechul recover, and thank you Heechul for recovering."