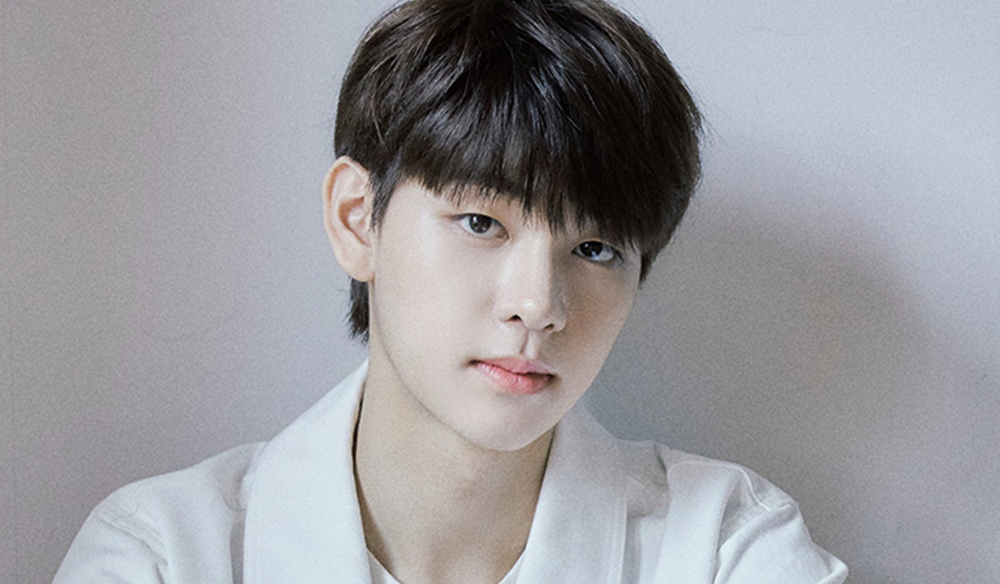 There are various ways in which individuals can become part of the K-pop idol industry - by partaking in an open audition, applying to a company audition, or being recruited from the street.
However, a fan of the rookie group DRIPPIN recently shared an interesting fact about the member Kim Dongyun in which the way he was recruited into the agency Woollim Entertainment.
Dongyun had shared this story with his fans through a VLive and explained that he had been recruited through Facebook. He explained, "So the staff of my company, during the Chuseok holiday in 2017, since I entered the company in the middle December of 2017... they were searching names on Google and Facebook because they didn't have anything to do."
He then said that when they had searched his name 'Kim Dongyun,' his Facebook profile photo appeared and they recruited him. He stated, "They saw my photo in school and they recruited me. They told me they liked the puppy-like face."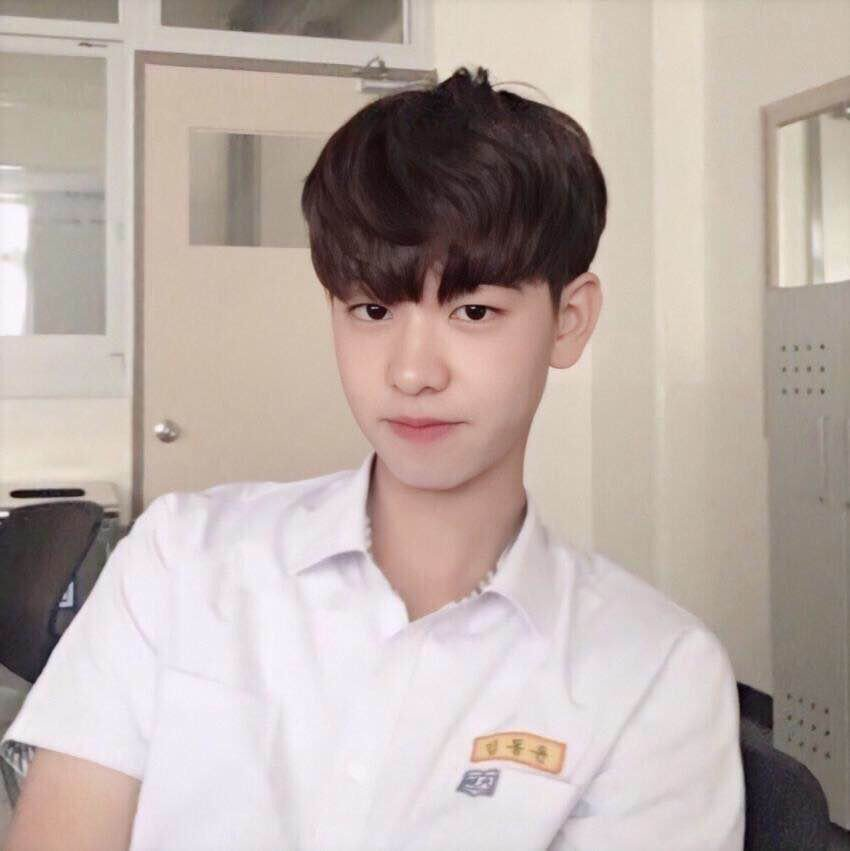 As Dongyun explained the back-story of how he became an idol, he shared with his fans how much he felt that he was lucky. He explained that the chance to be seen by agency staff was very slim that felt so grateful.
Since then, he joined the company as a trainee in 2017 and debuted with the group DRIPPIN in 2020. He joined the group as the main rapper and is slowly building up a fanbase receiving much love.