Ham So Won was embroiled in another rumor of a possible breakup. Recently, her husband, Jin Hua, and the TV personality each expressed their position on the matter.
Ham So Won reassured fans, saying, "We are going to start again," while Jin Hua posted a photo of himself holding his daughter Hye Jung in his arms with the hashtags 'Start again, try again, Dad' on February 26th.

On the same day, Ham So Won held a live broadcast at 9:50 PM, talking with her fans calmly and revealing her position over an hour and a half. Ham So Won stated, "There was a lot of controversies. I want to sincerely apologize. I'm sorry I caused such commotion and concern. I'm a strong woman, but I couldn't sleep for a few days."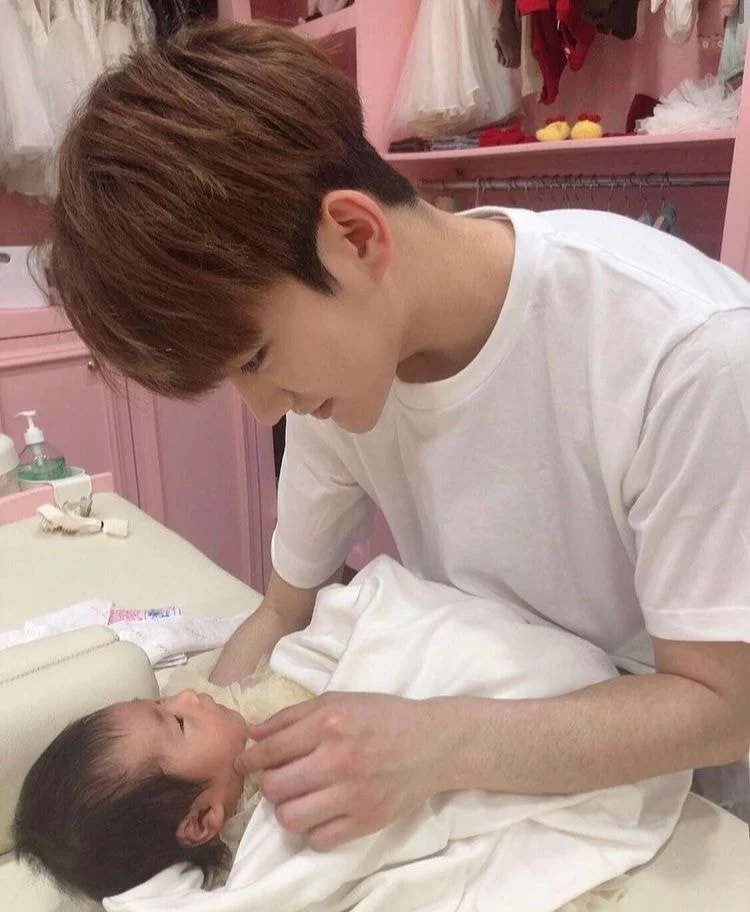 When a fan asked about her relationship with her husband, Ham So Won replied, "The reporter called. The reason why I said 'I can't say anything' is that you don't know what will happen after arguing with your husband. We can reconcile within a day or more. So I needed time to think. My husband is the type to hide." She revealed that the reports were made during that time.
Ham So Won continued, "Jin Hua has calmed down a lot. I realized that things get better if I don't rush him or corner him. I was in a bad mood because of the bad reports that were made, so I wasn't able to be lenient with my husband. And he was in a bad mood because of that too. We assured Mama (mother-in-law) as well. I will treat my husband well."
Meanwhile, Ham So Won married Jin Hua, who is 18 years younger than she is, back in 2018. The couple has been appearing in various variety shows such as TV CHOSUN's 'Flavor of Wife.'