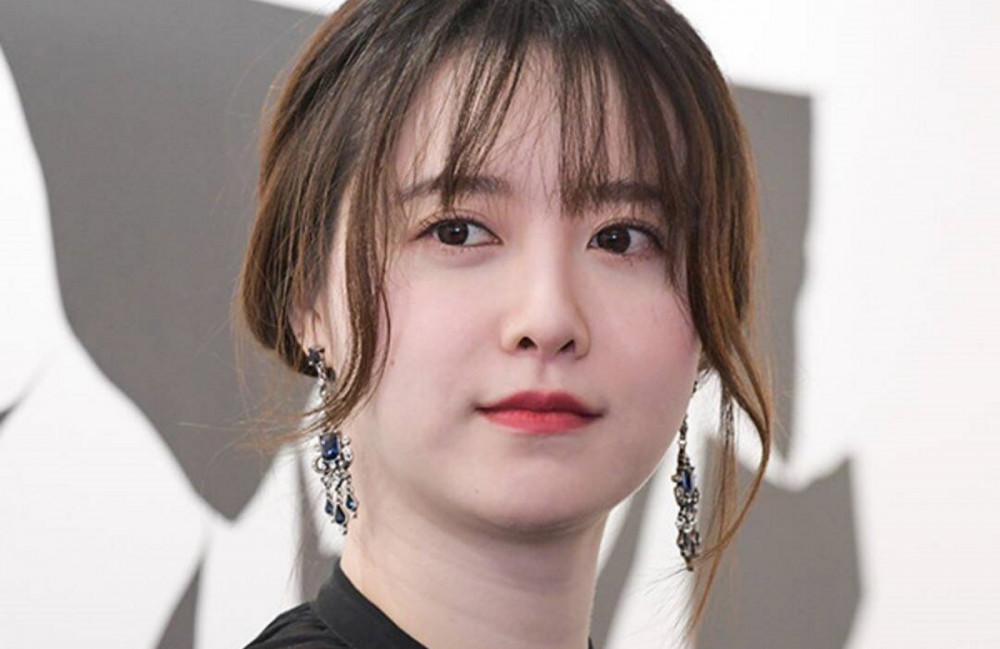 Goo Hye Sun is set to guest on 'Hometown Report' and 'Soo Mi's Lodge'.

On February 10, reports revealed Goo Hye Sun would be appearing on the KBS cultural education show 'Hometown Report', which focuses on featuring small economies, such as farming and fishing villages, small business owners, and traditional markets. Before Lunar New Year's day on the 11th, the actress will be appearing in the studio to greet viewers.

She'll also be the first guest on the new KBS reality show 'Soo Mi's Mountain Lodge', which also features Shinhwa's Junjin, A Pink's Eunji, EXID's Hani, Park Myung Soo, and Kim Soo Mi as the staff of a cabin. Guests are invited to discuss their stories, and the concept is meant to be comforting for viewers during the ongoing COVID-19 pandemic.

Goo Hye Sun's episode of 'Hometown Report' is set to air at 6PM on February 11-12 KST, and 'Soo Mi's Lodge' is scheduled to premiere at 10:40PM on the 18th KST.