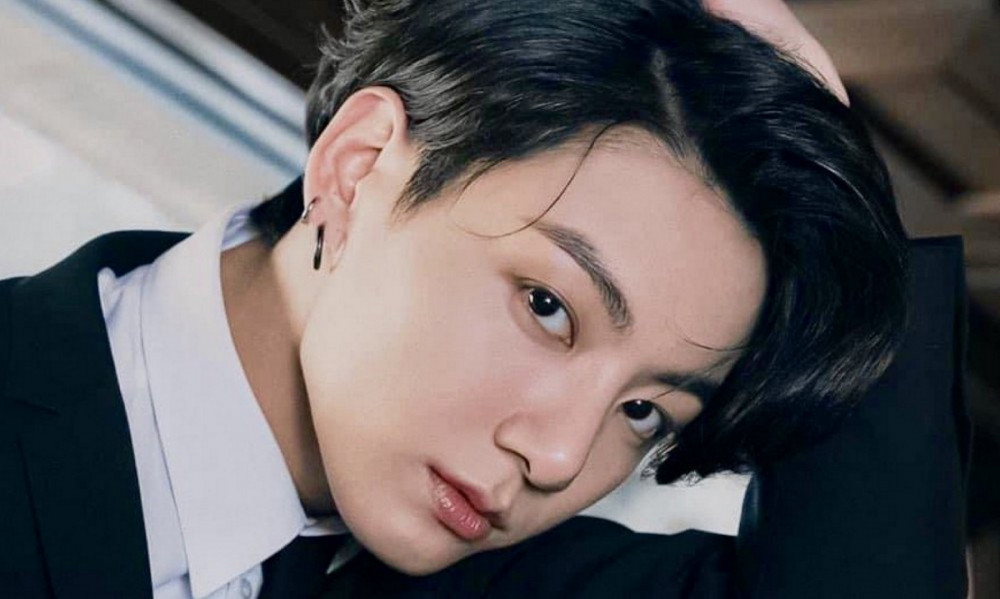 BTS' Jungkook is making fans laugh with a unique habit.

On February 10, netizens and ARMY began discussing Jungkook's particular way of drinking water. As you can see in the photos below, Jungkook has a habit of raising his water bottle with his right hand and holding the bottle cap in his left, lifting both elbows.

Netizens commented, "Why does he make a fist when he drinks," "He really is the same," "So cute," and more.

What do you think of Jungkook's habit when it comes to drinking water?