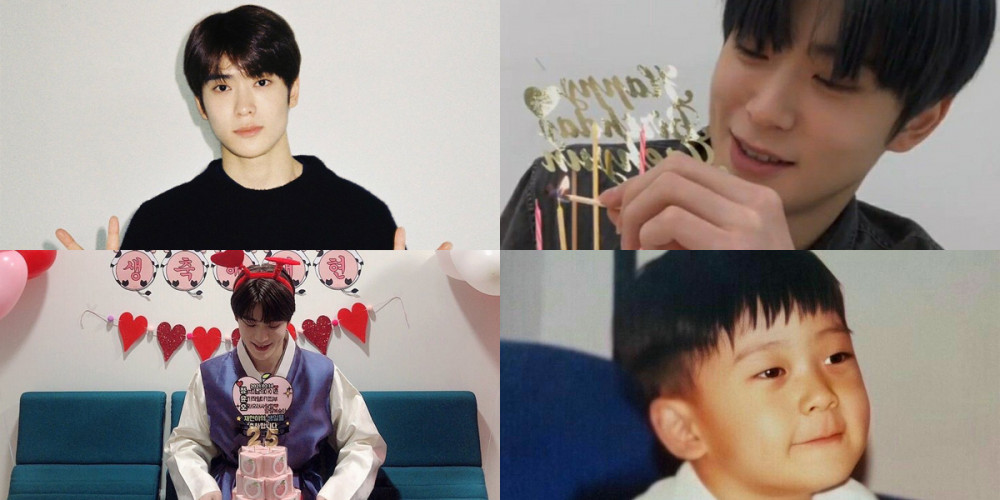 For NCTzens, Valentine's Day is a special occasion for a different reason than others!
On February 14 (KST), Czennies took to Twitter to trend the hashtags #25ValentinesWithJaehyun, #HAPPYJAEHYUNDAY, and #재현아_생일축하해_근데사랑해 (#Jaehyun_HBD_BTW_ILOVEYOU), celebrating the 25th birthday of NCT's Jaehyun!
Each year on Valentine's Day, NCTzens get to celebrate Jaehyun's birthday! Chocolates AND cake for everyone!
Happy birthday, Jaehyun~