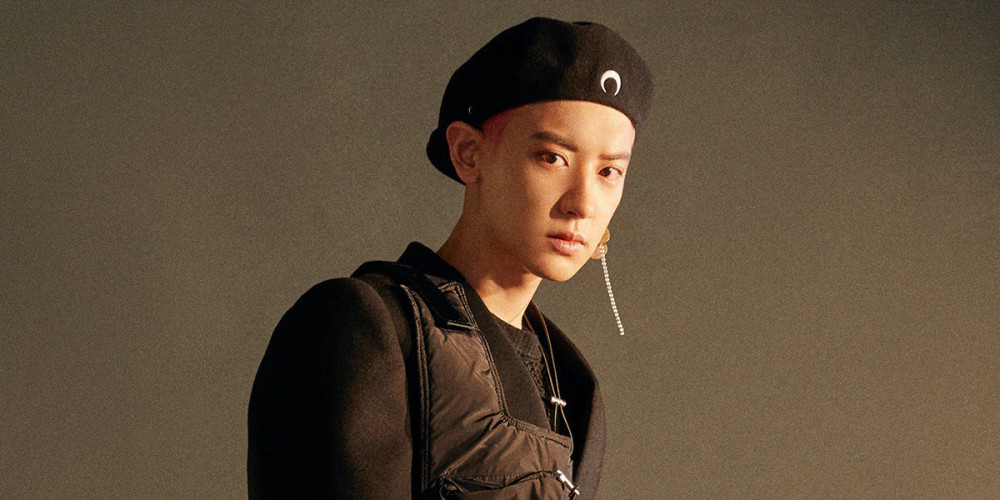 According to an exclusive media outlet report on February 26, EXO member Chanyeol is expected to enlist for his mandatory military service next month.
The report stated that Chanyeol has been summoned to carry out his mandatory military service starting on March 29. If true, the idol will become the 5th member of EXO to complete his service, following Xiumin, D.O, Suho, and Chen.
Meanwhile, born in 1992, both EXO members Chanyeol and Baekhyun will likely have to begin their mandatory military service duties by the end of this year.
[UPDATE] SM Entertainment has confirmed with media outlets as of February 26 that Chanyeol will enlist privately on March 29.