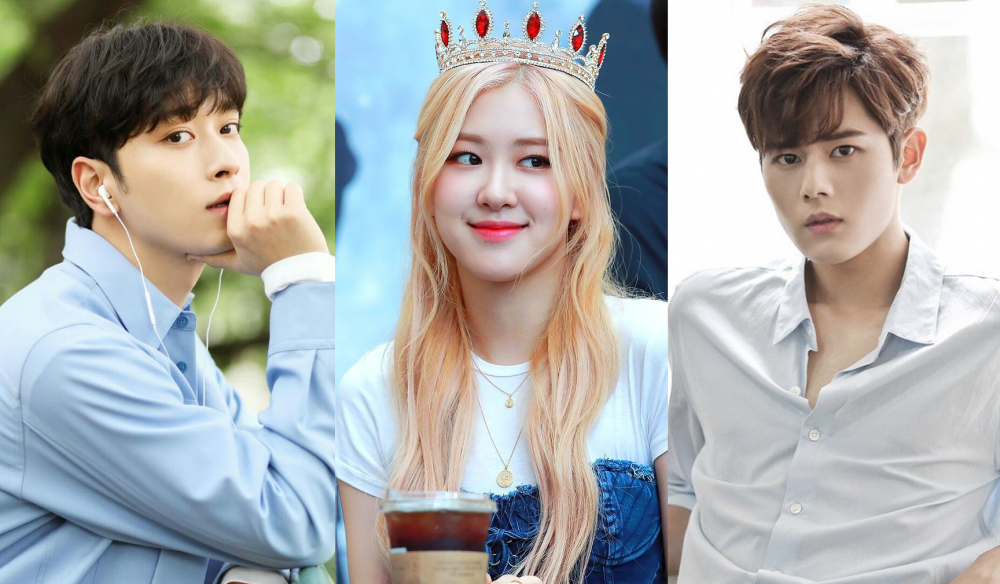 There must be something special about February 11, even though this day only comes once a year. This is because many idol group members boasting of exceptional talent and visuals are born on this very day.
February 11 is the day various online communities and social media platforms are filled with congratulatory messages directed to various idol group members as fans send birthday wishes to their favorite idols.
In total, there are eight idol members who are born on February 11 in different years. So today, we bring you the list of idol group members born on February 11.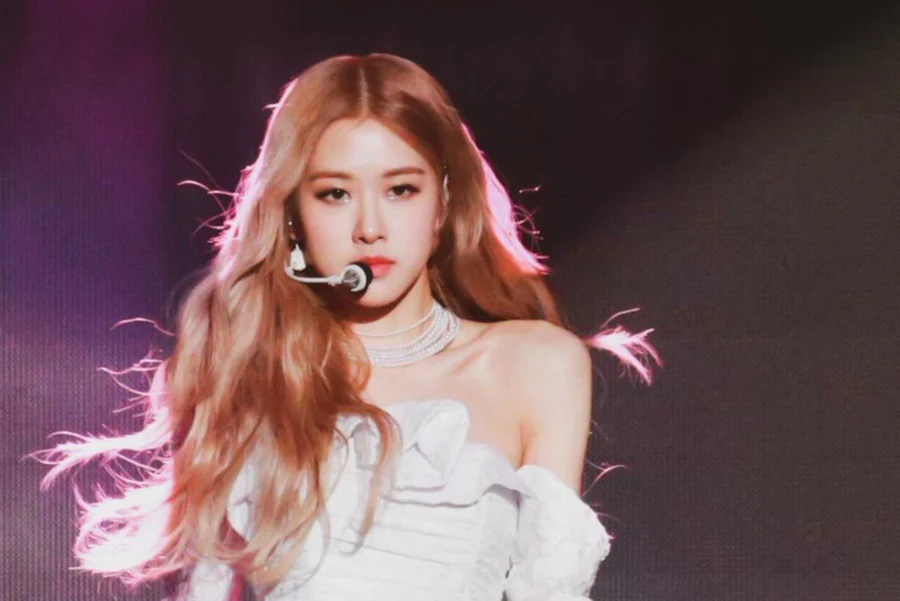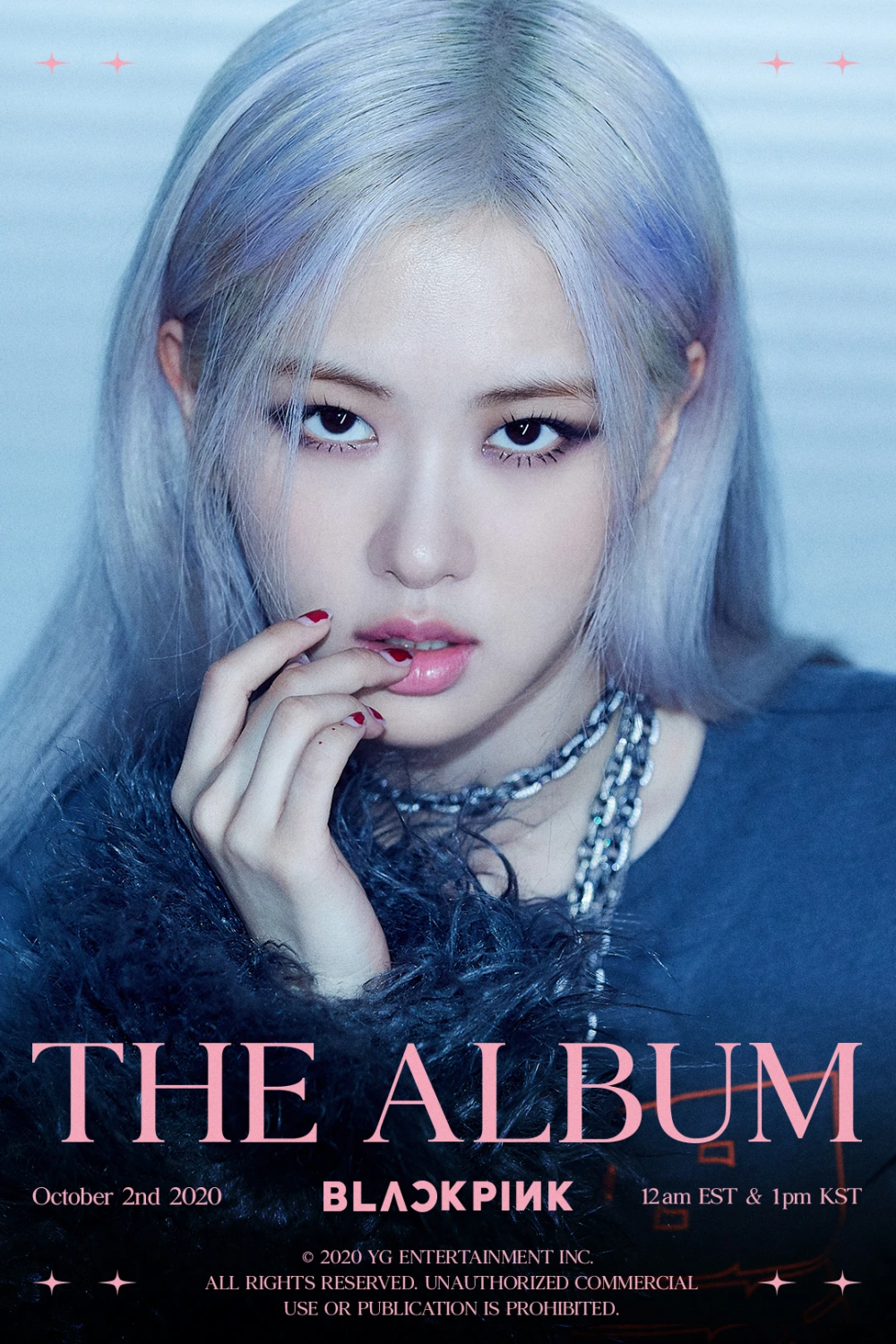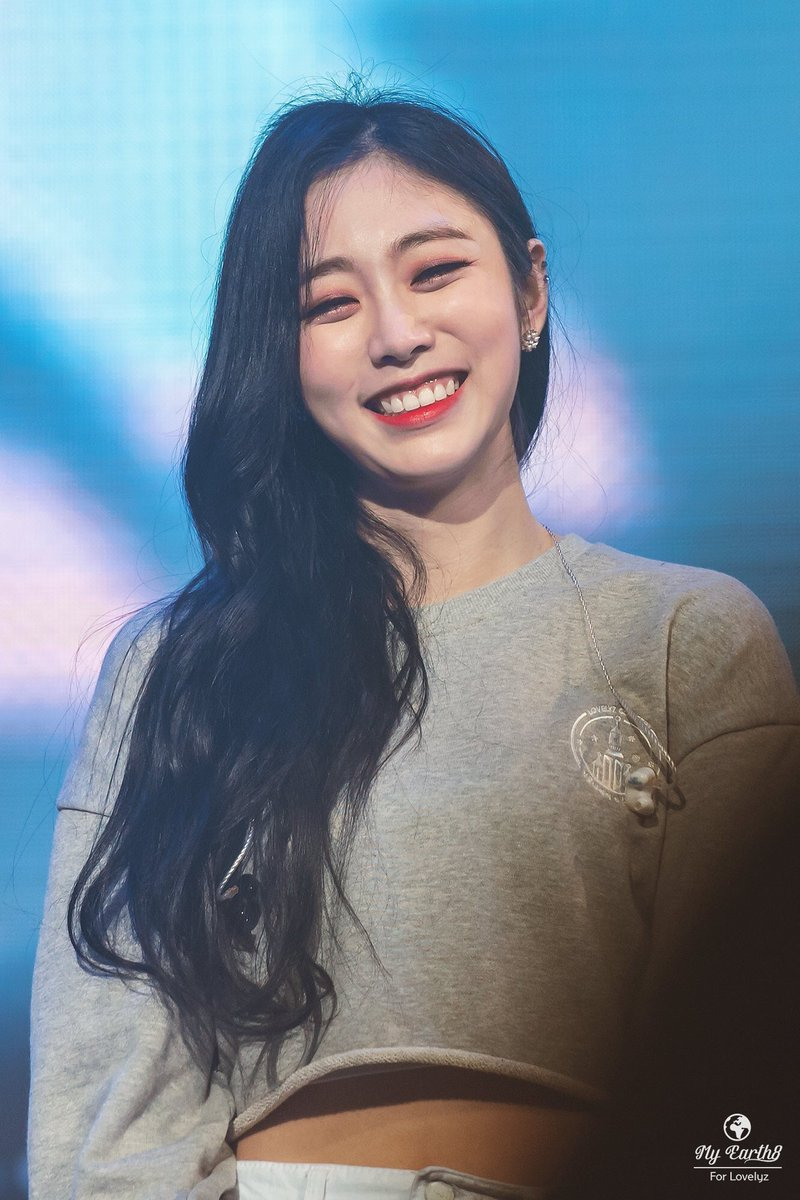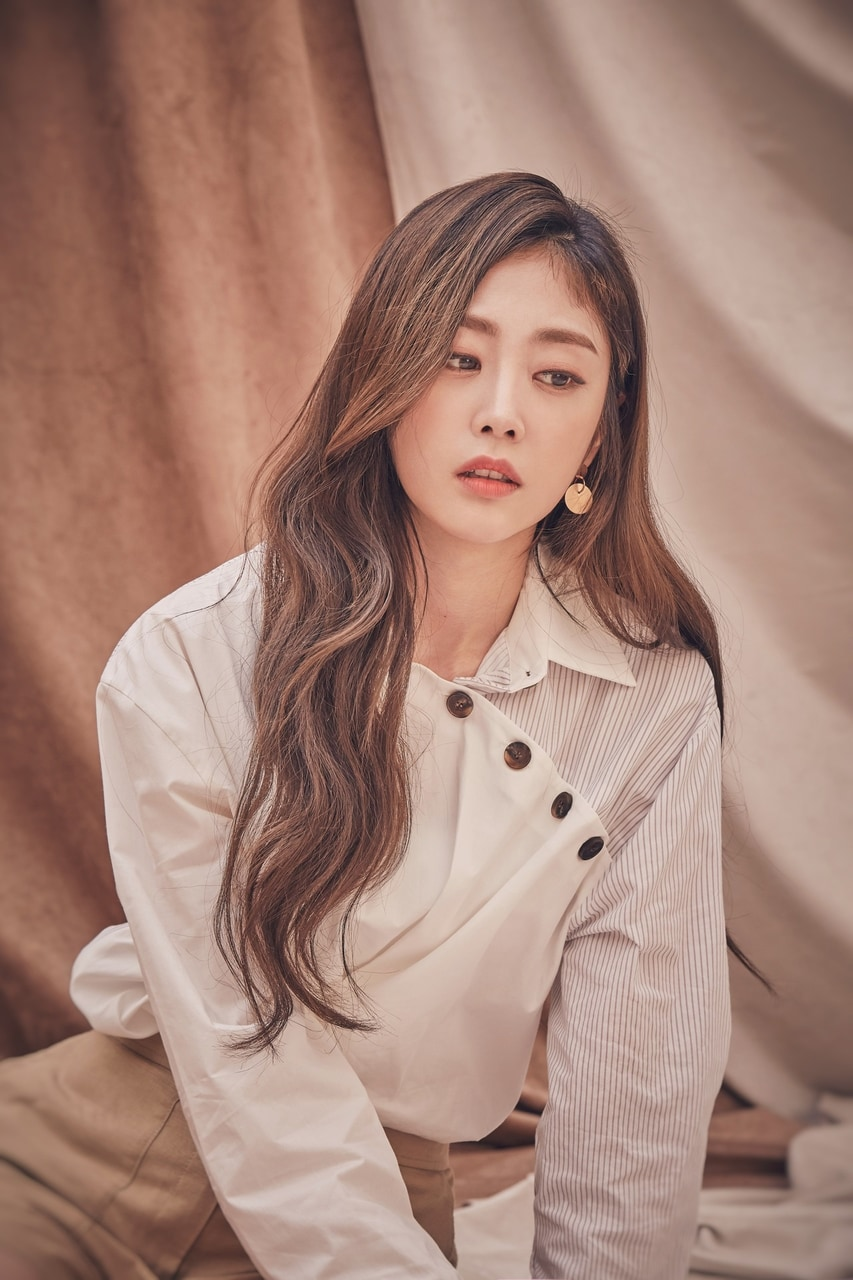 Woo!ah!'s Wooyeon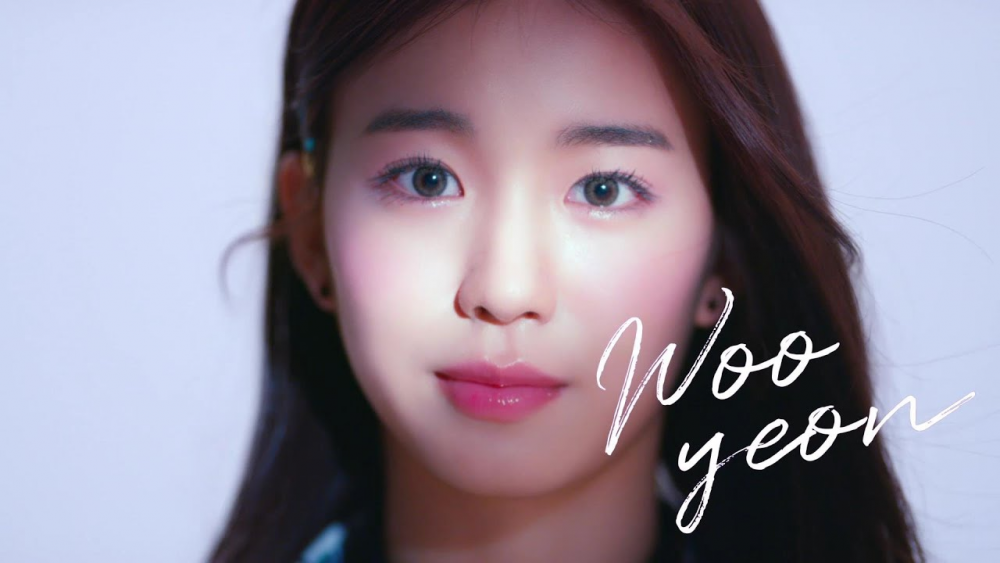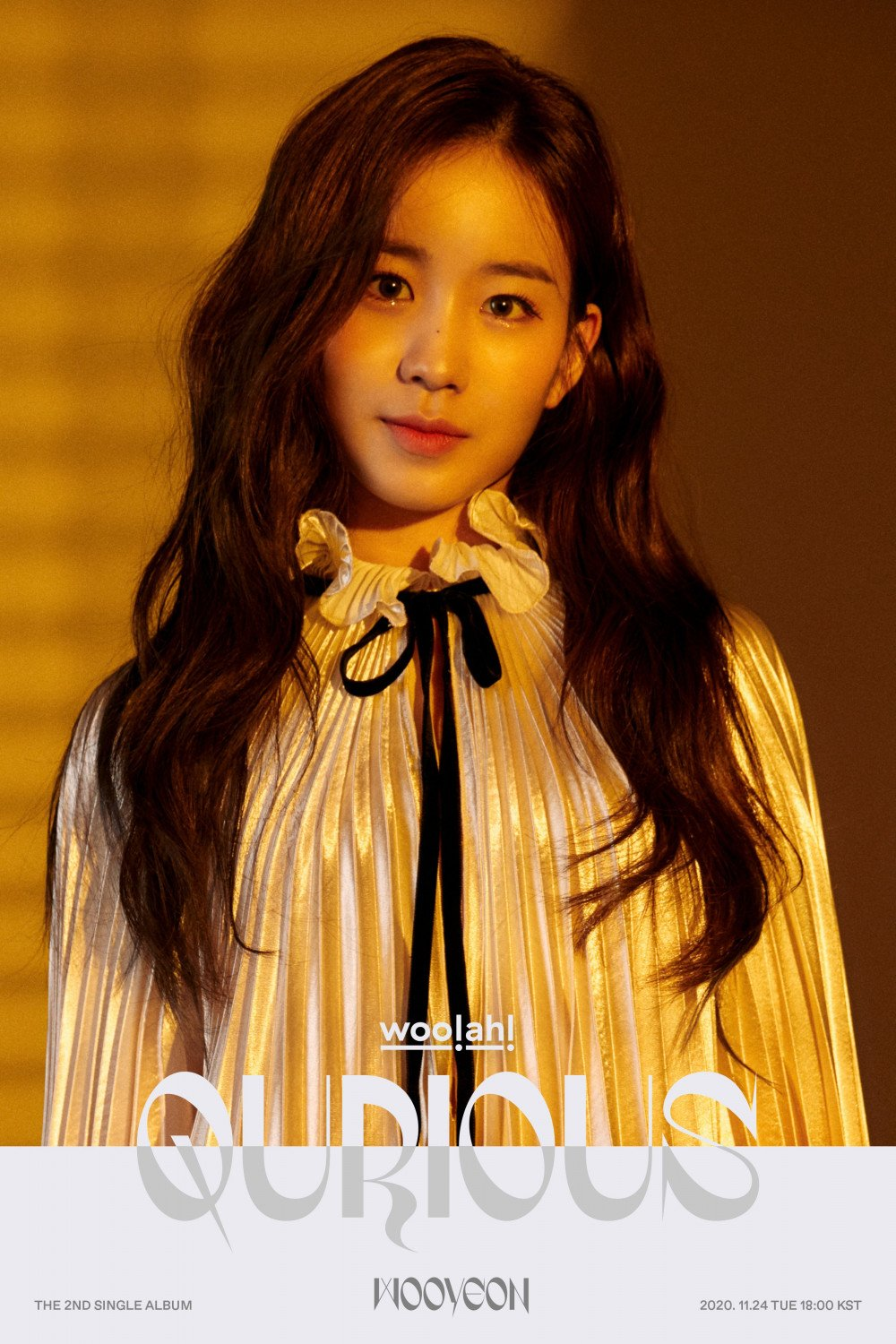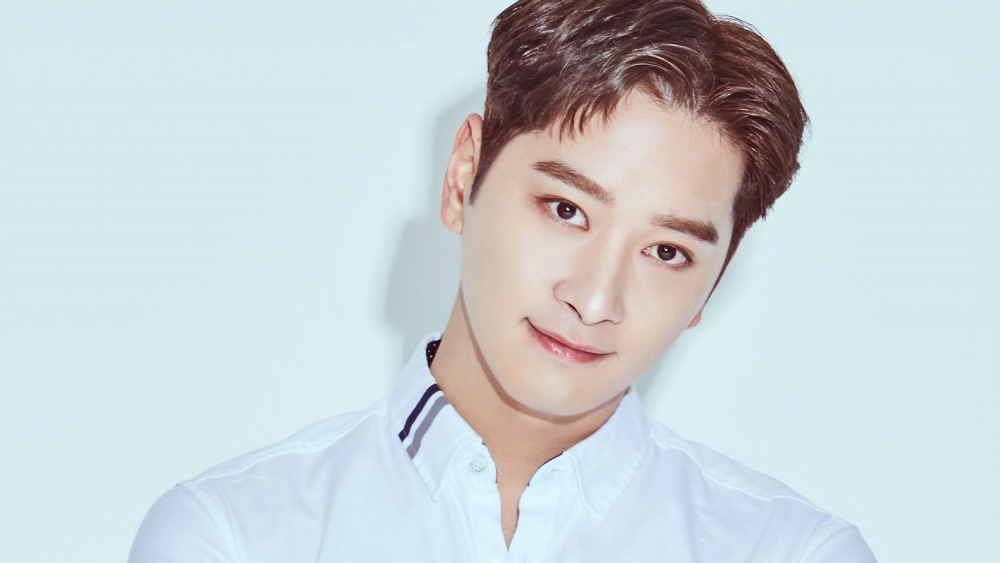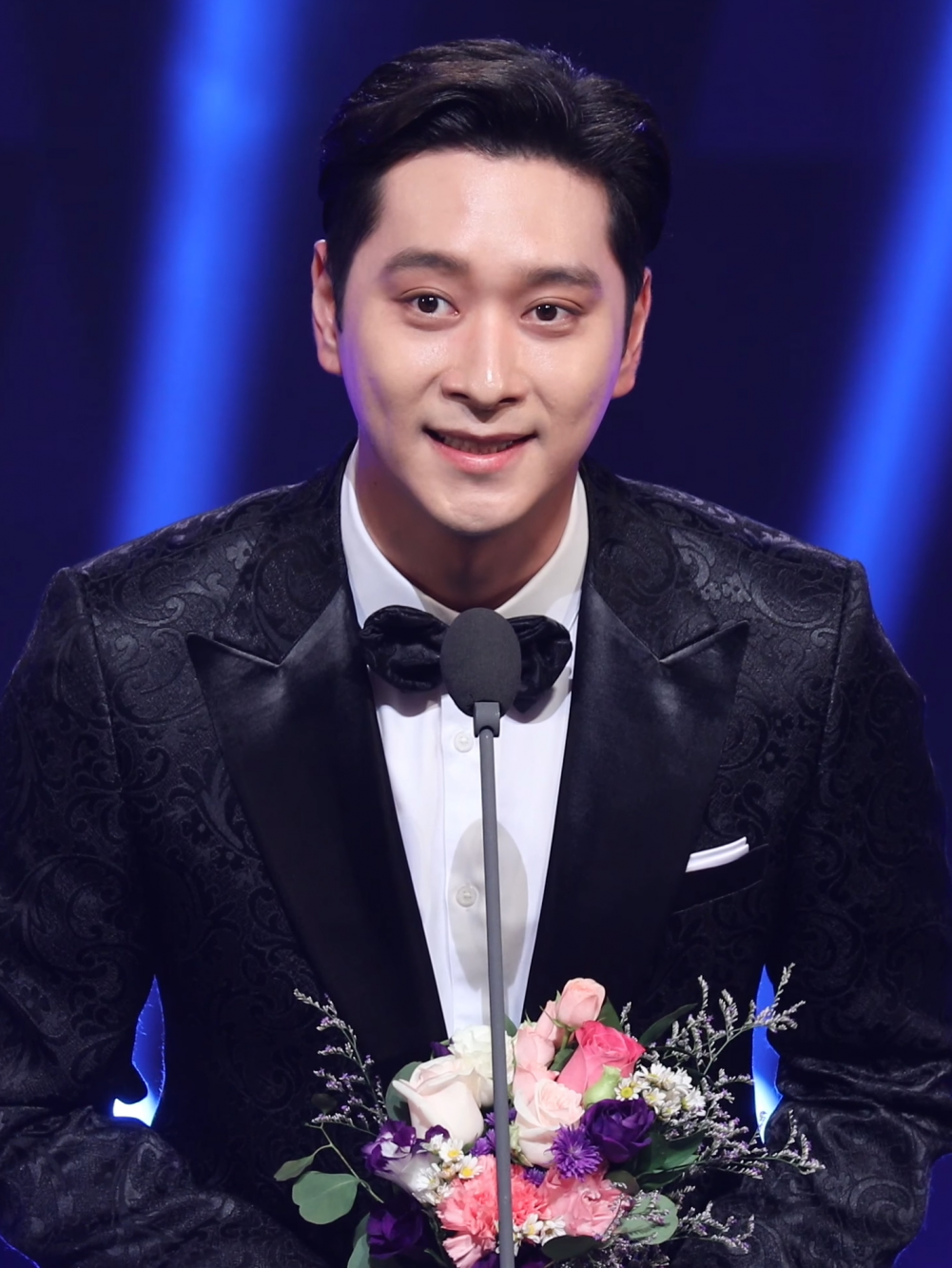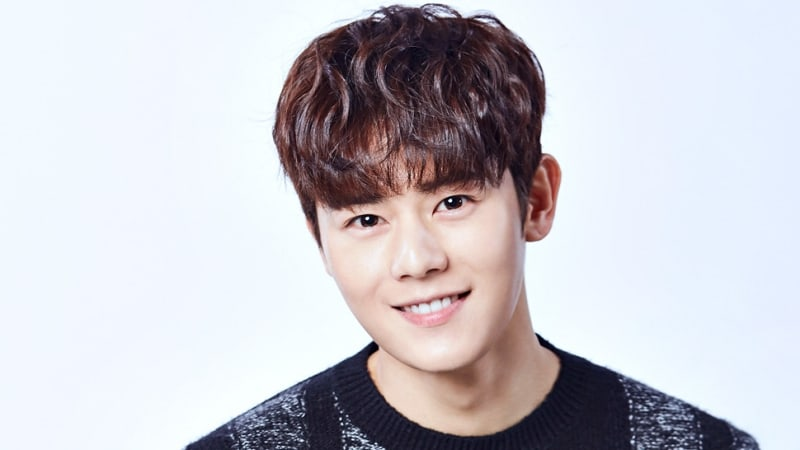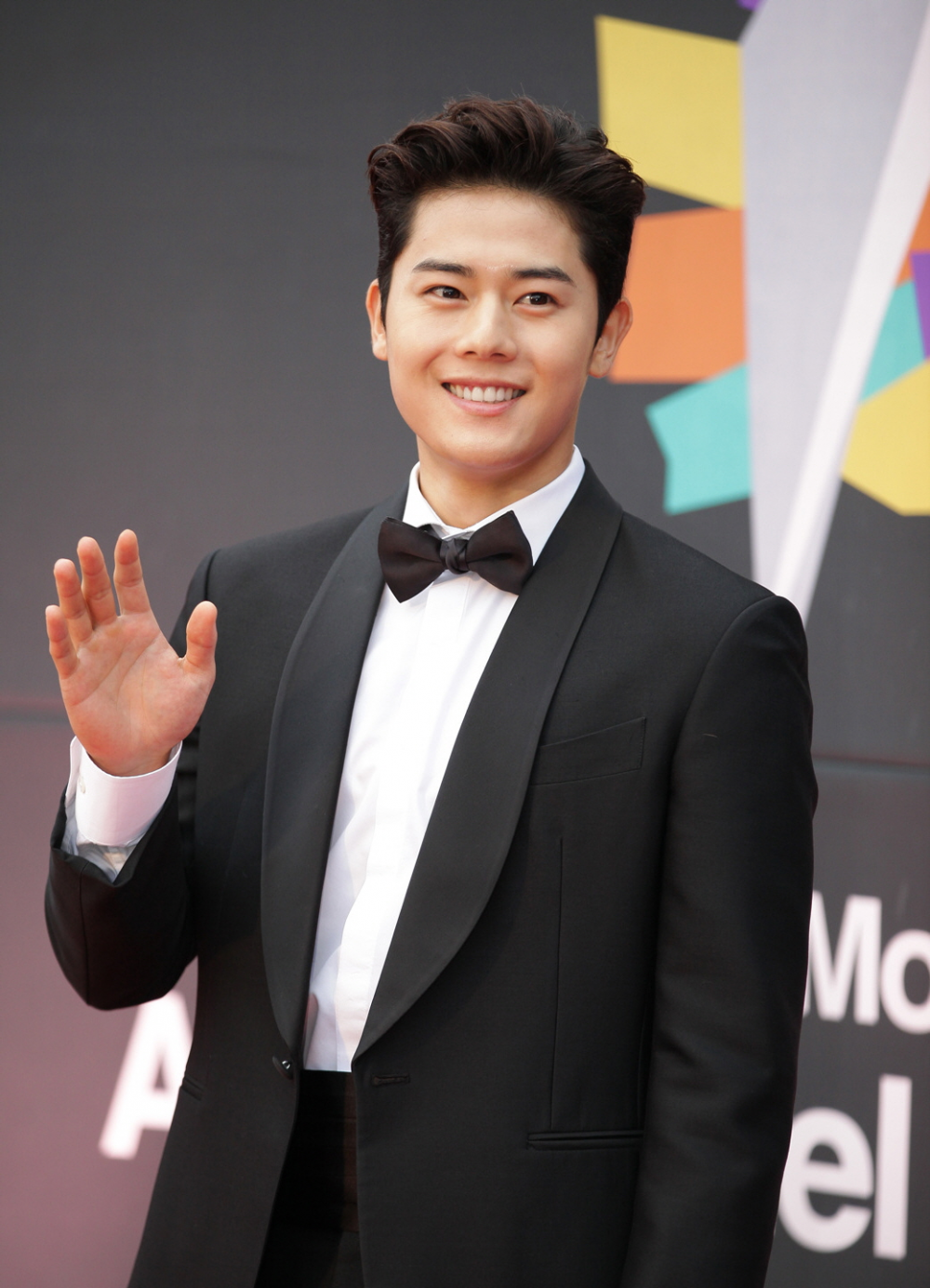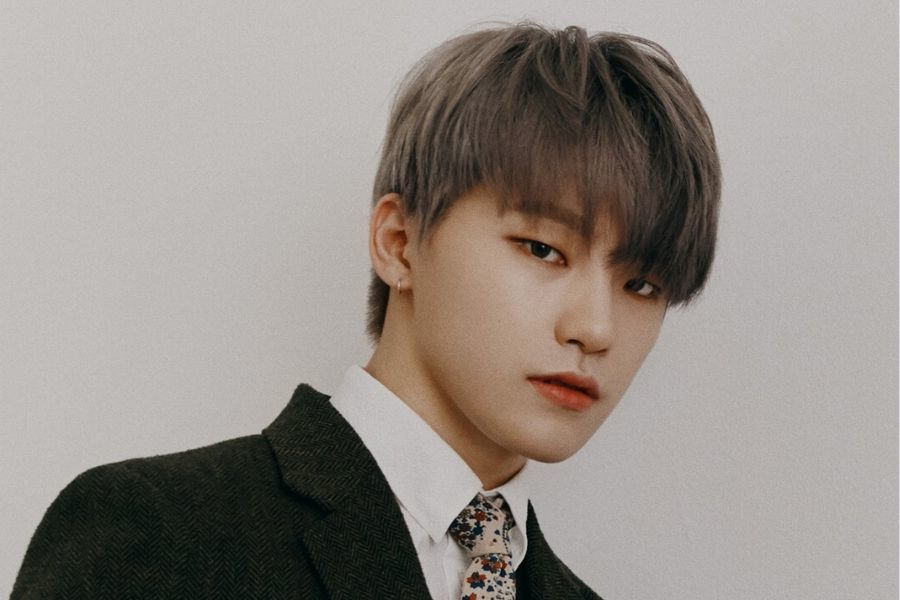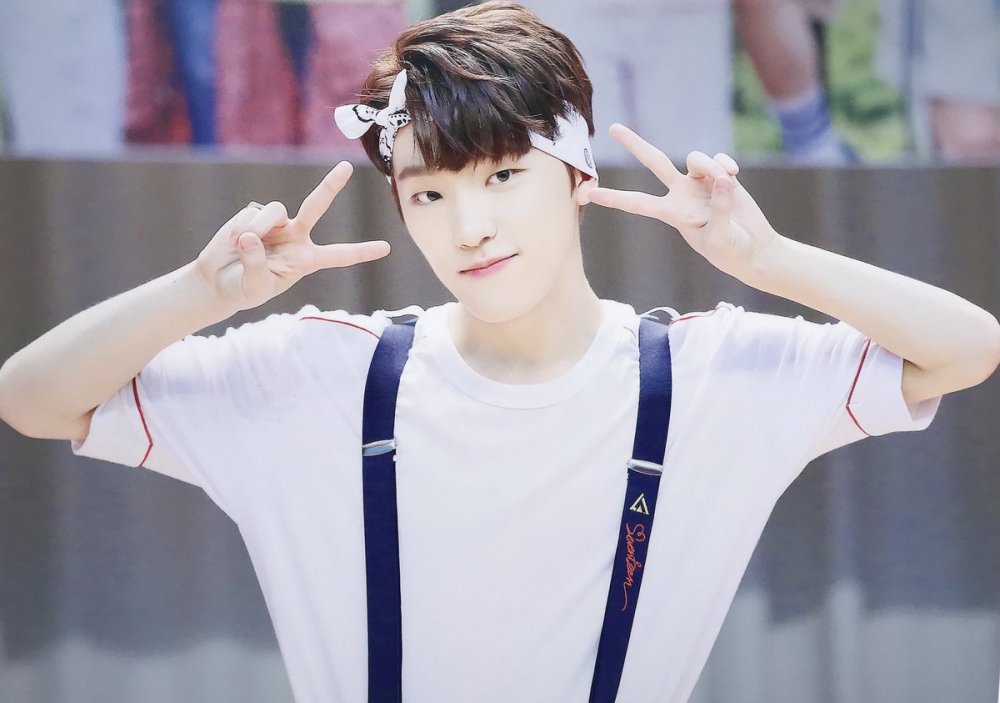 Golden Child's Daeyeol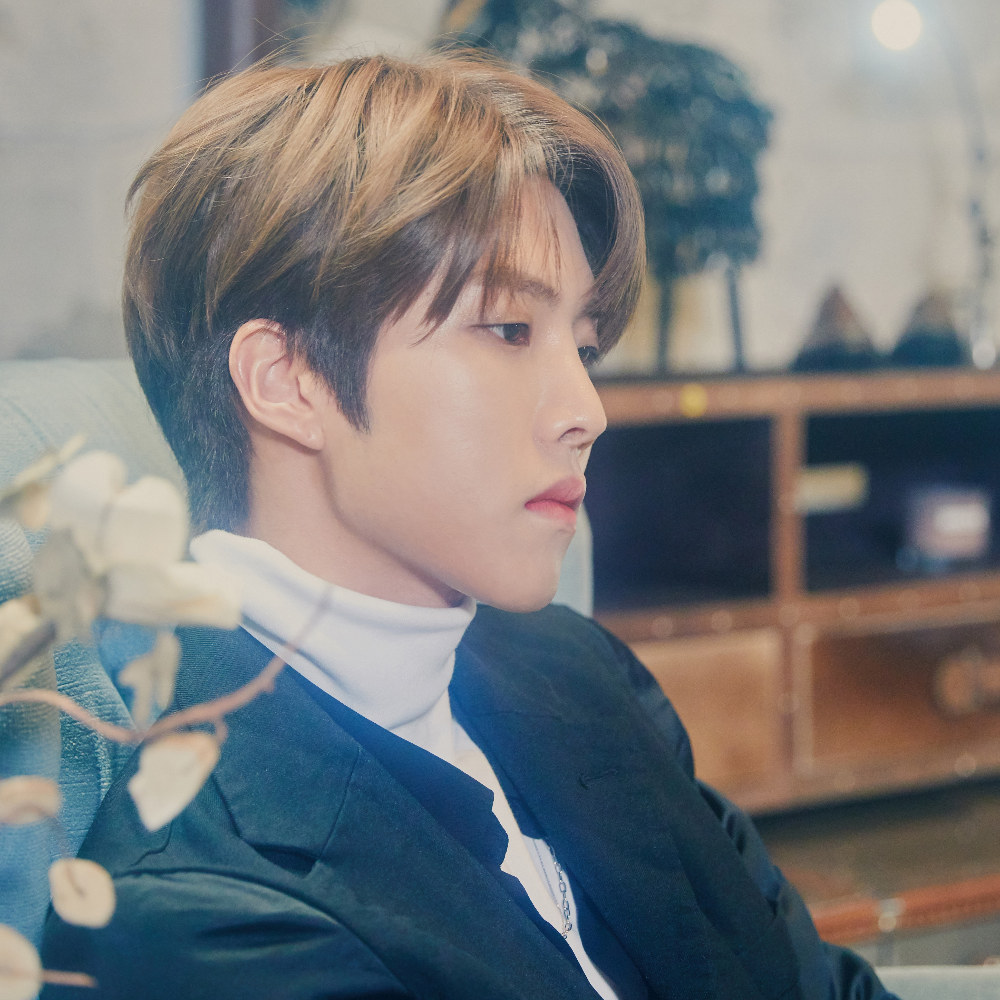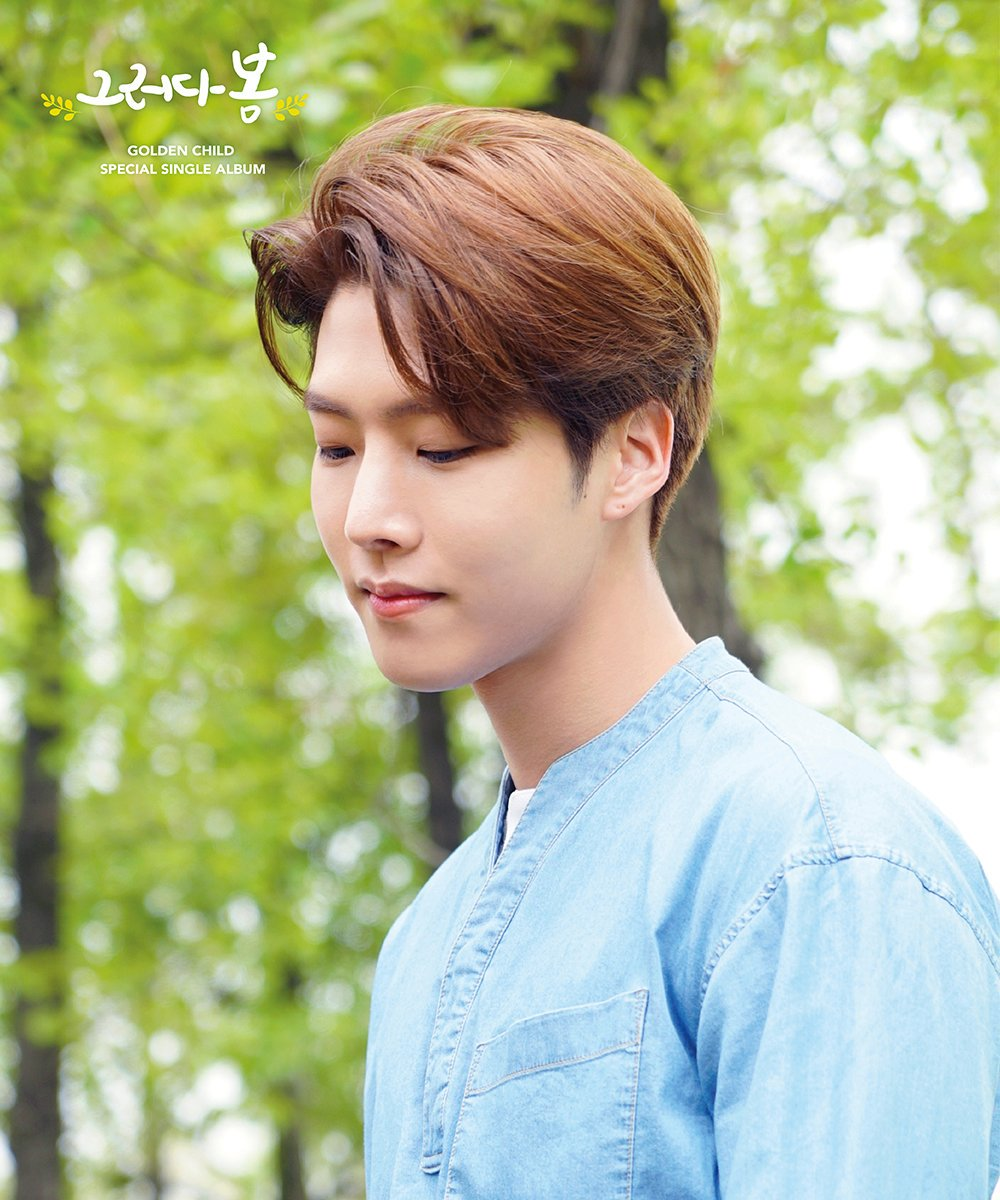 WEi's Daehyeon