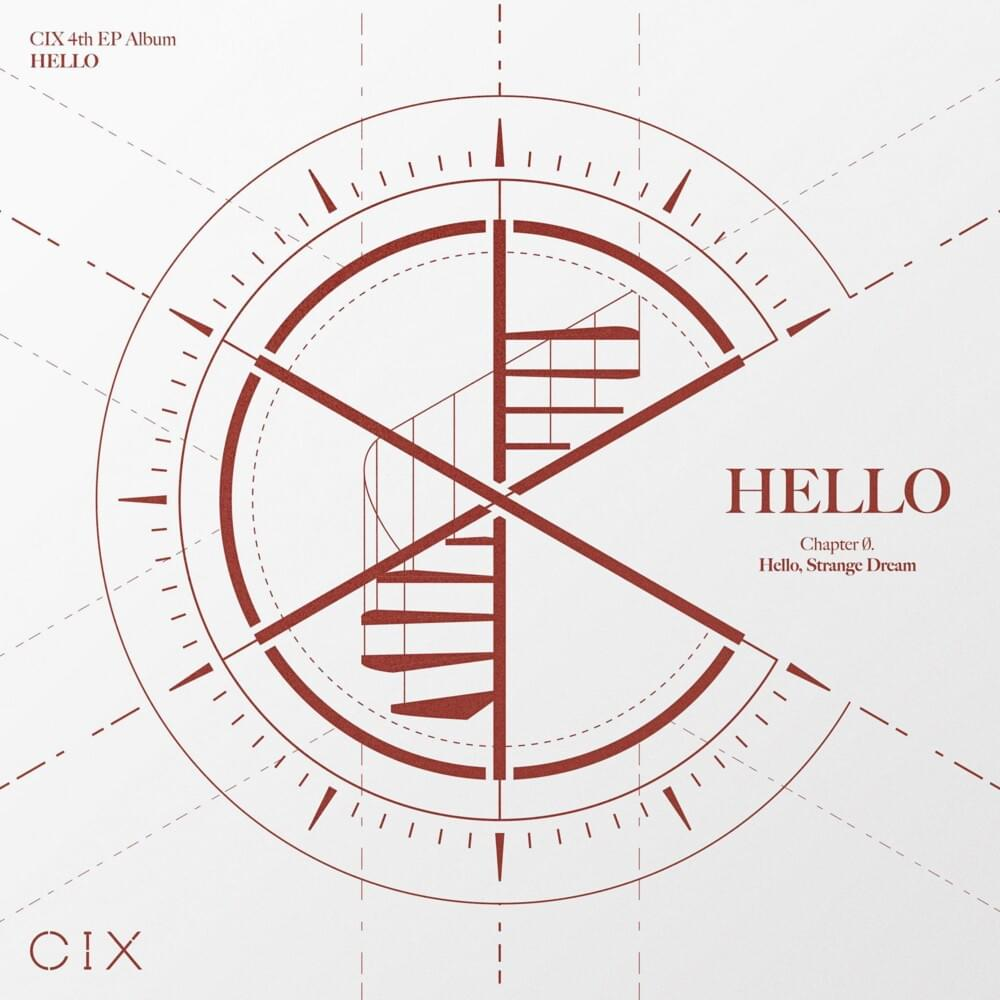 [This review reflects the opinions of the author and not necessarily those of allkpop.]
Track List:

1. Stairway To Heaven
2. Cinema
3. Round 2
4. Young
5. Everything
CIX has returned with their 4th extended play, Hello Chapter Ø: Hello, Strange Dream! CIX is relatively new to the scene, but this short EP really impressed me overall! From the vocals to the originality of their tracks, CIX really chose quality over quantity on this 5-song release.
The album begins with "Stairway To Heaven," a sweet ballad. Typically, I see these types of ballads towards the latter half of albums, but the group opted to start with a heartfelt and emotional introductory track. From heartfelt vocals to a gorgeous and well-arranged instrumental, the song is a sweet intro to the rest of the album.
The group's chosen title is the next song on the album, "Cinema." Beginning with the sound of a director instructing the set with a stark "ACTION!", this sweet pop song is an absolute hit! I'd even argue that this title is one of the best I've heard this year so far. "Cinema" has an infectious melody and lyricism that's subtle but so incredibly effective! I typically don't favor the title on releases, but CIX absolutely blew it out of the water with this amazing song.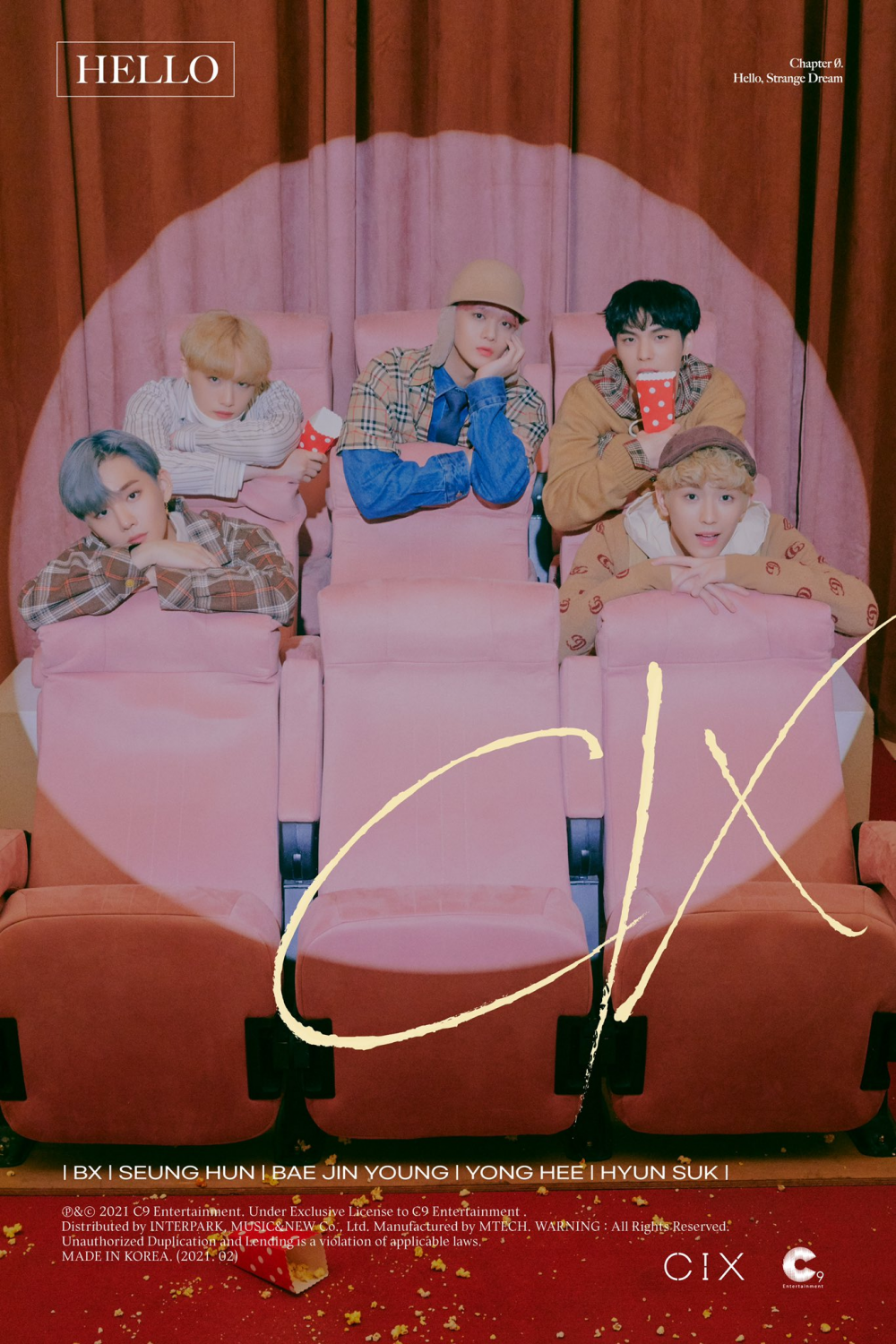 "Round 2" is a bit more downtempo than "Cinema" with a tinge of romantic R&B influence. The song is sexy, smooth, and sultry, as CIX continues to ask, "Ready for round 2?" This track is yet another extremely palatable release on this short EP. The next track, "Young,"
begins with a sweet guitar melody that turns into a more heavily rock-influenced sound. Though each song on this album has a different musical influence, the songs feel interconnected in a way that many artists fail to do. "Young" sticks to the album's basic theme but gives us a different overall rock-inspired concept to enjoy.
This short album concludes on "Everything," a sweet and acoustic pop song that picks up with a fun and catchy beat. For a unit that debuted in just 2019, the group's vocal ability is just as good as some major industry veterans, if not better. From sky-high falsetto to effortless harmonies to charismatic rap, "Everything" truly gives us everything. Overall, out of 2021's releases thus far, Hello Chapter Ø: Hello, Strange Dream, has been a favorite that I have no doubt in my mind I'll continue to recommend to others.
MV REVIEW
Immediately, the theme of film and "Cinema" is shown in this MV as soon as it begins. CIX's MV is nostalgic yet modern and mixes lovely elements of vintage film into its dynamic choreography shots effortlessly. The minor use of special effects is well-balanced and doesn't feel cheesy or campy, a task that's easier said than done. Ultimately, the MV is a literal expression of "Cinema" down to lighting, sound, cameras, and feeling. Without a doubt, this is CIX's best comeback to date, and I highly recommend it!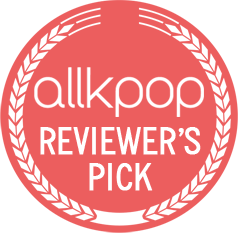 MV SCORE:
MV Relevance…..8
MV Production…..9
MV Concept……..9
MV Score: 8.67

ALBUM SCORE:
Album Production…...9
Album Concept……...10
Tracklisting…………...9
Album Score: 9.33
Overall: 9.0