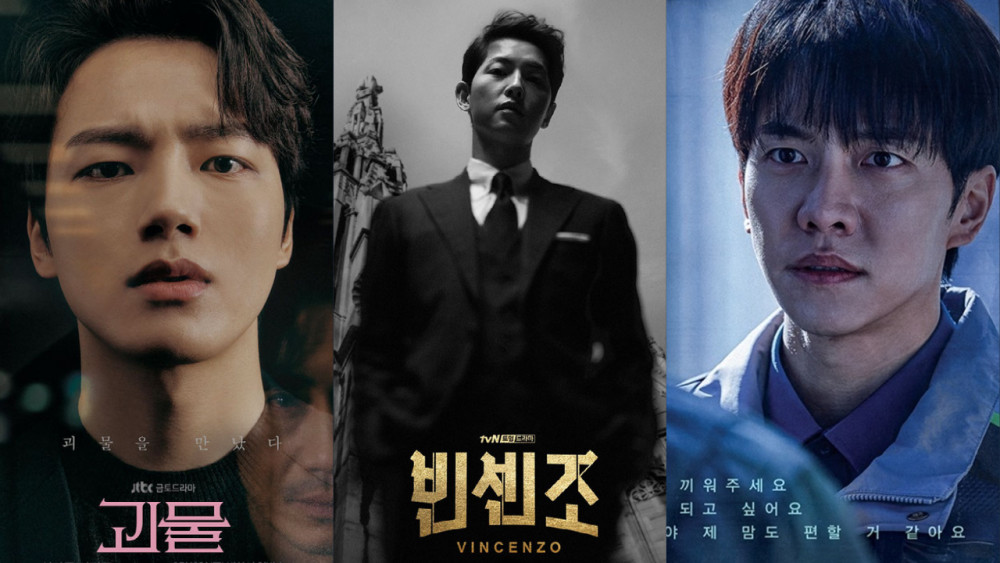 2021 has an impressive roster of dramas set up for the first half of the year, with some of the industry's biggest names coming back to the small screen. While some of the most highly anticipated dramas of 2021, such as 'L.U.C.A: The Beginning' and 'She Would Never Know' have already started airing, here are 5 of the biggest K-Dramas that fans are eagerly waiting for in the first half of 2021.
'Beyond Evil'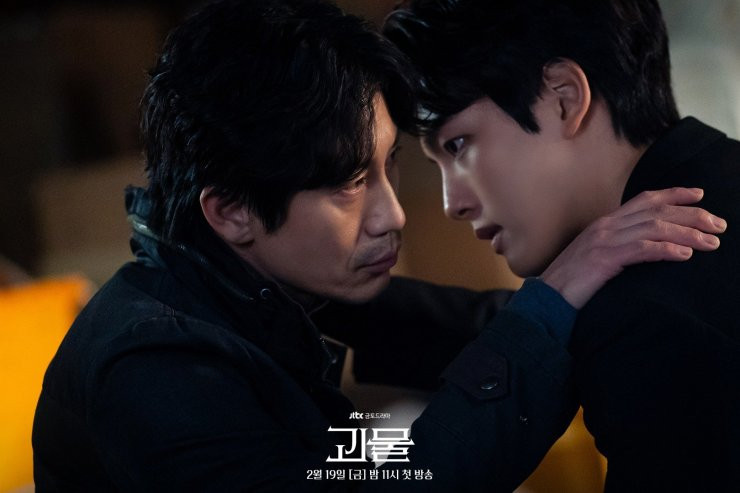 Yeo Jin Goo is back and this time, as a mysterious detective Han Joo Won who gets transferred to a quaint little town. However, when a serial murder case from 20 years ago resurfaces, the lines between humanity and monstrosity are blurred. Yeo Jin Goo will be appearing alongside the incredible Shin Ha Kyun, who plays Lee Dong Shik, an older capable detective who has retired to a quieter life in the same town. The drama is all set to start airing on and from February 19, 2021. 'Beyond Evil' will take over the JTBC's Friday & Saturday 23:00 time slot previously occupied by 'Hush.'
'Vincenzo'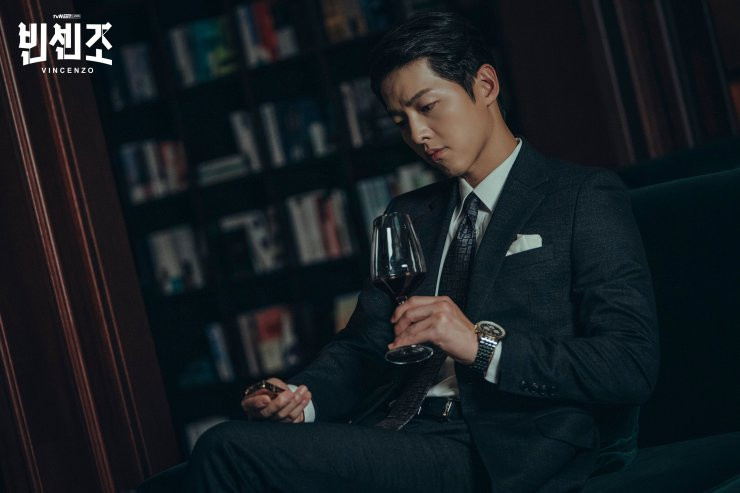 Song Joong Ki's highly anticipated return to TV alongside Jeon Yeo Bin has been constantly in the headlines ever since news about the drama was first released. 'Vincenzo' is undeniably the biggest drama that fans have been waiting for and from the looks of it, it is going to be well worth all the hype. Song Joong Ki plays the eponymous Vincenzo Casano, a lawyer whose only motto is that evil punishes evil. Social justice is the goal, and for Vincenzo, the ends justify the means. The drama has been scheduled to premiere on Feb 20, 2021, globally on Netflix.
'Sisyphus: The Myth'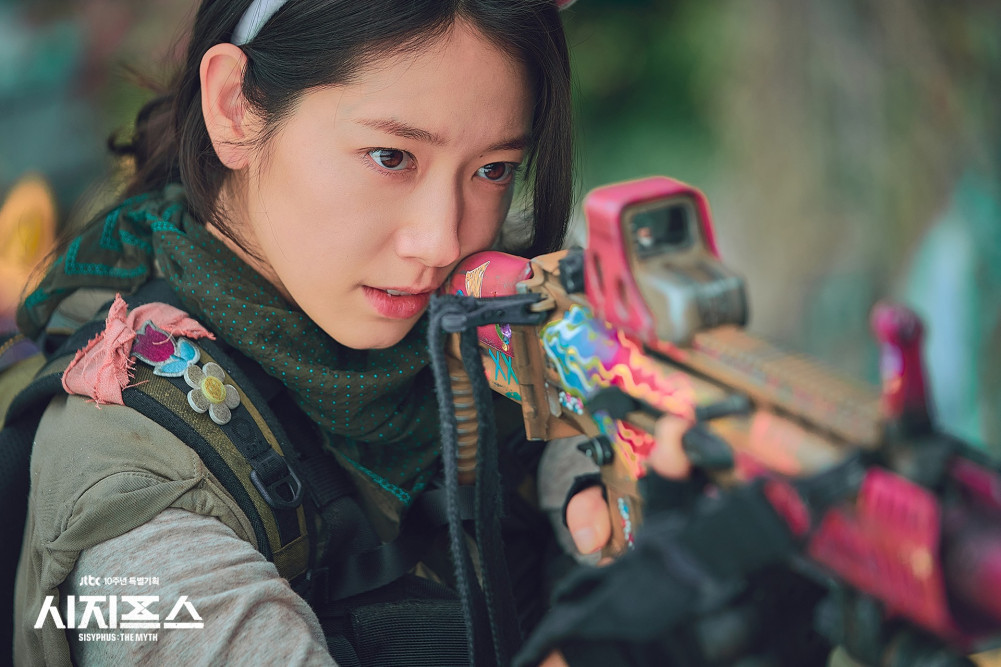 Park Shin Hye is a warrior from the future in JTBC's 10th Anniversary Special Drama, 'Sisyphus: The Myth,' slated to premiere on February 17, 2021. It is especially significant doe it being a female-driven narrative where Park Shin Hye plays Kang Seo Hae, a survivor from a dystopian future who transcends space and time to save Han Tae Sool (played by Cho Seung Woo) because she recognizes an innate connection between their fates which could transform their worlds. 'Sisyphus: The Myth' will air on Wednesdays and Thursdays at 9 PM KST on JTBC, starting from today, February 17, 2021, and will be available for worldwide streaming on Netflix.
'Mouse'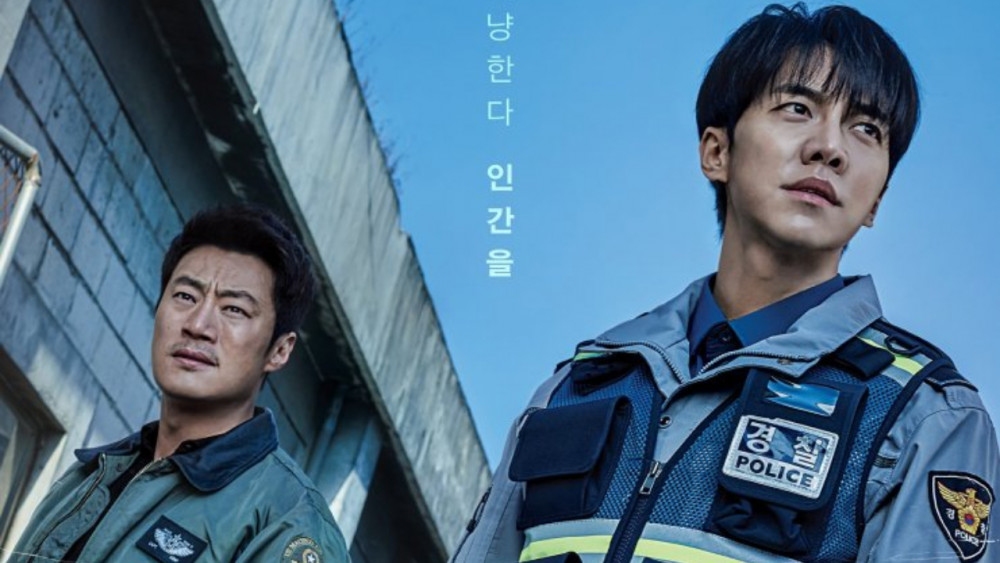 Lee Seung Gi is back with what he does best, this time as a police officer, Jung Ba Reum, who faces a psychopathic murdered head-on and it changes his life forever. Action has always been actor Lee Seung Gi's forte; add to that the tinge of a psychological thriller, and you have the perfect formula for 'Drama of the Year.' 'Mouse' will begin airing on and from March 3, 2021, and will occupy tvN's Wednesday and Thursday 10:30 PM time slot, previously occupied by 'True Beauty.'
'Youth of May'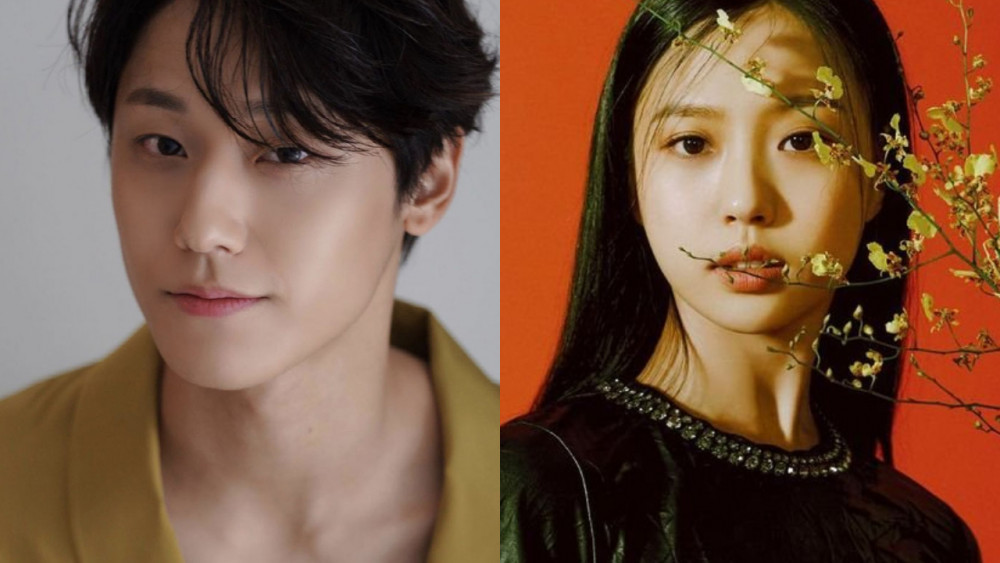 2021 is truly Lee Do Hyun's year, and the actor has been working non-stop since last year, establishing himself as a top-star in the industry. In 'Youth of May,' Lee Do Hyun will be returning on-screen with Go Min Si, his co-star in the Netflix smash hit 'Sweet Home.' Considering both the actors' knack for carefully choosing their projects, 'Youth of May' is highly anticipated among fans worldwide. The drama will tell the story of love in the time of a revolution, more specifically, the Gwangju Uprising in South Korea. Needless to say, 'Youth of May' will be even more intense and hard-hitting than one can imagine. While no confirmed air-date has been released yet, the drama is expected to premiere in the first half of 2021.