On 12th February, the Lunar New Year welcomed a remarkable achievement for BTS's Jimin when he surpassed 30 Billion views on TikTok, one of the biggest social media platforms for video-sharing.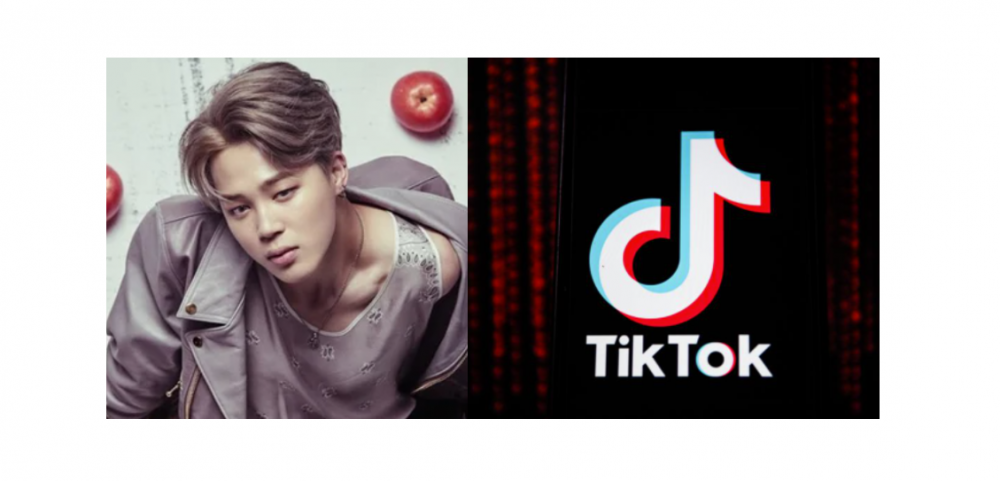 Park Jimin, the lead vocalist and the main dancer in BTS, is well-known for his record-breaking achievements on multiple platforms. With this achievement on TikTok, it marked Jimin as the 2nd Korean singer to achieve 30 Billion views with an individual hashtag and the 3rd overall globally.
Additionally, Jimin's hashtagged videos with more than 1B views have reached a combined of 43.3B views on TikTok.

# jimin: 30.0B
# parkjimin 8.4B
# btsjimin 2.4B
# jiminie 1.4B
# jiminbts 1.1B




With his own unique vocal, dance skills, and aura, Jimin once again proves his title as the "Social Media King" with New Milestones on the global platform TikTok.
The most recently highlighted Jimin's TikTok clips is from the Music Bank "On" Live Stage Performance, which is gaining huge popularity.



Naver Articles:

BTS Jimin 'ON' edited video popular on 'TikTok' → Hashtag new record...New Year's'Social Media King'



BTS Jimin's 'ON' stage editorial video' TikTok' is popular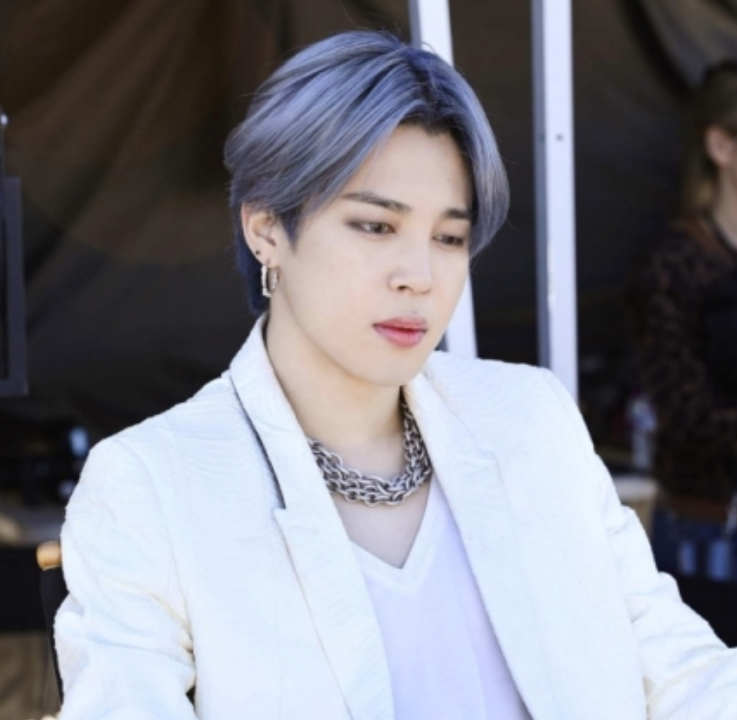 Congratulations, Social Media King Jimin, for another outstanding achievement!