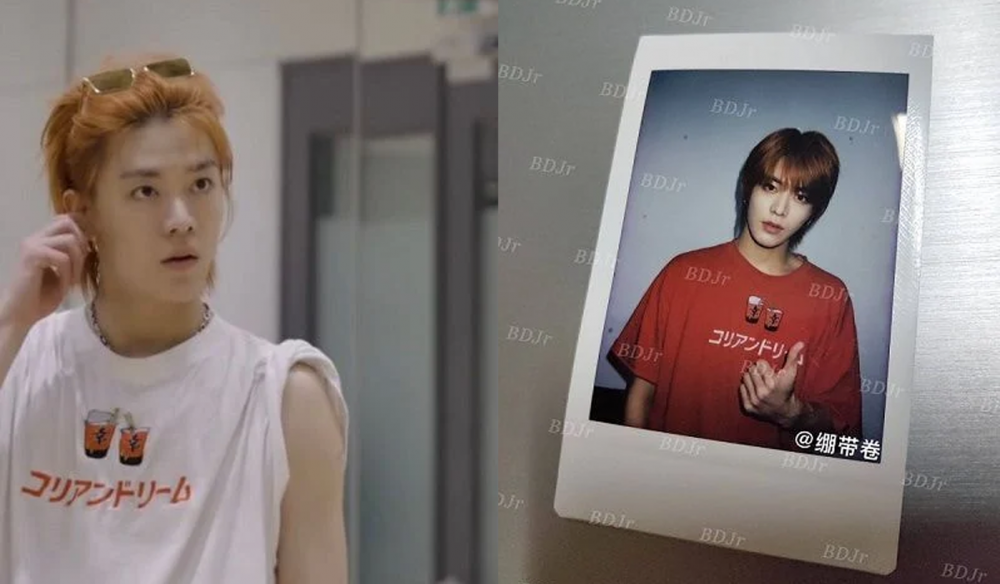 There is currently a fervent discussion and debate in an online community about NCT's Japanese member Yuta.
The idol group member has been embroiled in various controversies previously as he was under fire for being friends with an anti-Korean YouTuber. Yuta was criticized by Korean fans for being close friends with the anti-Korean YouTuber Rheekun (also known as Ligun) and was seen praising the YouTuber for being "funny" and "like a brother to him."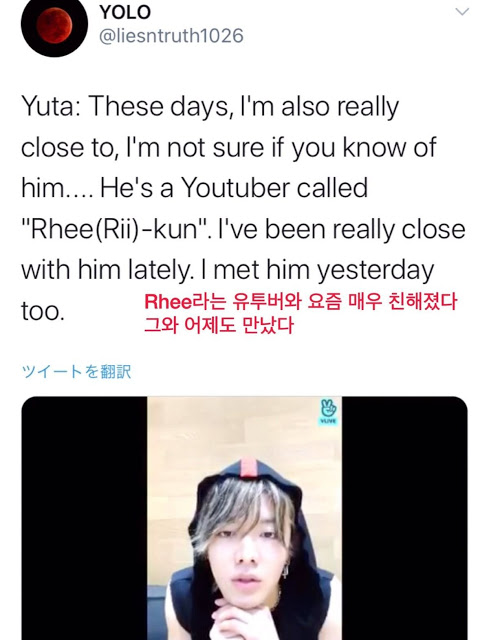 Rheekun became infamous when he made fun of the deaths of Sulli and Jonghyun and angered K-Pop fans around the world. The anti-Korean YouTuber continued to create content mocking Korea. As the controversy heightened and continued to cause issues, Yuta quickly unfollowed the anti-Korean YouTuber.
Recently, Yuta has caused another controversy with a T-shirt he was seen wearing. The T-Shirt was a collaborative product created by a Japanese YouTuber named Makyuri Shoji (Mercury Trading) with an online shopping mall. The T-Shirt shows an illustration of the popular Korean Shin-ramen with the phrase "Korean Dream" in Japanese words.
The shirt takes a play on words as they interpreted the word 'Shin' as the Chinese character to mean 'happiness' rather than the original meaning for 'spicy.' The T-shirt delivers the message, "How happy would men be when Korean women ask 'Want to have ramen'? after drinking with them until the late-night? That would be the Korean Dream."
The phrase "Do you want to come over and have ramen?" is the English equivalent to the American phrase, "Netflix and chill." Some netizens interpreted the t-shirt as degrading or mocking Korean culture and more specifically, Korean women, seeing that the shirt is created by a Japanese company poking fun at a sexual Korean slang phrase.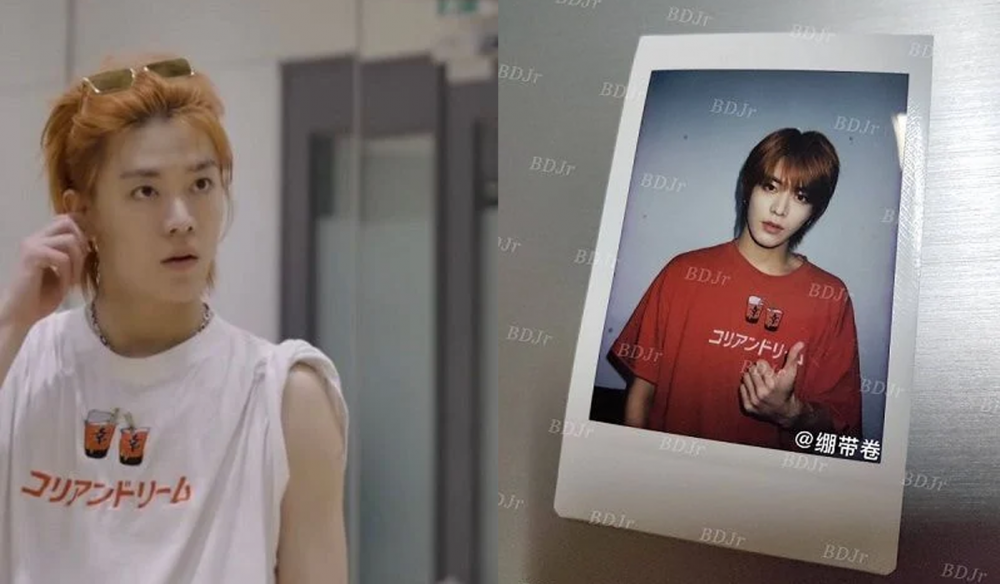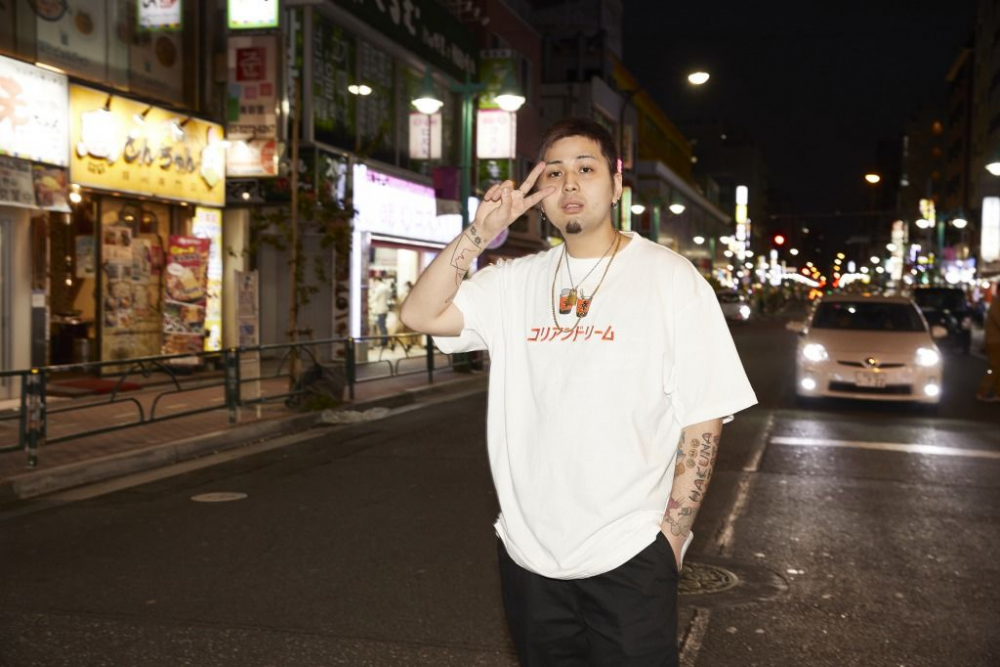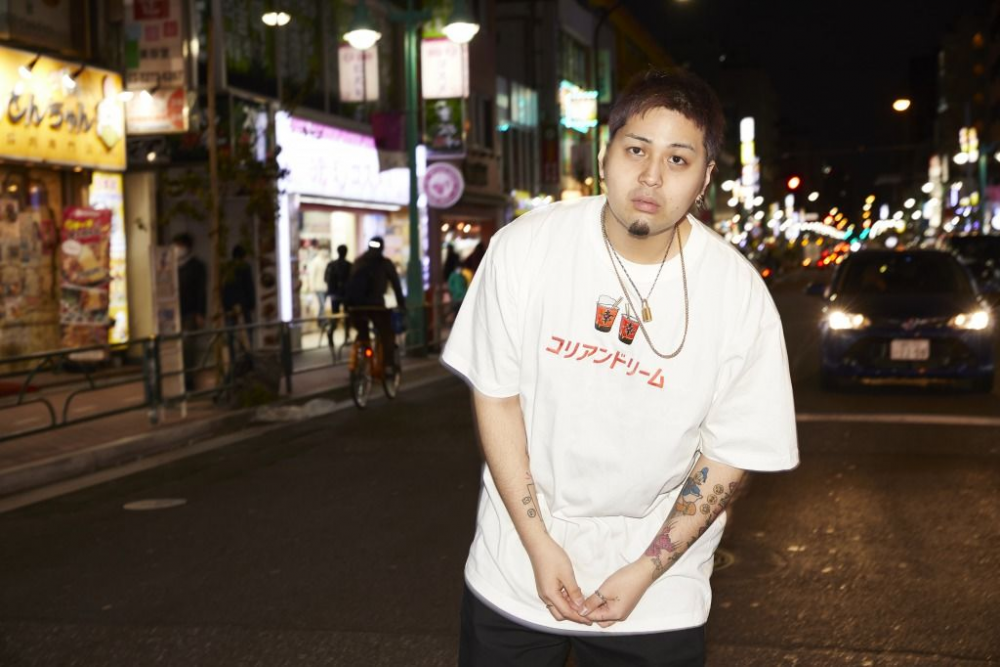 As the photos of Yuta wearing this T-shirt spread across online communities, Korean netizens have been in a heated discussion as some fans shielded the idol, stating that he might not have known the meaning behind the shirt. Still, other Korean netizens expressed their anger towards Yuta for wearing such a shirt.
Netizens commented, "Is he crazy?? Didn't he come to Korea to become a singer in Korea?" "Fans need to stop shielding him," "There's no way he didn't know the meaning of that shirt. He was even friends with that anti-Korean YouTuber," "I'm serious, similar people get along with each other," "I wonder if he's not ashamed to earn money in Korea after being like that," "He can wear it without knowing the meaning," "Well since it only says 'Korean Dream' he might not know the meaning," "I think it would be hard not to know the meaning given that he's friends with that anti-Korean YouTuber," "Please leave the group and leave the country," and "This is too much...wow... the meaning of that shirt is disgusting."