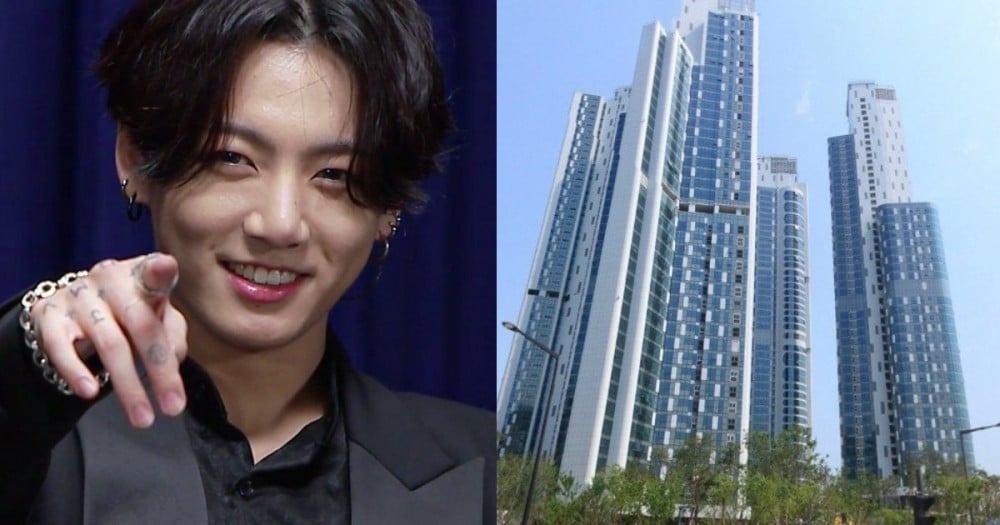 Most people are aware that the cost of living in South Korea is very high. South Korea has a larger population than the U.S. states of California and Indiana combined while having a land area comparable to Indiana. Additionally, much of the small land area is mountainous, so real estate prices are at a premium. As a result, it is very difficult for ordinary people to own their own property, whether it be a home or a building. However, there are idols stars who have already invested in the real estate game thanks to the money they earned through K-pop, despite being in their 20s or early 30s.

They gave up their youth to train, something they could only experience once in their lives, and jumped into the industry at an early age. With their talent and dedication, they were able to work hard and make money. Here are six idols who hustled so hard, they earned enough money to buy a property.
1. BTS's Jungkook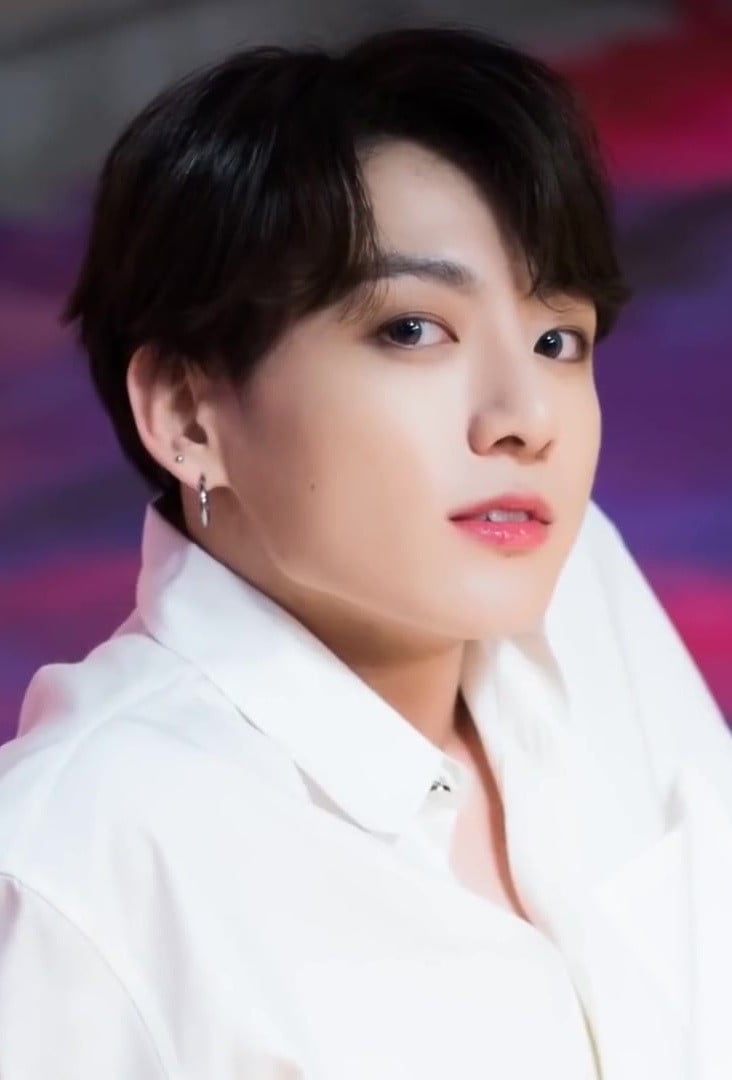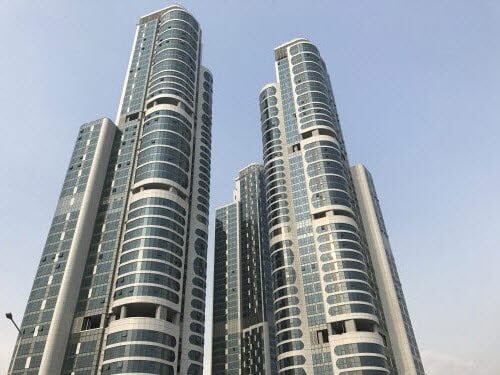 The first idol mentioned on this list is Jungkook of BTS, who is garnering popularity worldwide. The idol debuted at the young age of 15 years old, and now, at 24 years old, he is already a multi-millionaire.
Thanks to his hard work, Jungkook was able to purchase a detached house in Itaewon-dong, Yongsan-gu, Seoul, in cash for 7.6 billion won (6.83 million USD), back in November 2020. Previously, Jungkook purchased a 21-pyeong apartment in Seoul Forest for 1.95 billion won (1.8 million USD) in 2018. He sold it in October 2020 for 2.5 Billion won (2.26 million USD).

2. Girls' Generation's YoonA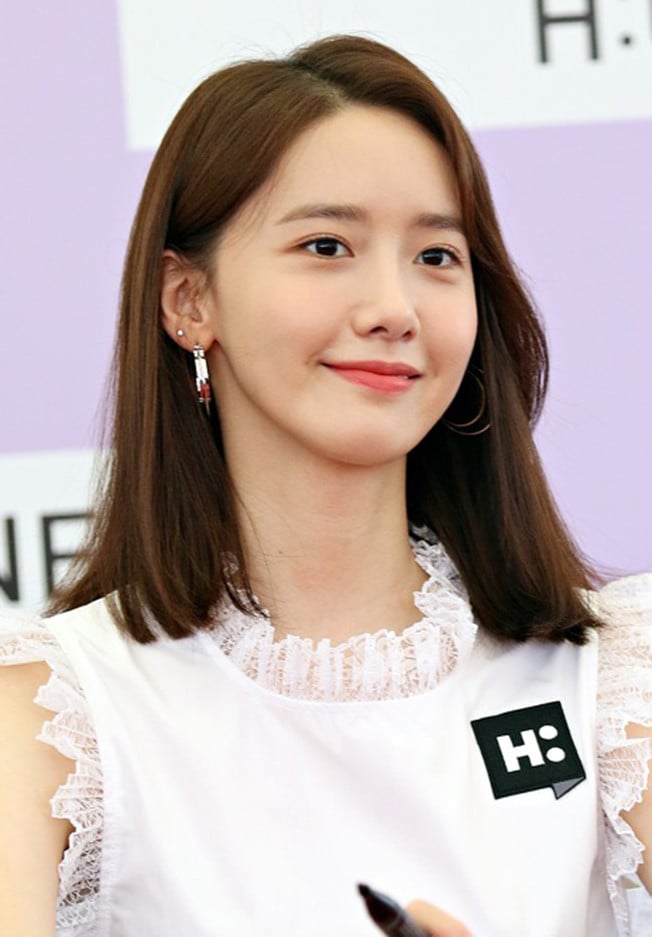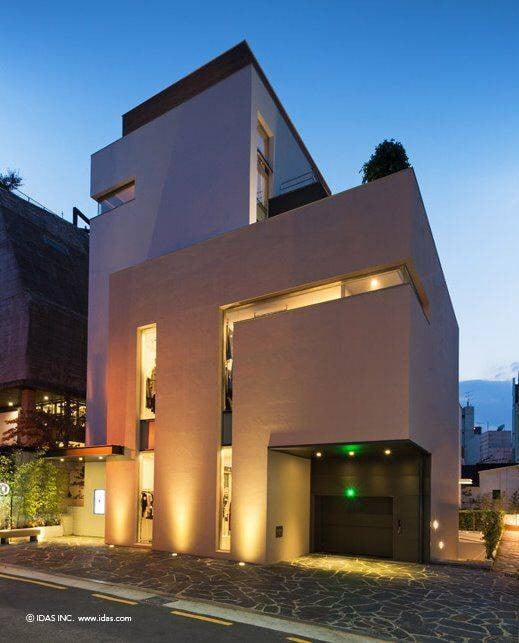 The next star to be introduced is YoonA, who debuted at the age of 17 in 2008 as a member of Girls' Generation and achieved massive success as a singer and actress. As an idol, she promoted with Girls' Generation and released numerous hit songs such as "Into the New World," "Gee," and "Hoot." As an actress, her 2019 movie "Exit" was a huge hit, attracting more than 9 million viewers at the box office.
With the amount of success she was able to achieve, YoonA purchased a building in Cheongdam-dong, Gangnam-gu, Seoul, for 10 billion won (9 million USD) back in October 2019.
3. EXO's Sehun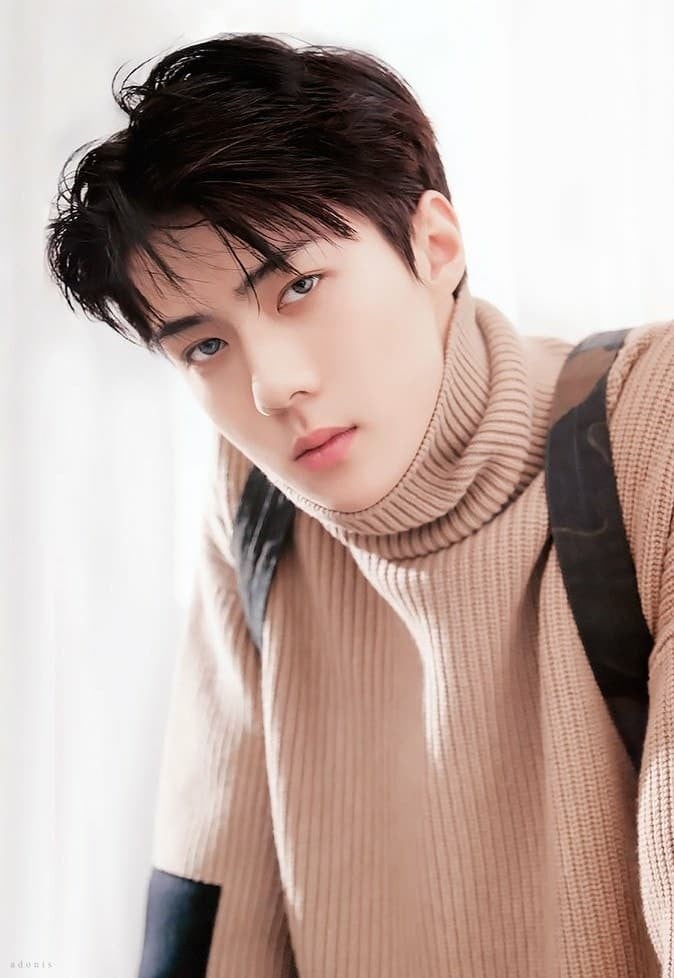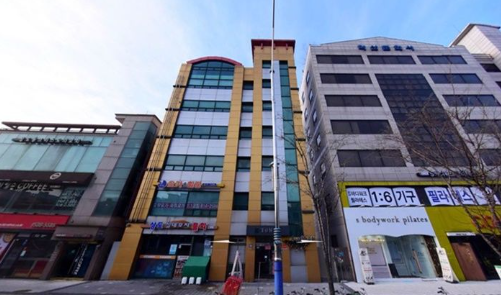 Sehun debuted in 2012 at the ripe age of 14 years old. He has been working as an idol for 9 years now, spending his nights practicing while other kids his age were out playing or in school. Besides his activities with EXO, Sehun is also active in dramas and variety shows.
Due to how hard Sehun worked, he was able to purchase a building in Sangdo-dong, Dongjak-gu, Seoul, in December 2019. The building cost 3.35 billion won (3 million USD) and is six stories tall, consisting of one basement level and five above the ground floors.
4. AKMU's Lee Chanhyuk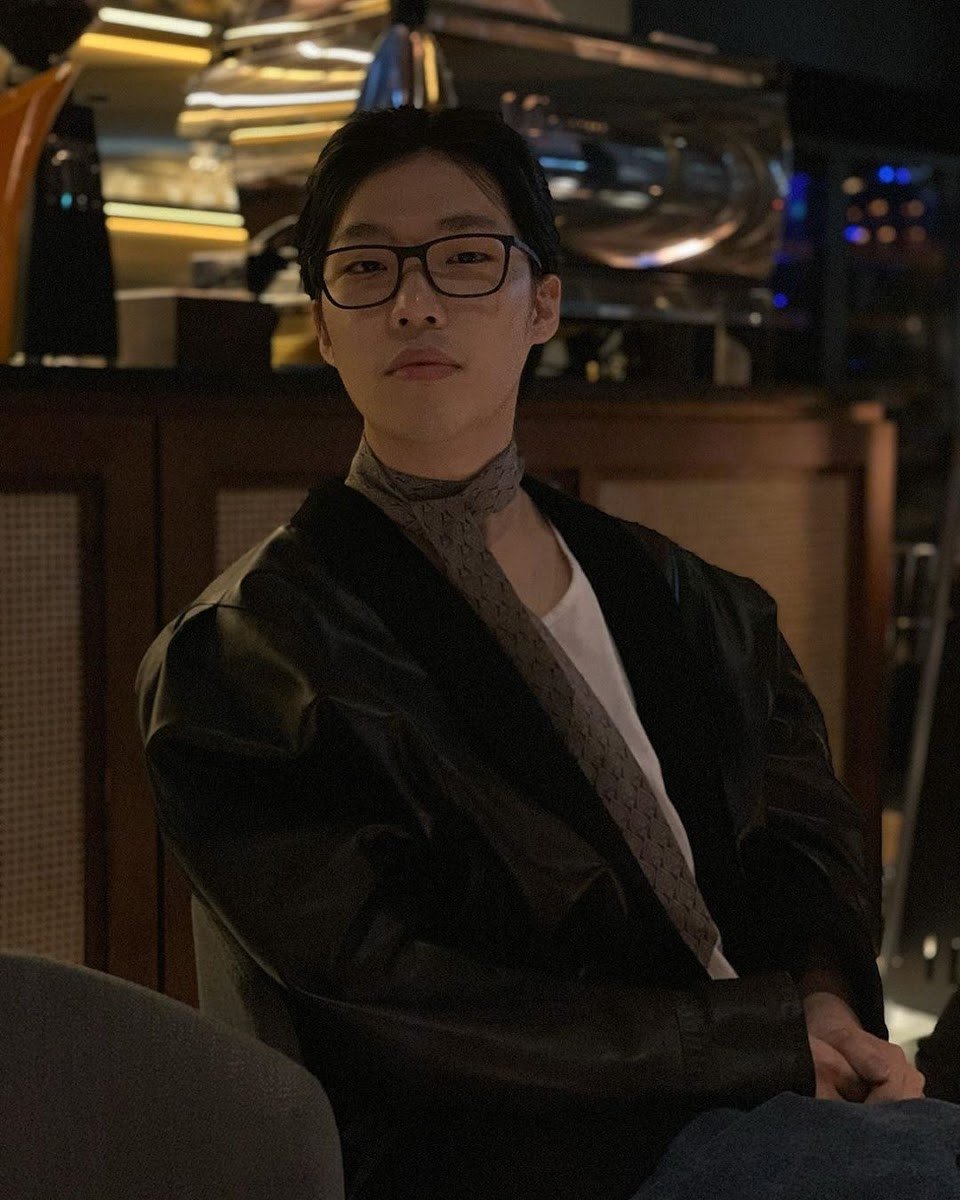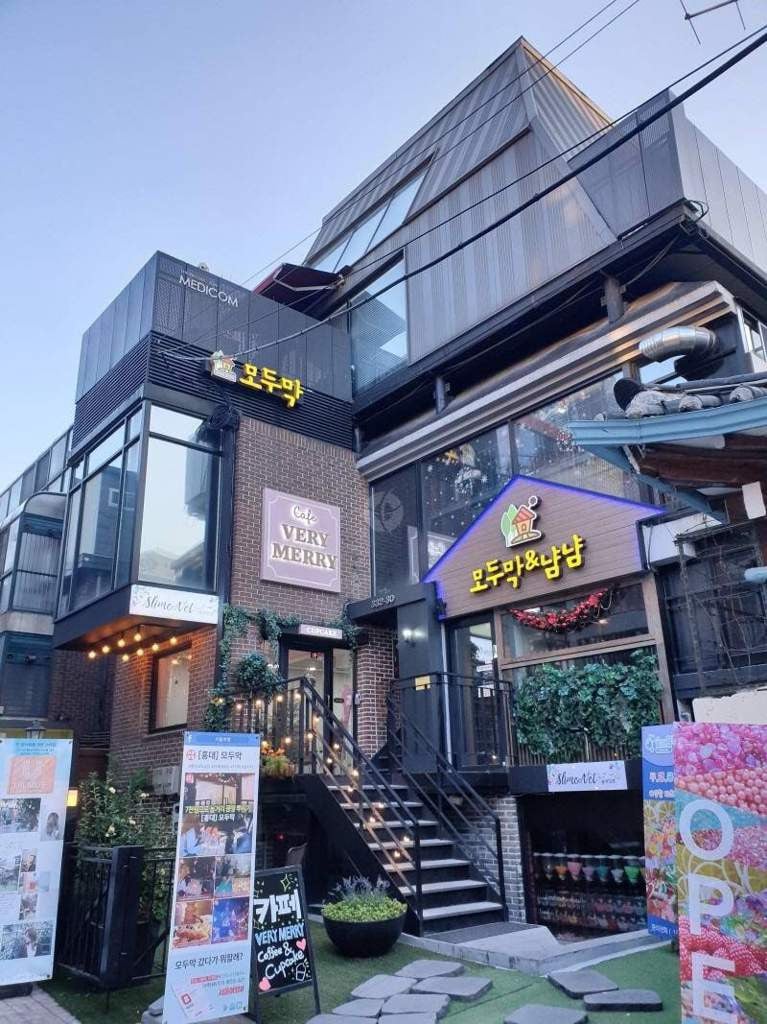 Chanhyuk was only 17 years old when he debuted with his sister Lee Suhyun in the sibling duo AKMU. Chanhyuk is known as the producer, writer, and composer for the sibling duo. In 2017, it was revealed that he had 39 songs registered with the KOMCA, meaning he had earned around a billion from copyright fees alone.
Chanhyuk is known as a "copyright-rich" idol. With the money he earned, Chanhyuk purchased a building worth 4.75 billion won (4.3 million USD) in Seogyo-dong, Mapo-gu, Seoul. He remodeled the building in 2016, and it now contains one basement level and four above-ground levels. The first and second floors are rented out primarily by cafes and bars.
5. IU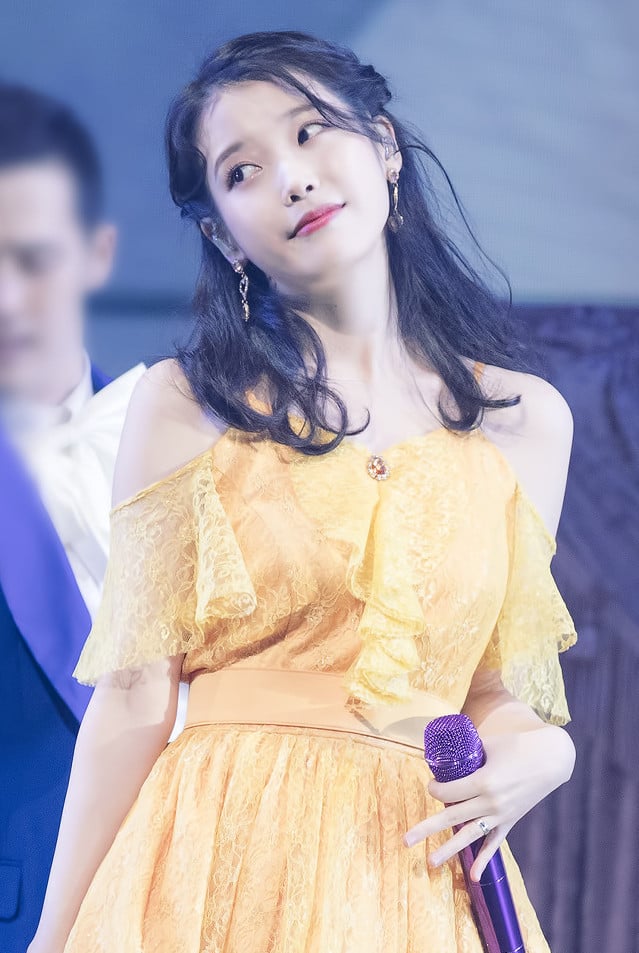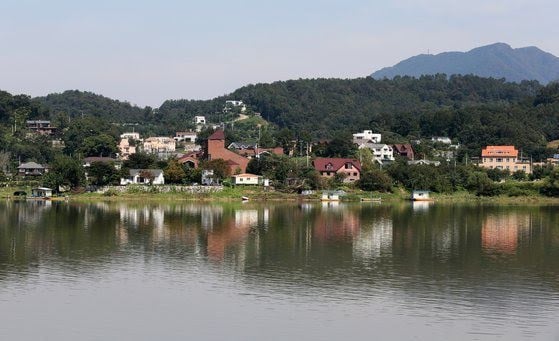 IU debuted when she was only 15 years old, or a third-year in middle school. Since then, IU has established herself as the "Nation's Little Sister" and has released numerous hits such as "Good Day," "Palette (feat. G-DRAGON)," "Blueming," "eight (Prod.&Feaet. SUGA of BTS)", "BBIBBI," and "Celebrity."
Thanks to IU's hard work, she was able to purchase a country house in Yangpyeong, Gyeonggi-do. The home was worth 4.6 Billion won (4.2 million USD). In an official statement from her label, it was revealed she bought a property in Yangpyeon so she could relax comfortably with her family on weekends.
6. Block B's Zico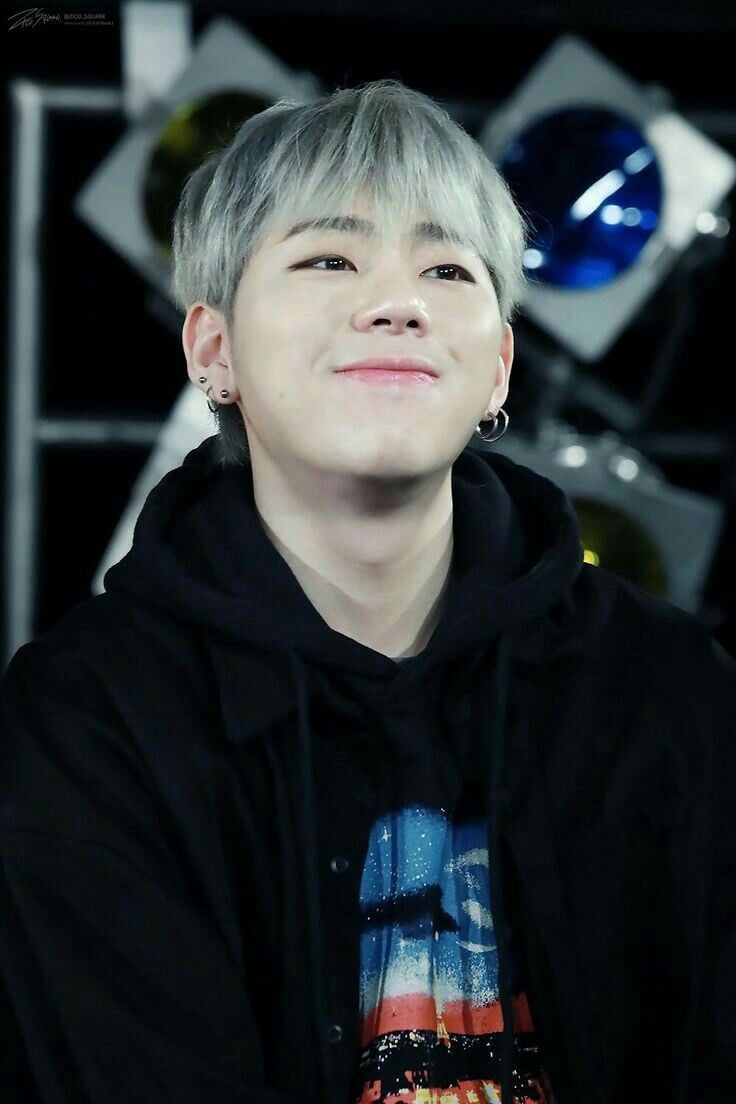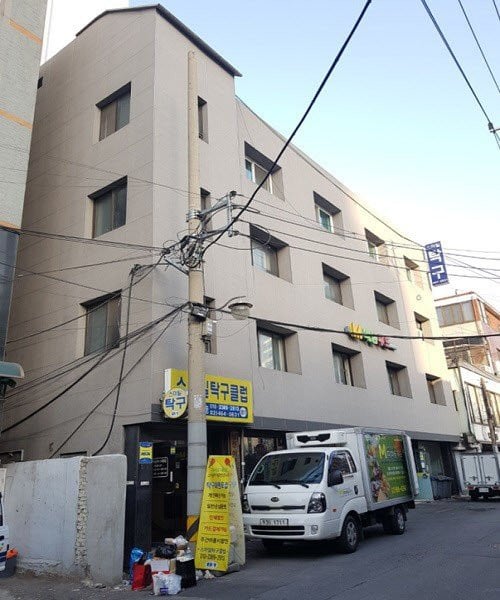 Zico is the last, but not the least, idol mentioned on this list. Zico is known to have written and composed many songs for Block B and his solo career, making him one of the copyright-rich idols in the music industry.
In April 2018, Zico purchased a building worth 4.8 billion won (4.3 million USD) in Seongsu-dong, Seoul. In two years, it was reported that he made a profit of about 1.2 billion won (1.1 million USD) on the building.