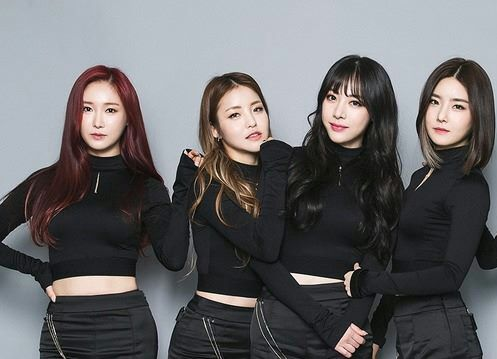 After a compilation video of Brave Girls performing their 2017 comeback "Rollin," the song has been climbing the charts in Korea.
The song is currently at #1 on the Bugs Realtime Chart, the first time the group has ever achieved a #1 on any music chart system.

They have also been charting on Genie and recently peaked at 13 on the platform.

It was the most-searched song on MelOn.
They are currently the #2 on MelOn's Female Keywords Trend Chart.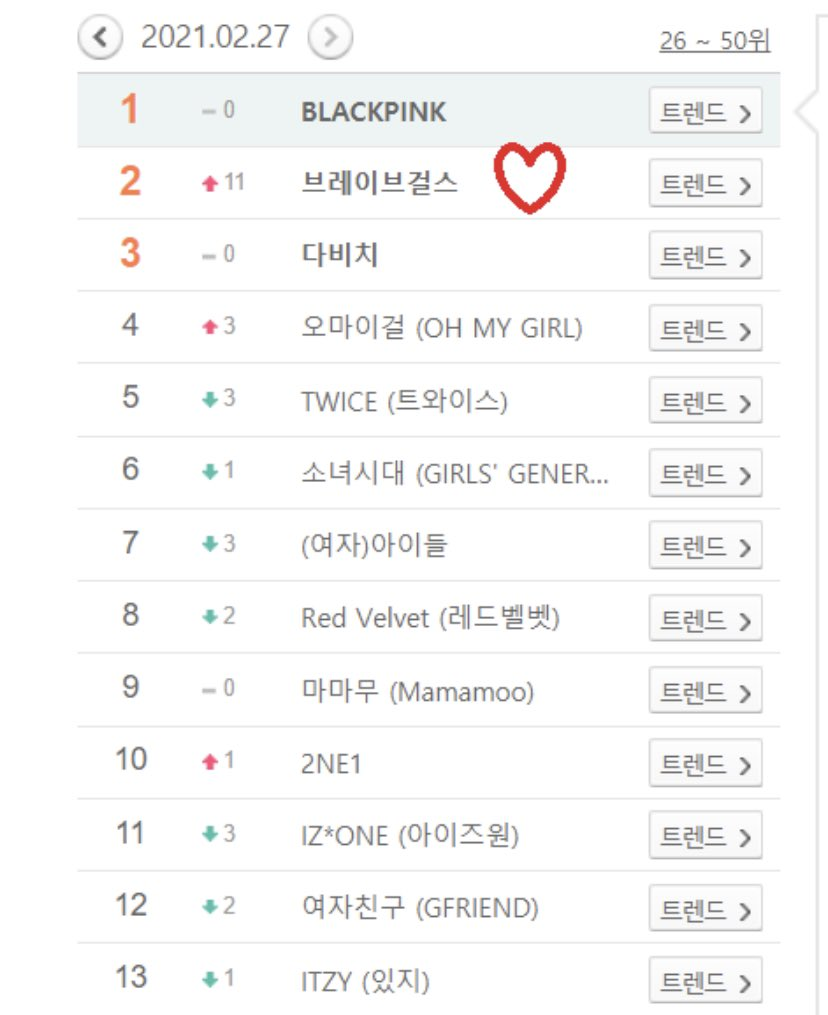 The song also has entered MelOn's Realtime Chart at #72.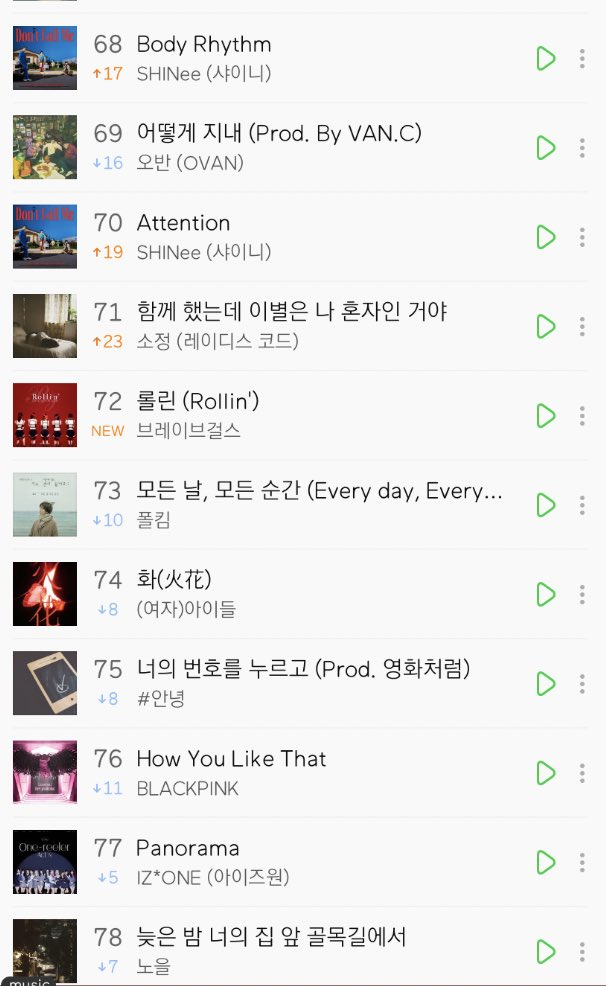 Member Minyoung expressed her gratitude for achieving #1 on Instagram stating:
"Oh so... Thank you very much... The 5th anniversary of
Brave Girls' debut
was a few days ago. It was
the first place.. Thank you so much..."

Yujeong stated "I don't know what to say..." while Yuna simply stated, "Does it make sense........."
Many fans are comparing this rise in popularity to EXID's rise in popularity after a fancam of Hani performing Up & Down went viral and helped the group achieve their first win.