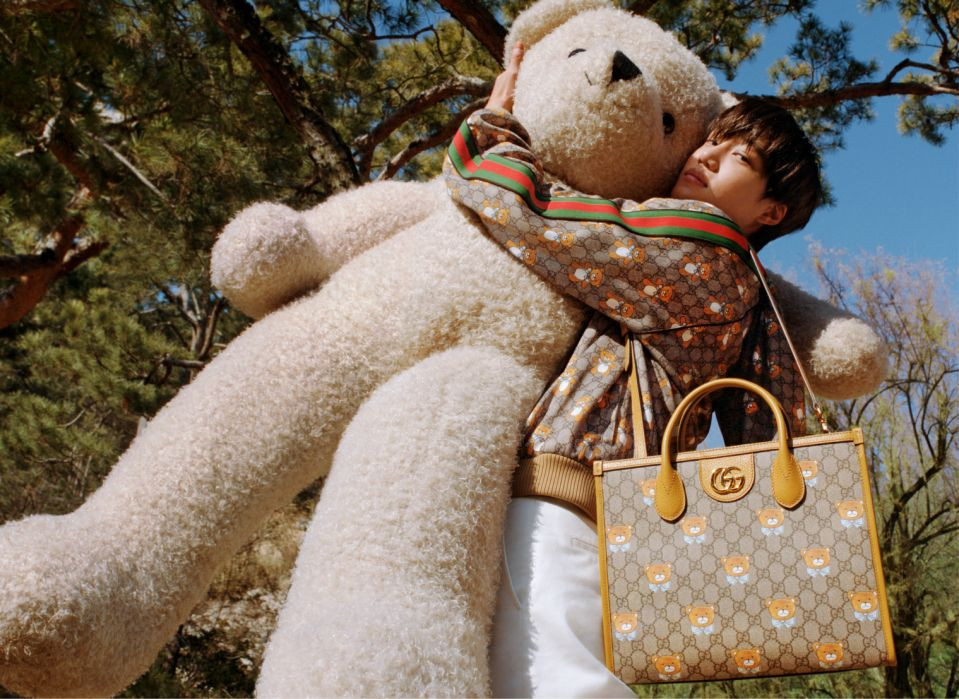 On February 27, 2021, Gucci posted the KAIxGucci collection on their official social media platforms.

It's known that the creative director of Gucci and also a fashion designer, Alessandro Michele created the design of the KAIxGucci collection.


The huge collaboration has received a lot of attention from Kai fans, as well as fashion lovers.