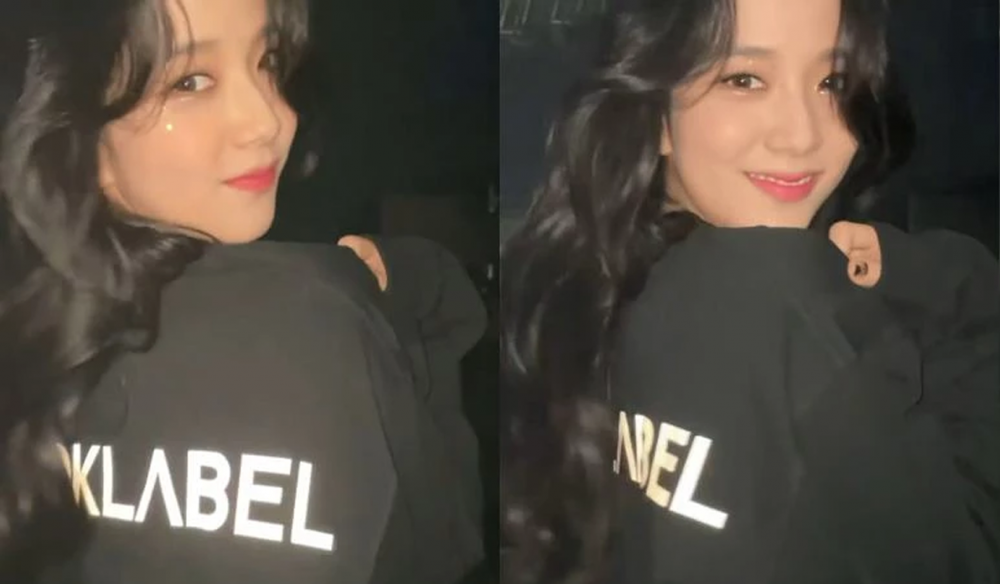 BLACKPINK's Jisoo uploaded a short clip that is getting much attention.
On February 4th, Jisoo uploaded the short clip with the caption "Pretty." In the released video, Jisoo is seen posing wearing the 'Blacklabel' shirt and showing off the logo.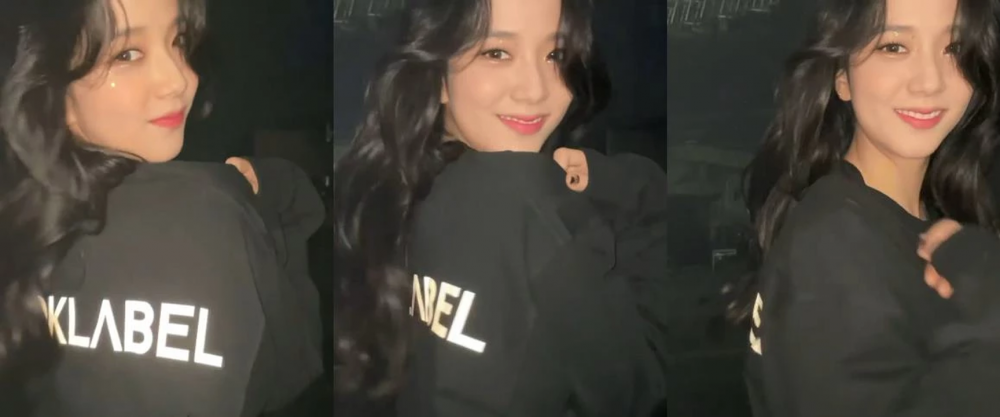 Jisoo quickly captivated netizens with her perfect visuals, and the video received over 1 million 'likes' within less than an hour.
Netizens commented, "Her face is perfect," "She's gorgeous even if the video was filmed whatever," "I think her visuals are too perfect," "She's stunning," "Her visual is just crazy," and "I'm starting to question my sexuality lol."
Meanwhile, BLACKPINK successfully completed their first online concert, "THE SHOW," held on the 31st of last month. The number of viewers of "THE SHOW," which was broadcast live after forming a YouTube partnership, was estimated to be about 280,000.