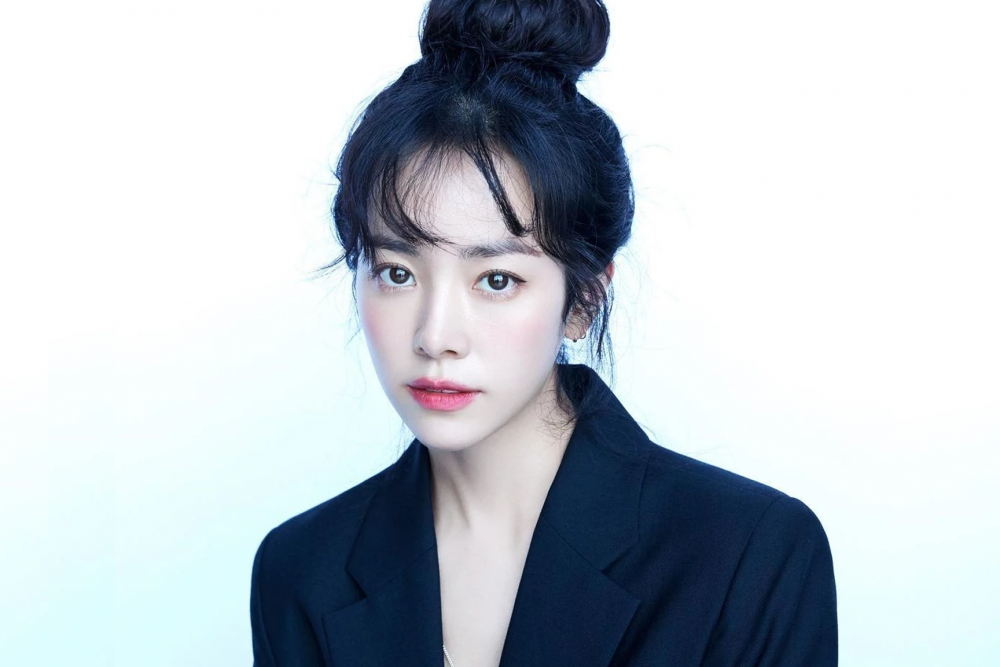 In recent days, there have been numerous school bullying controversies involving various Korean celebrities. Many netizens have stepped forward, claiming they were victims of certain celebrities' bullying in school.
However, actress Han Ji Min is gaining attention for a completely different reason.

On February 22nd, an article with the title "An alumni exposes Han Ji Min's personality" was created in an online community called SLR Club. Just from the post's title, it seems that Han Ji Min had done bad things when she was a student, but the post revealed something different.


Han Ji Min graduated from Seomun Girl's High school, which is a high school attached to the Chung-Ang University. The writer of the post claimed that she had gone to middle and high school with the actress and praised Han Ji Min for her kind actions. The netizen who created the post stated, "It's been 15 years, but I still can't forget."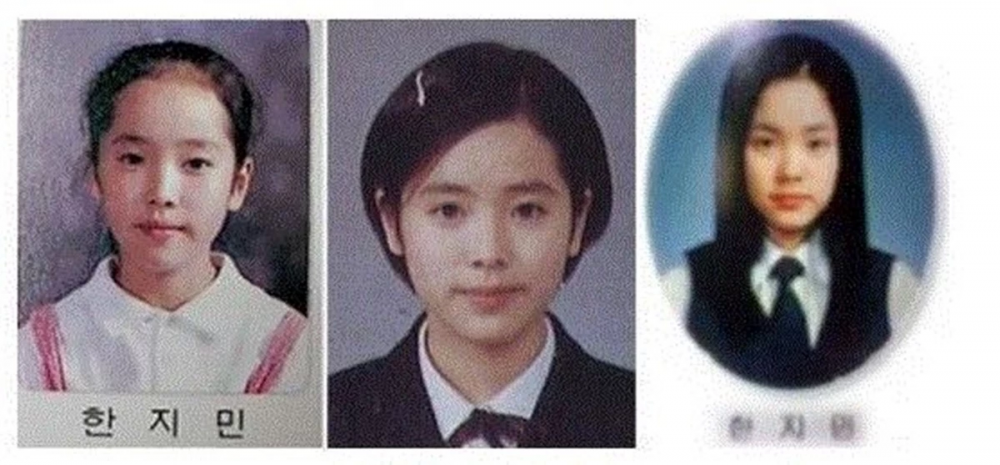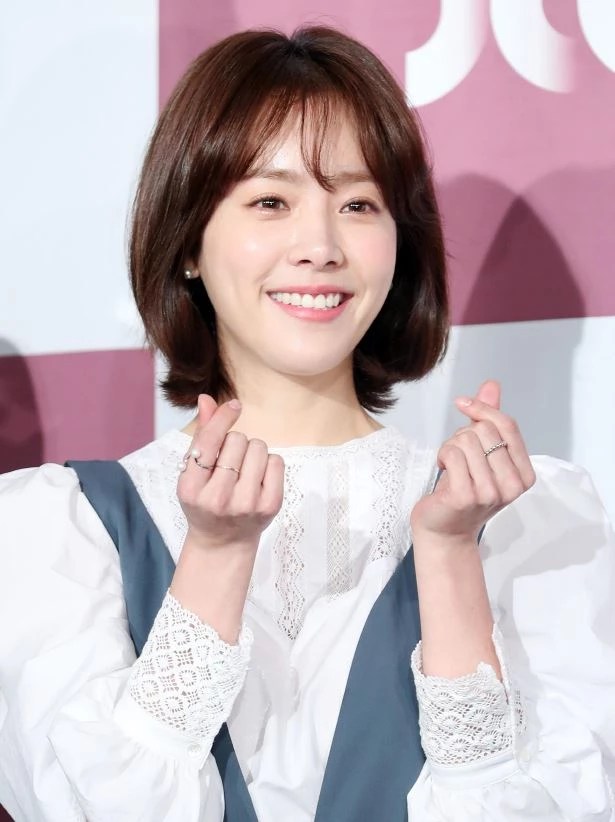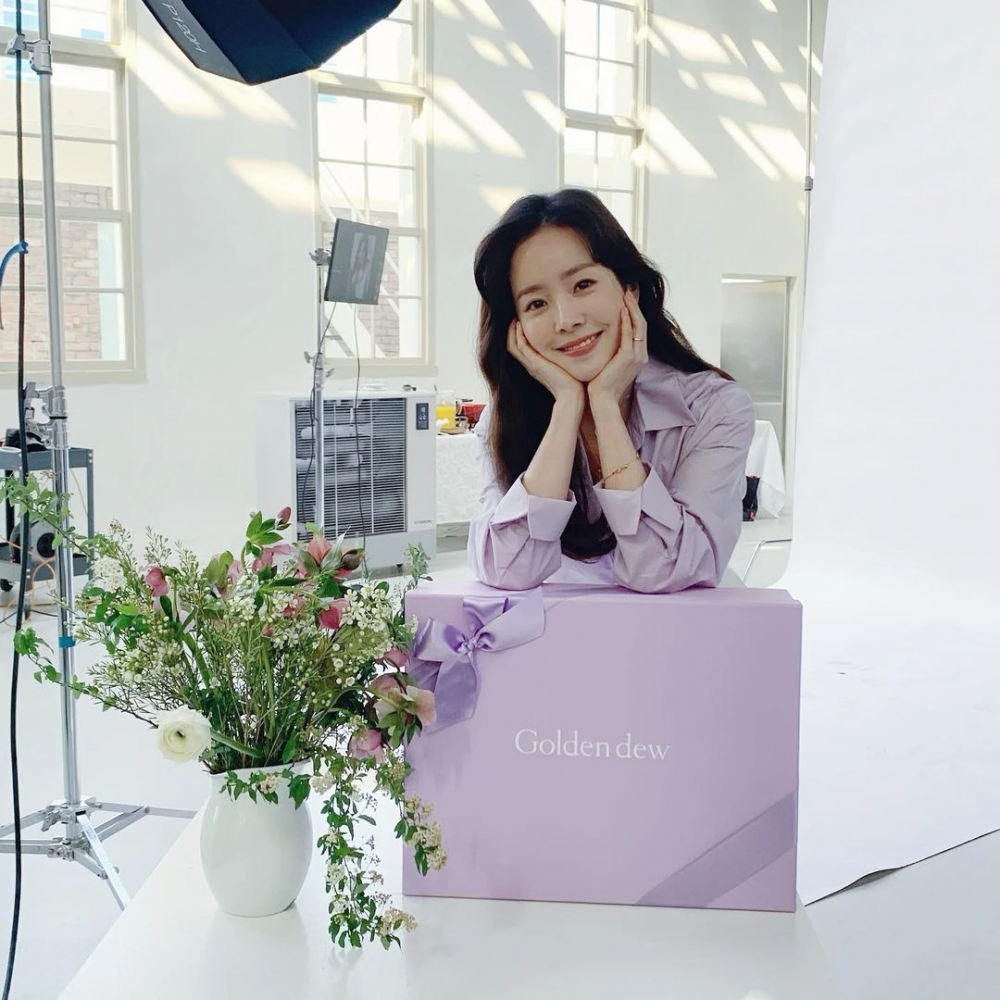 The writer said, "Han Ji Min was the epitome of the model student in school. Han Ji Min had exceptional beauty as well as outstanding grades," explaining that many students envied her.

The netizen explained that many female students envied her to the point they would laugh at her when Han Ji Min got hurt while playing softball.

According to the post's writer, Han Ji Min was an amazing student despite these kinds of situations. The netizen revealed a story that impressed many people. She explained, "There was a classmate who had a mental disorder. That student didn't wash often and would usually murmur to herself in class. All the students ignored her, but Han Ji Min was the only person who was nice to her and smiled at her all the time."
The alumni who wrote the post further explained that she expected Han Ji Min to apply to the theater and film department since she had already appeared in advertisements, but Han Ji Min applied to the welfare department. In fact, Han Ji Min graduated from the Department of Social welfare at Seoul Women's University and holds a master's degree in counseling for children and adolescents.