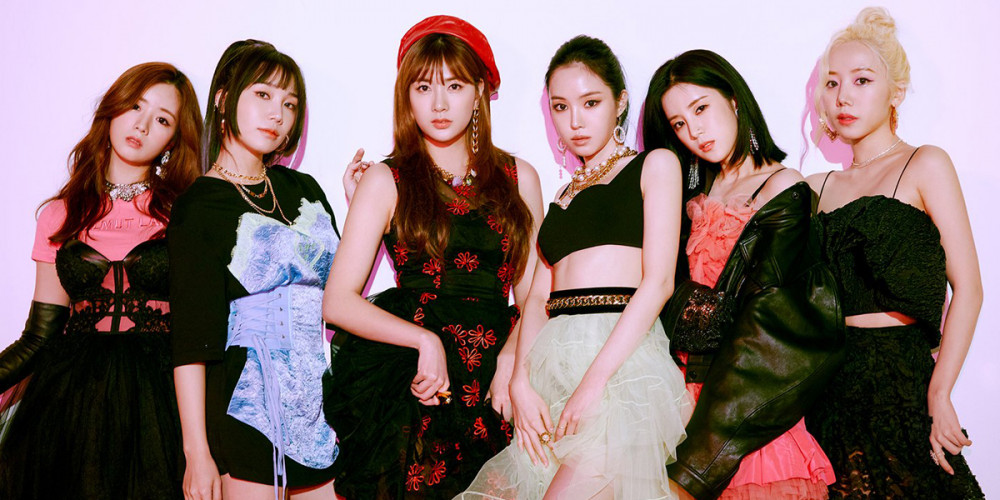 On February 26, Play M Entertainment announced that A Pink will be releasing a very special fan song this coming April 19!
This year, more specifically on April 19, A Pink celebrate their big 10th anniversary since debut! To commemorate the milestone, fans can look forward to the release of a very special song dedicated to A Pink's beloved fans, as well as even more special contents - details to be announced soon.
Meanwhile, A Pink are well known for their big anniversary events and celebrations each year. Stay tuned for updates on A Pink's brand new single!