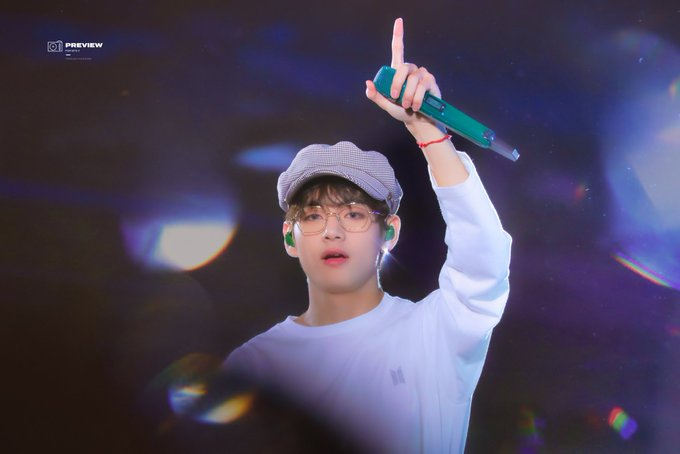 In the recent BE-hind Story interview with BTS, Kim Taehyung shared a new and important detail about the anticipated mixtape 'KTH1'.
Kim Taehyung, aka BTS V, mentioned that he is working on his mixtape and there are about 13 tracks he has worked on for his mixtape, which he would release later this year.
Multiple media outlets are talking about the new detail of the mixtape, there are some news outlets and chat shows featuring BTS V's new information, KTH1 and 13 tracks made a feature on GMA News Live, a news channel from the Philippines. Also, it appeared on the screen of the day on Encontro com Fátima Bernardes, a famous talk show in Brazil.
Earlier in 2020, BTS V had mentioned that he had written 8 songs for his mixtape, but in the recent interview, he mentioned there are about 13 Tracks, showing the artistic growth of the self-producing idol.