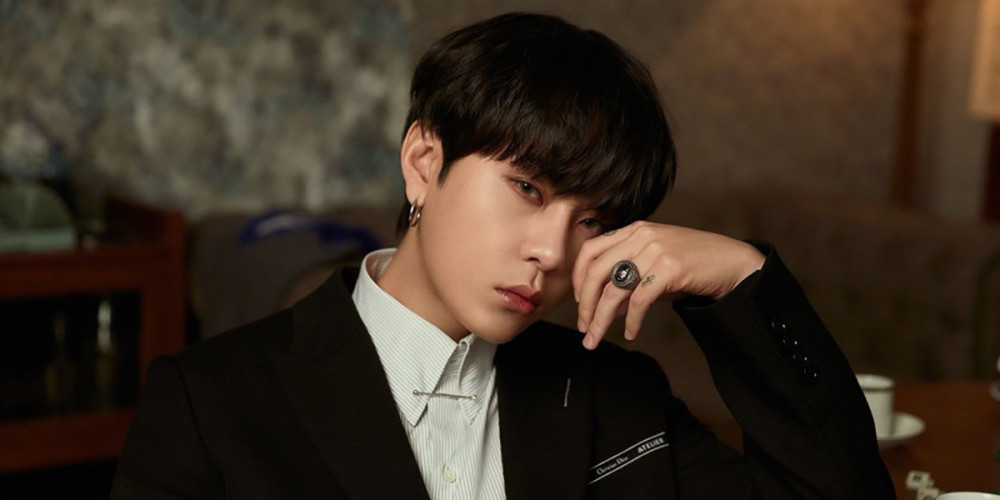 Former Highlight member Junhyung has returned to Instagram, after being discharged from his mandatory service duties back in February 26.
Junhyung, who enlisted as an active-duty soldier in April of 2020, was switched to public service after suffering a knee injury during his training, where he carried out the remainder of his duties until his official discharge date.
Meanwhile, the former Highlight member announced his formal departure from his group back in March of 2019, after admitting that he received illegal hidden camera footage from his once-friend Jung Joon Young in the past. The musician then testified as a witness in police questionings centered around Jung Joon Young's 'Kakao chat rooms' investigation.