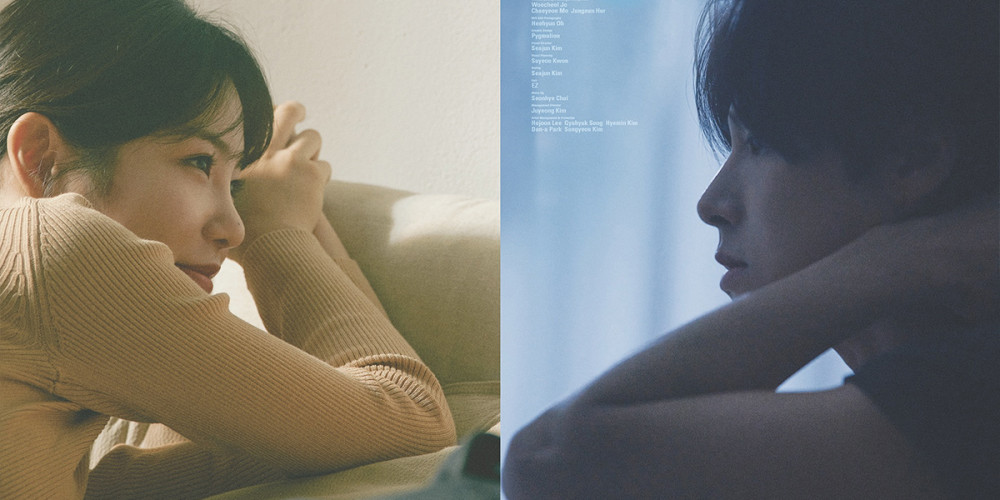 Yunho has released a comeback poster for his comeback.
Yunho will be coming back with his 2nd mini-album 'Noir'. He's dropped a comeback poster that reads '불면 (不眠; La Rosa)'. The Korean title of the song means 'Insomnia', and the poster seems to suggest that he can't sleep because he's thinking about someone. As previously reported, all the tracks on Yunho's 'Noir' album, including his title song "Thank U", will express the mood of a different film genre. This is the third of his comeback poster, so fans can start getting ready for the 'La Rosa' set of comeback materials at 6PM and midnight later today.
Check out the poster below and get ready for his comeback on the 18th.