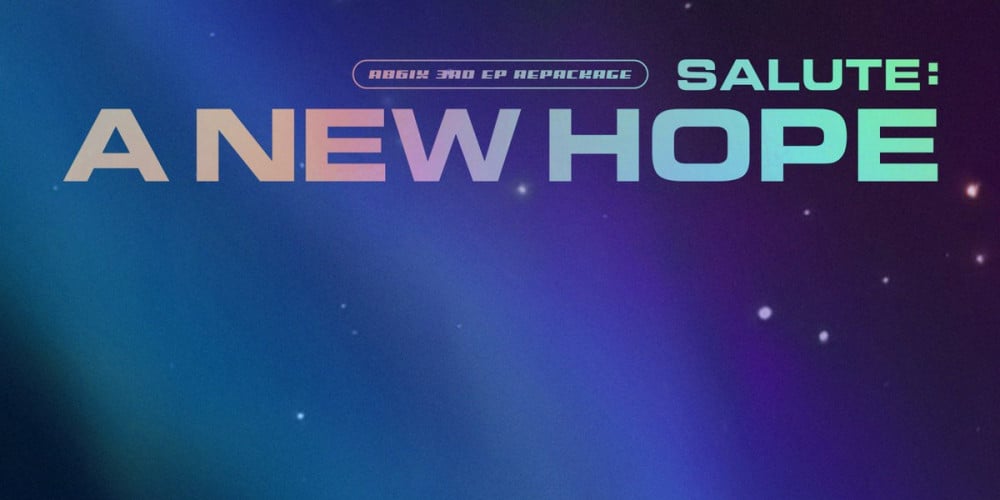 AB6IX has dropped a beautiful cover artwork for their upcoming comeback.
The boys will be coming back with the repackage of their 3rd album 'Salute: A New Hope'. The cover artwork features an aurora in the beautiful night sky along with a flower drawn in the corner. The boys will next be releasing a tracklist, two MV teasers, and an album preview.


Are you ready for their comeback on the 18th?