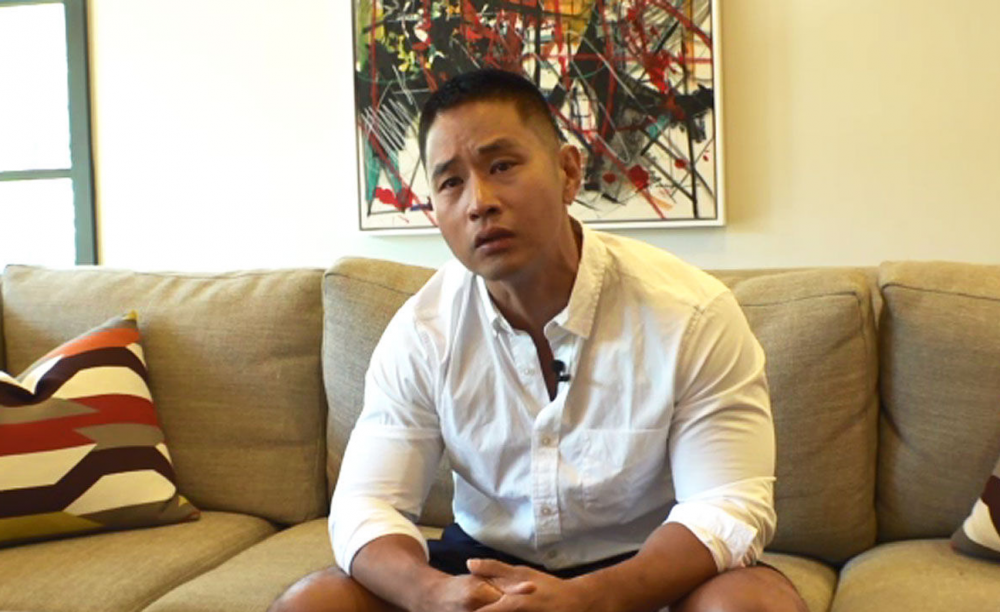 With a recent challenge request from MMA fighter Brennan, Yoo Seung Joon is gaining more attention as there is another issue surfacing.
On January 6th, YouTuber and MMA fighter Brennan challenged Yoo Seung Joon to a fight stating that he is willing to travel to a different country such as China or Japan since Yoo Seung Joon is not allowed to enter South Korea.
However, it has been revealed that Yoo Seung Joon might not be able to enter China either as Chinese netizens have taken issue with one of his YouTube videos where he makes military-related remarks.

One netizen residing in China posted on an online community, saying that "It seems that the Chinese government is also cracking down on Yoo Seung Joon because some netizens were posting Yoo Seung Joon's video on TikTok, but they are being removed."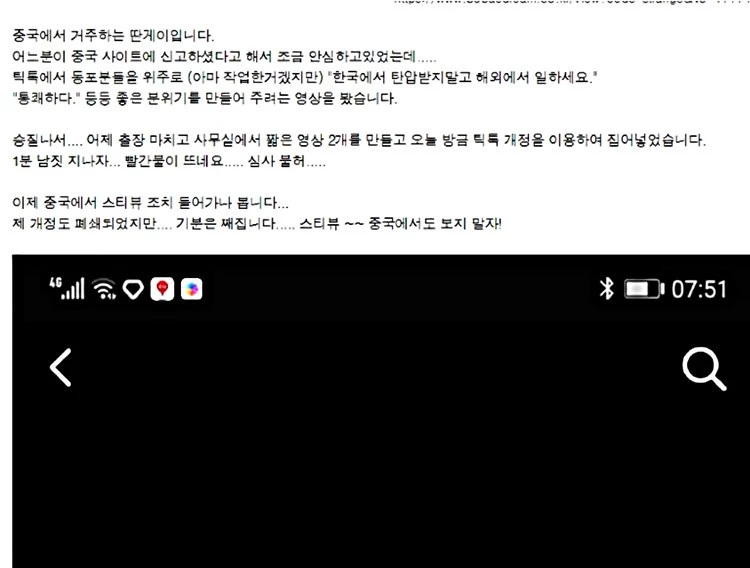 The netizen continued to say, "I believe a lot of people already reported his video to the Chinese government, so I made a TikTok account and uploaded his video, but my account got blocked soon after. I think the Chinese government is beginning to take action against him."
The netizen posted captures of Yoo Seung Joon's video that is causing the issue. In the video, Yoo Seung Joon stated, "The society that controls people is what the Community party and socialism does," while criticizing the Korean government for not lifting the ban and preventing him from entering Korea. After seeing the video, one Chinese netizen commented on the video, "Communism belongs to us, China."
Since then, the video has been blocked and replace with the message, "The video does not conform to the community rules and undermine national security."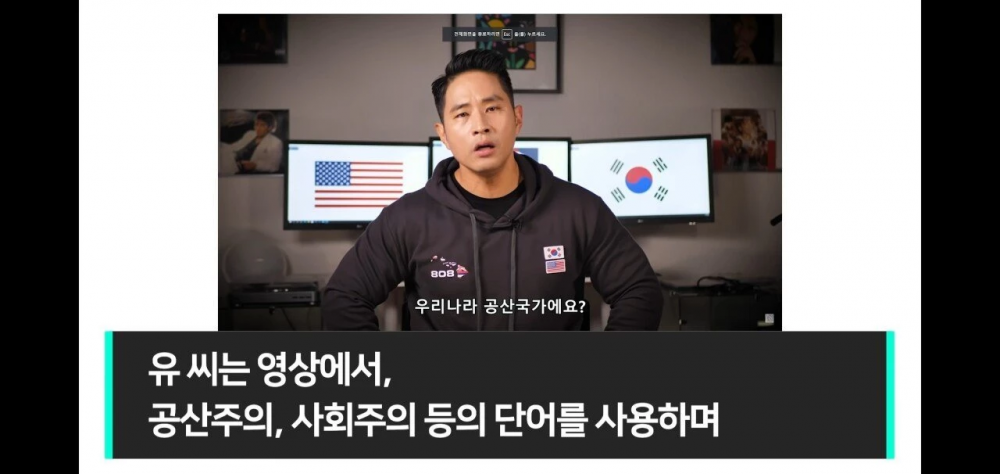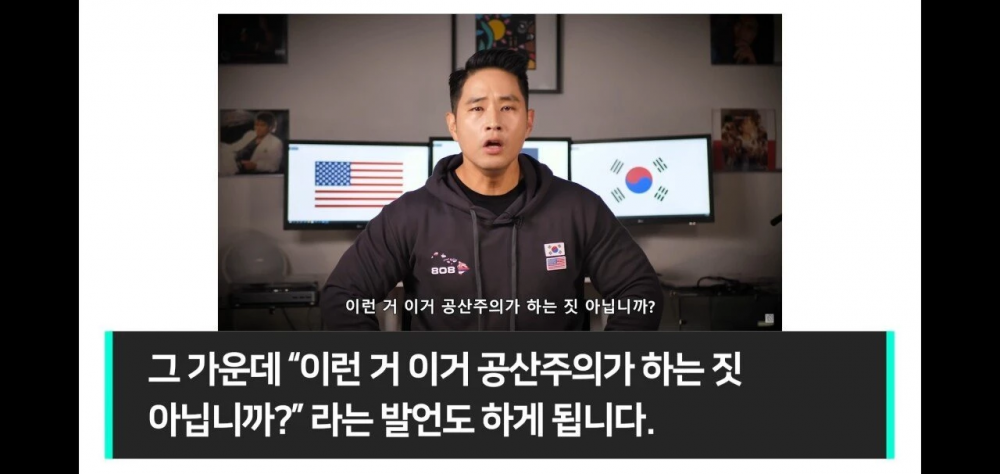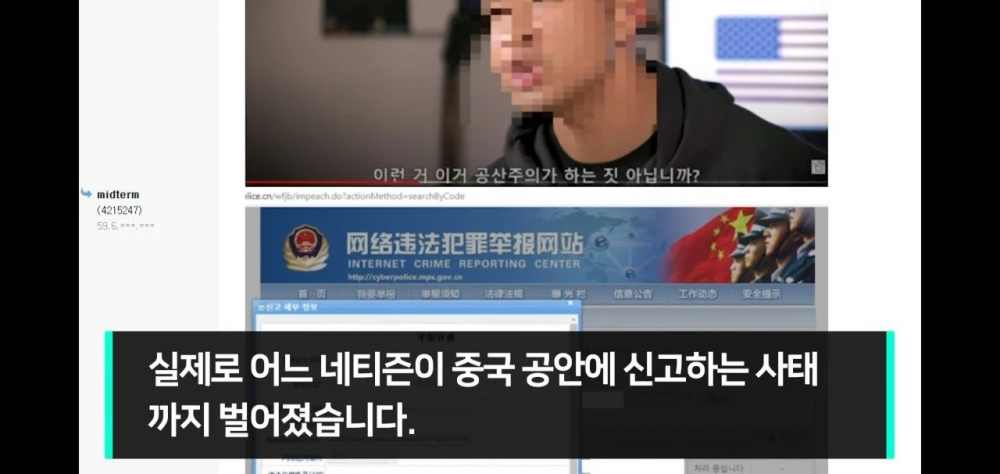 Earlier in December last year, Yoo Seung Jun criticized the government for banning his entry through a YouTube video, saying, "The South Korean government is doing what the communist state does."

Since then, some netizens have reported the video to the Chinese police. Netizens who saw the photo left comments, saying, "he can't promote in China anymore," and "He's going to be in trouble with the Chinese government too."