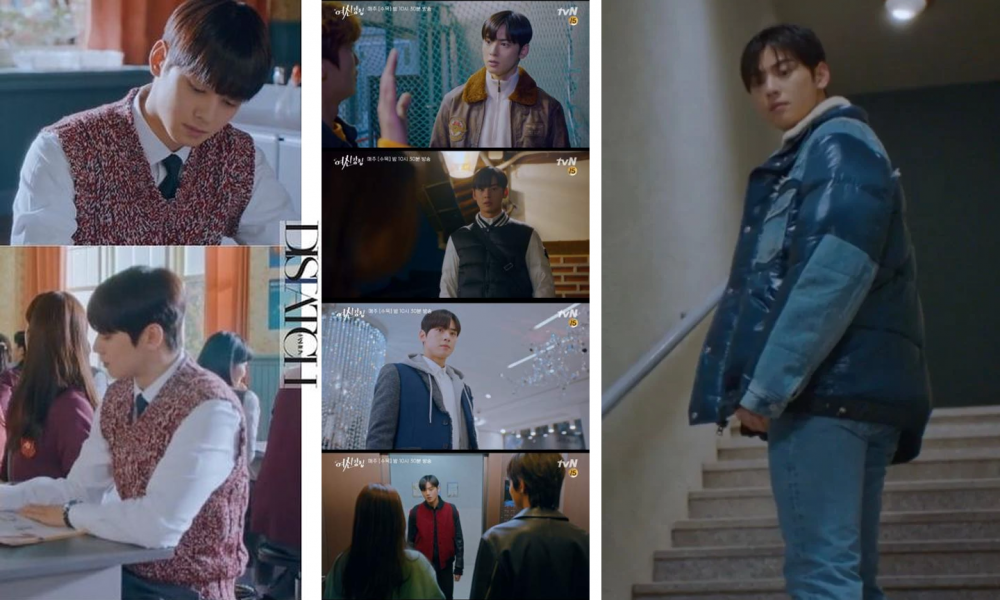 Cha Eun Woo is receiving much love and praise for his role in the tvN drama 'True Beauty.'
Long before the drama aired, Cha Eun Woo has gained attention for his visuals perfectly resembling the character from the webtoon and has continued to receive praise for his handsome looks.
On the other hand, Cha Eun Woo's stylist on the show has been receiving criticism for her choice in the actor's clothing. Despite being luxury brand clothing, many netizens have pointed out that Cha Eun Woo's attire often looks outdated and makes him look like "a middle-aged man going through a midlife crisis."
One netizen shared a compilation in an online community of all the photos of Cha Eun Woo's rather outdated but luxury brand name clothing, while netizens all agreed that the clothing takes away from the actor's good looks.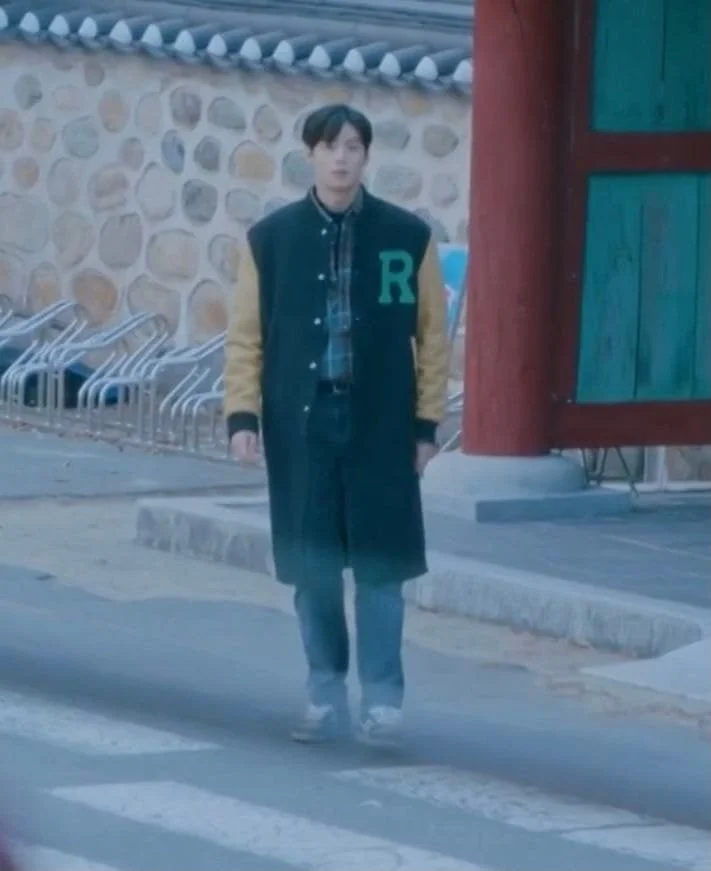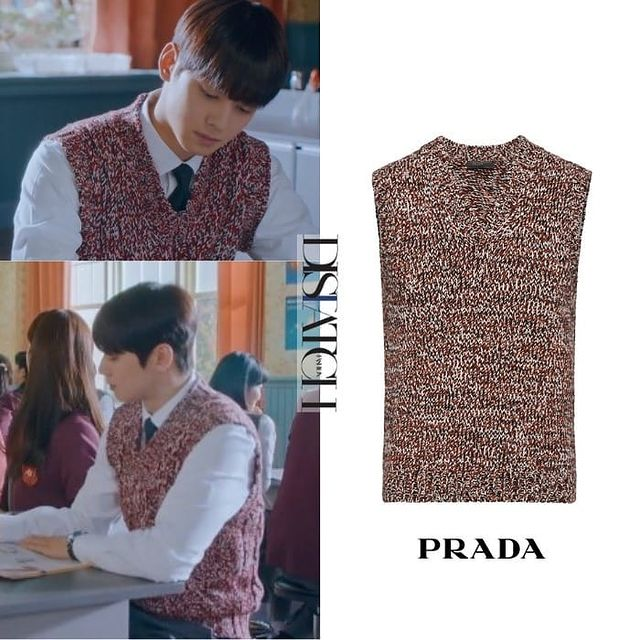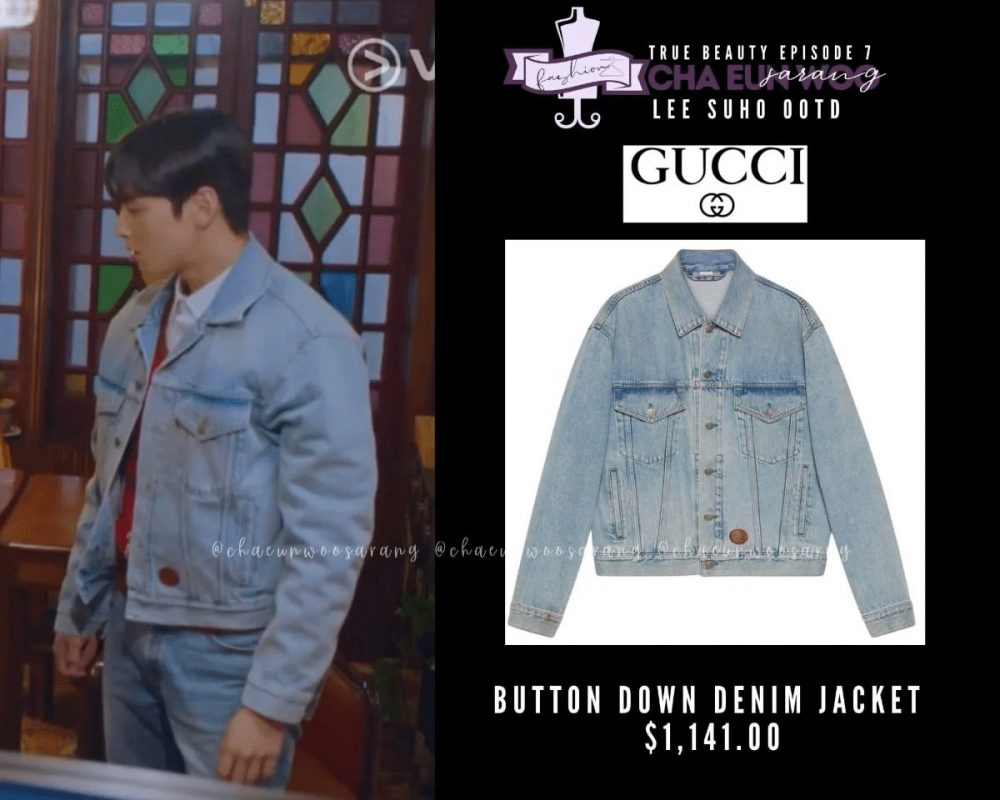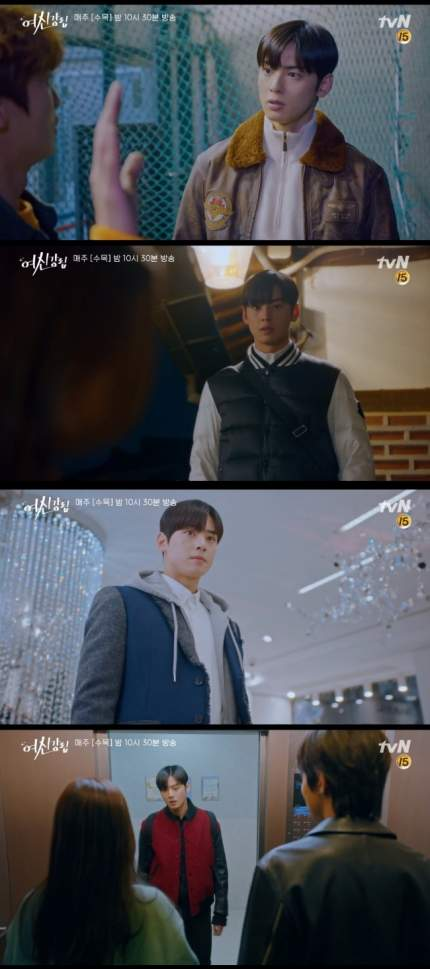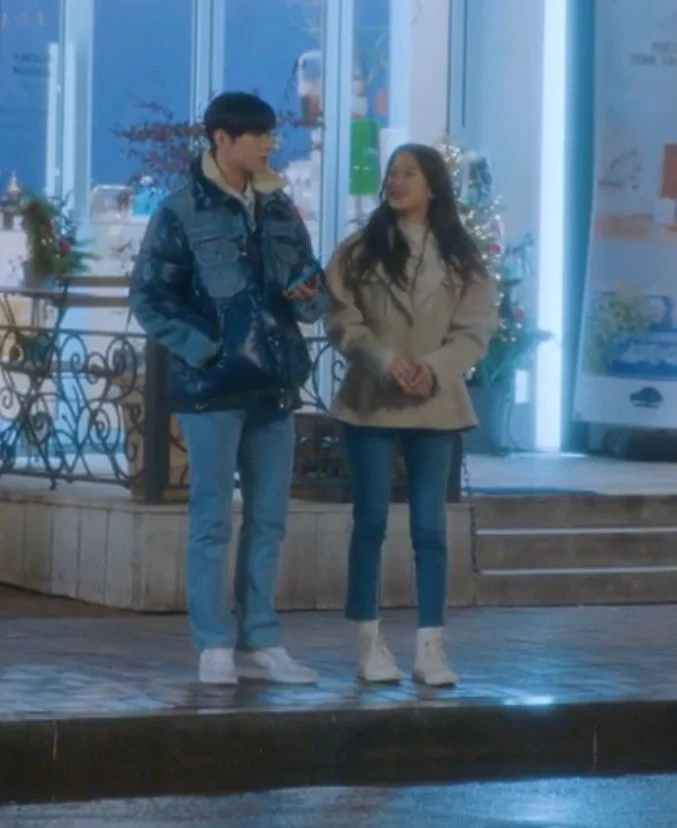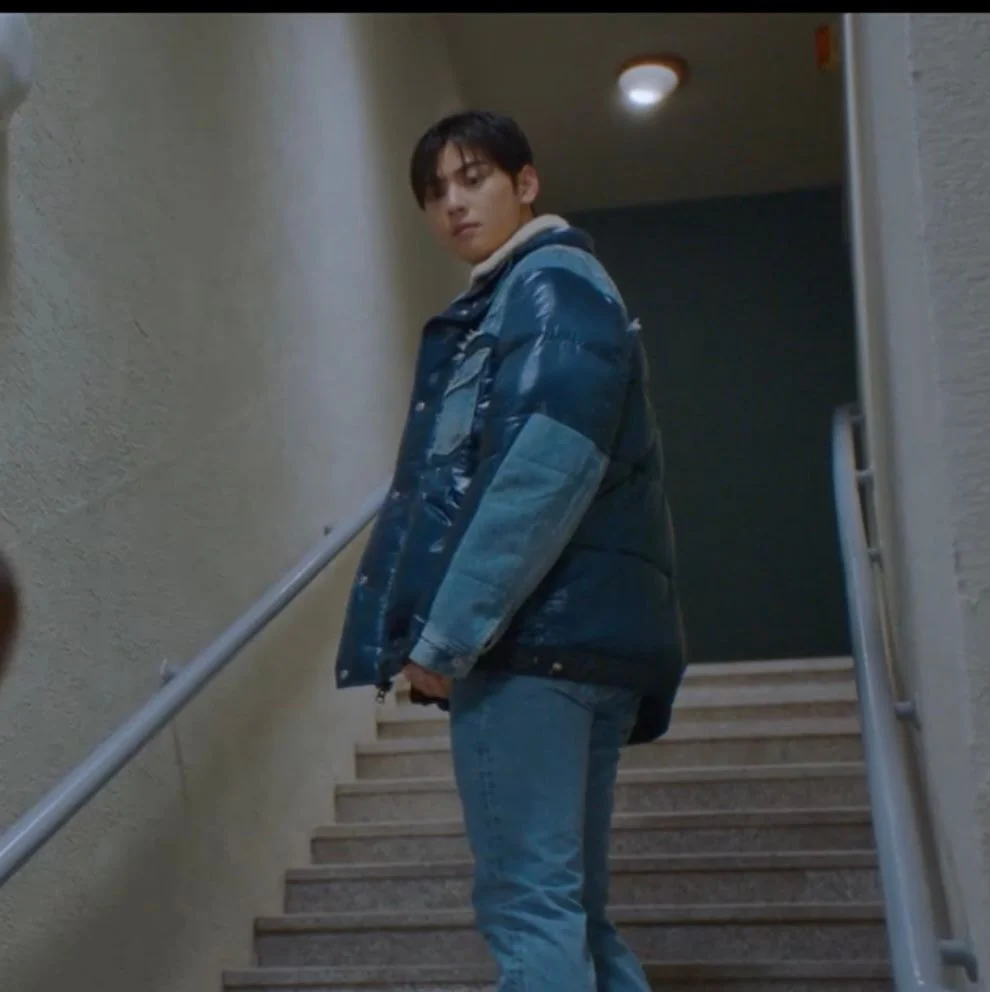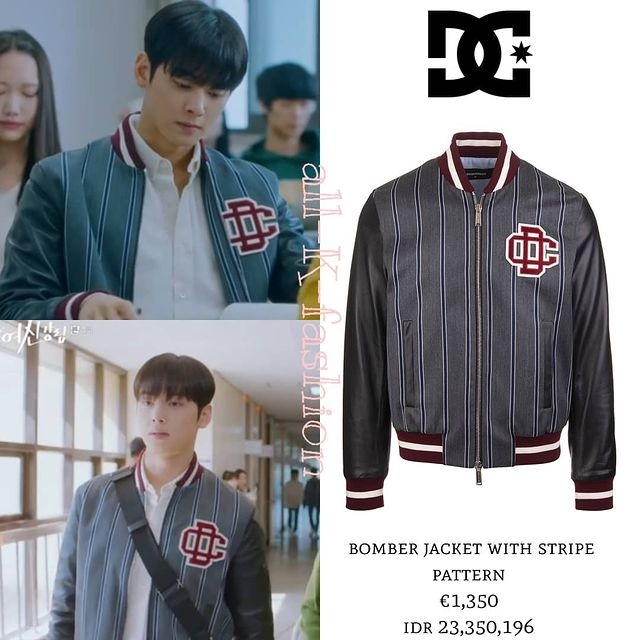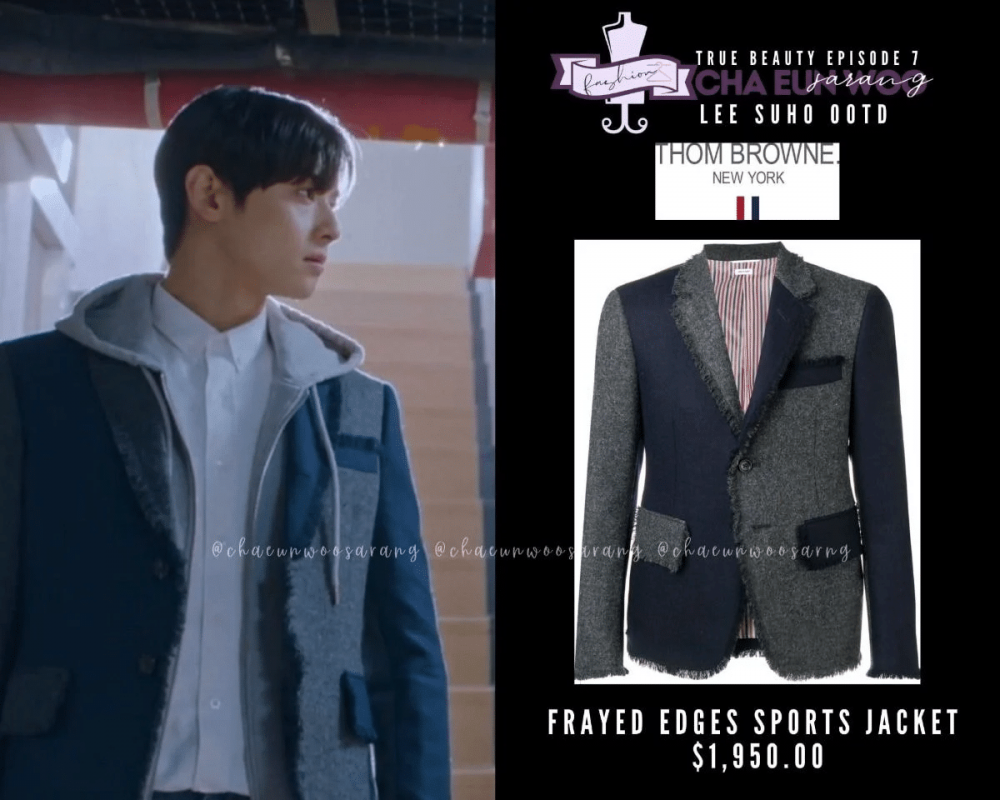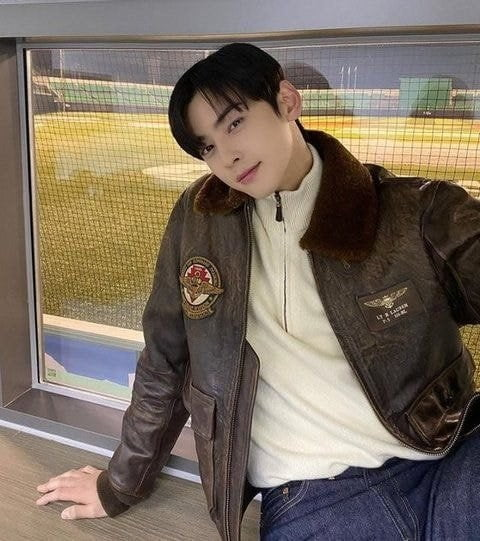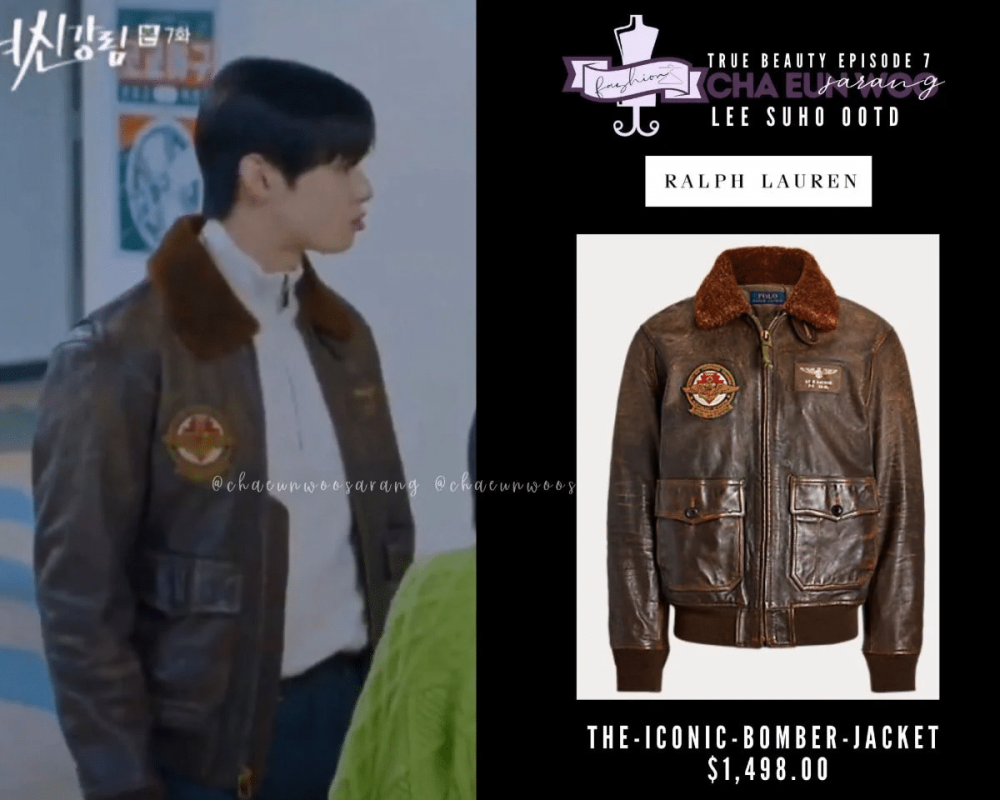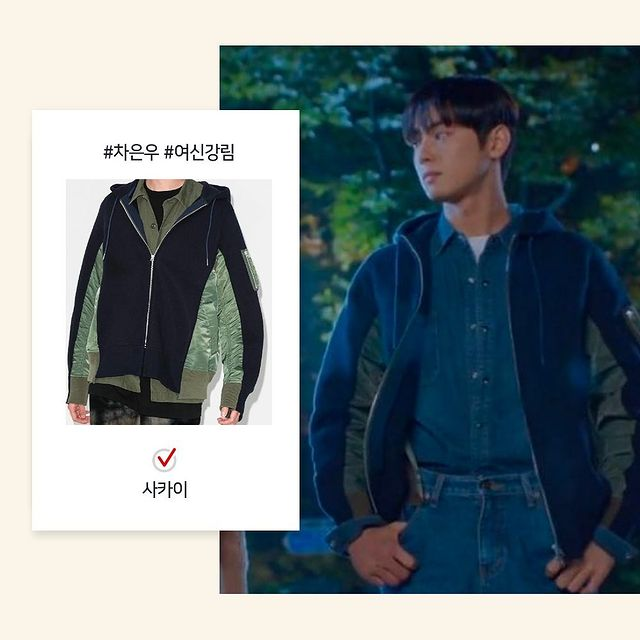 Netizens commented, "This is bad, I can't believe his clothes were luxury brands," "I don't watch the drama, but the clothes are pretty hideous," "I guess I wasn't the only one that thought his clothing was ugly, lol," "Isn't he supposed to be a student? I don't know why they dressed him like an ahjussi (middle-aged man), lol," "The stylist needs to wake up," "I mean the clothing might be okay I think it was just matched poorly," "Wow, actually, it's amazing the stylist was able to do that bad of a job given that the person wearing the clothes is so good looking. The clothing is actually luxury brand name items. lol," and "I think Cha Eun Woo would look so much better if he was just given a school uniform to wear and sweats, lol."